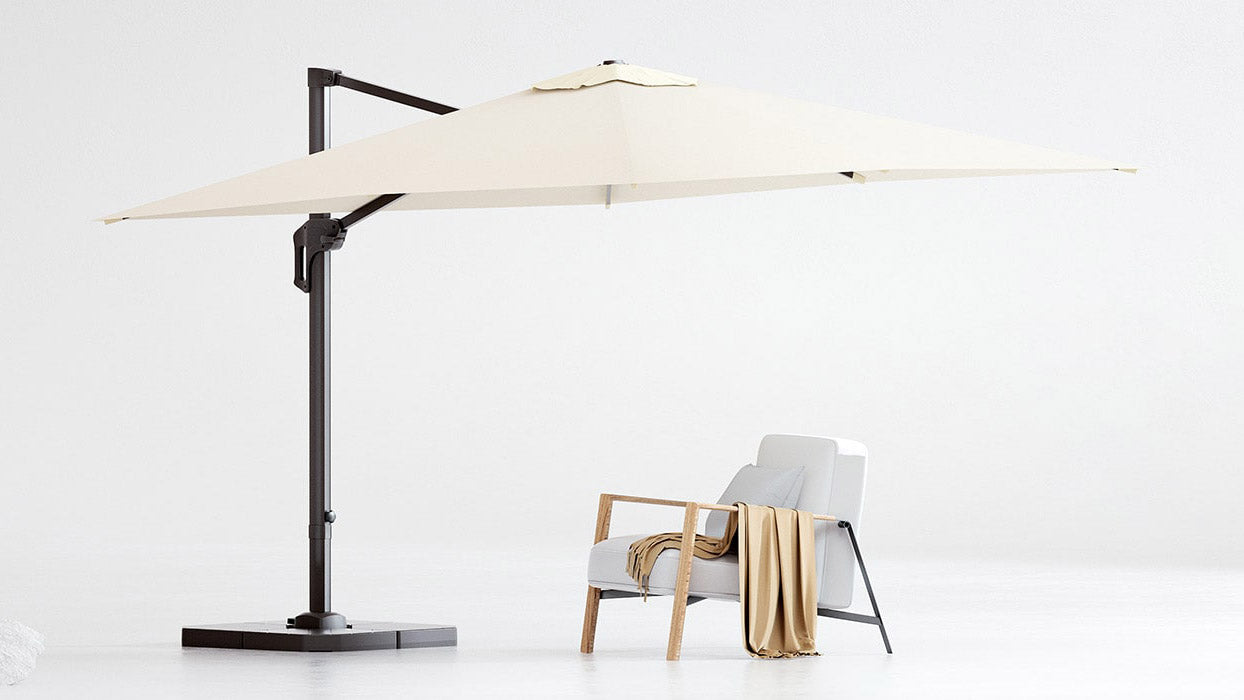 Patio Umbrellas
Designed by Outtra, that patented high-tech fabric reaches up to 99.5% UV resistance and with a complimentary 5 years warranty.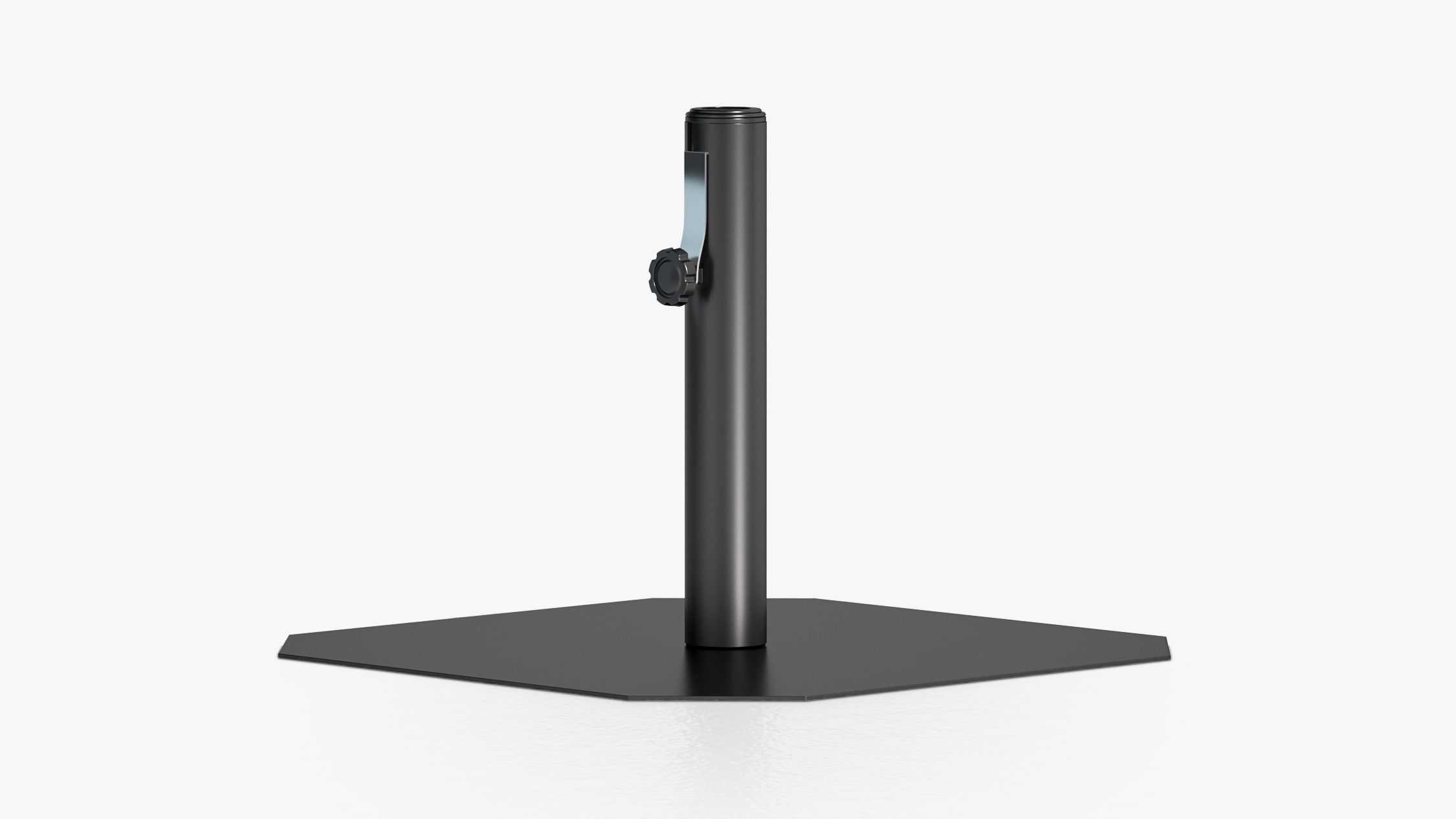 Patio Umbrella Accessories
Bluu umbrella bases match different patio umbrella series correspondingly. They are designed to add sufficient weight and to be durable.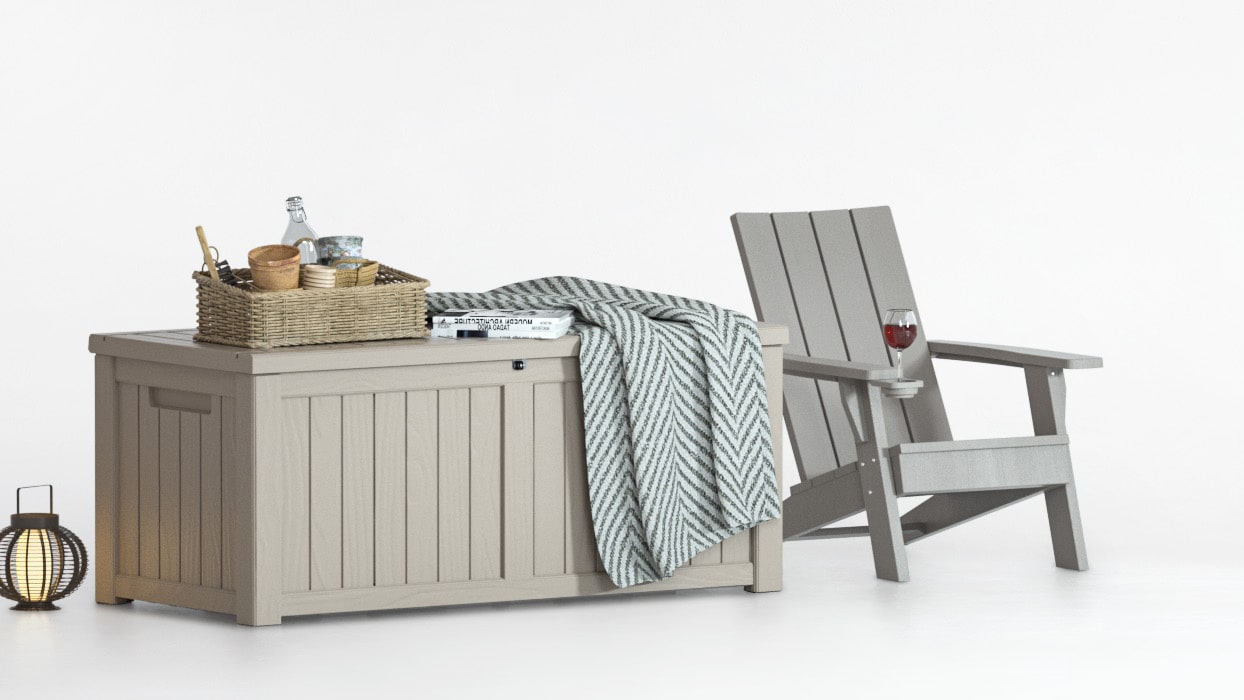 Patio Furnitures
Our patio furniture is durable, stylish, and versatile, fitting perfectly into any outdoor space. Enjoy worry-free outdoor living that lasts through harsh weather conditions and the test of time.