Technology
Explore our Outtra™ fabric technology designed with UV resistant and eco-friendly materials. Our sustainable and innovative fabrics are designed to protect you from the harmful effects of UV rays while minimizing your impact on the environment. With features like durability, our fabrics are ideal for outdoor applicatio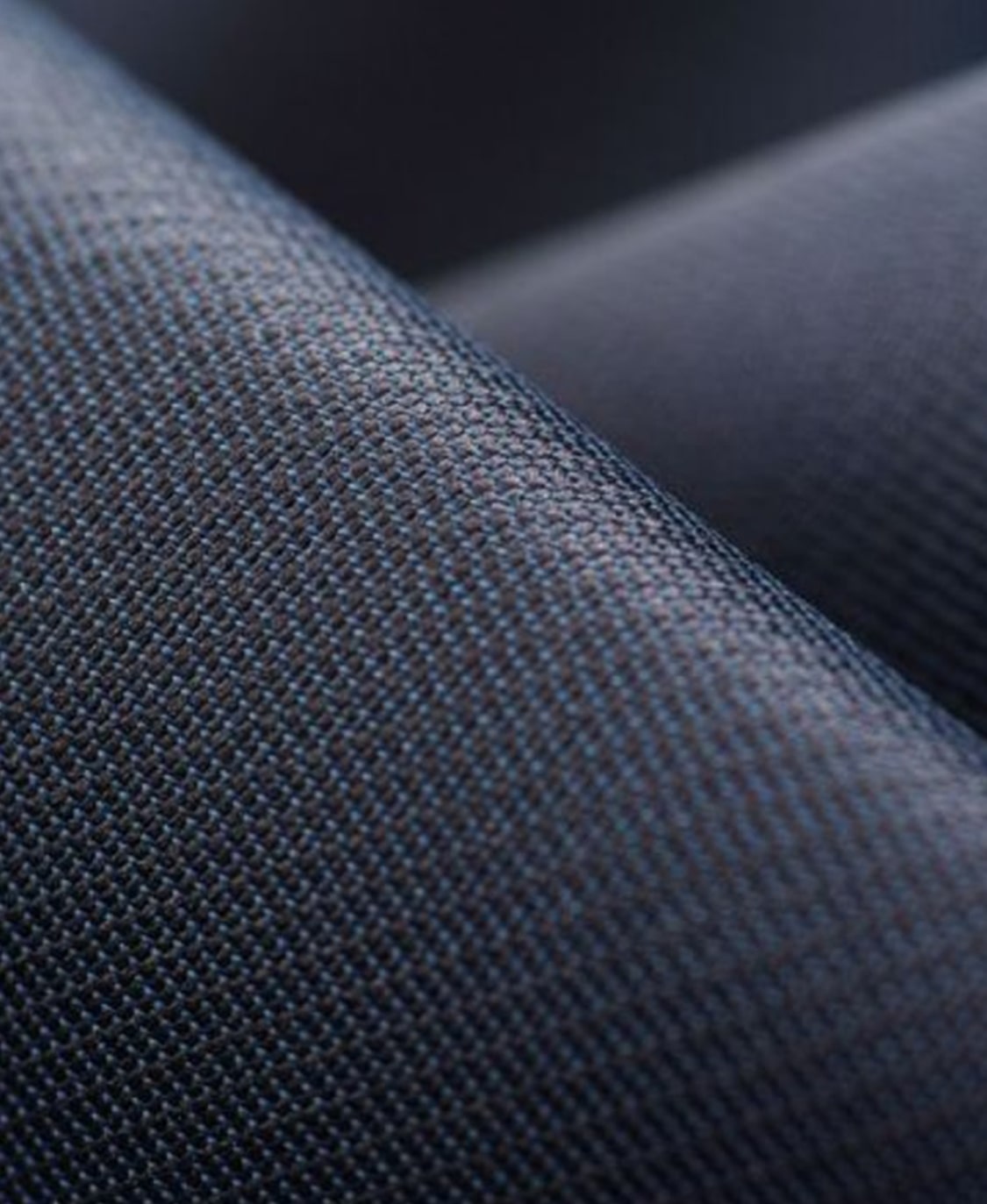 Outtra™ Outdoor Fabrics was founded with a simple mission:To create the next generation in high performance fabricsthat are equally durable, beautiful and sustainable.
Outtra™ - The future of performance outdoor fabrics.
From its inception, Outtra™ has been driven by a dedicated team of skilled textile
engineers and designers who have shaped Outtra into a high-performance fabric resource
with the exceptional design and performance for which Outtra Fabric is known.