Sold out
On sale
Sale price

From $179.00
Regular price

$199.00
89 reviews
Save $30.00
Sold out
Sold out
Save $20.00
Stay Cool & Protected Under the Market Umbrella by Bluu.
Aluminum Frame
Each umbrella is made from premium materials, ensuring durability, longevity, and resistance to weather-related wear and tear.
Adjustable Tilt Function
Equipped with a tilting feature, these umbrellas allow for optimal sun coverage and customized shade throughout the day.
UV Protection
All six market patio umbrellas offer excellent UV protection, shielding you from harmful sun rays while enjoying your outdoor space.
Wind Resistance
Designed to withstand windy conditions, these umbrellas provide stability and reliability for a secure, worry-free experience.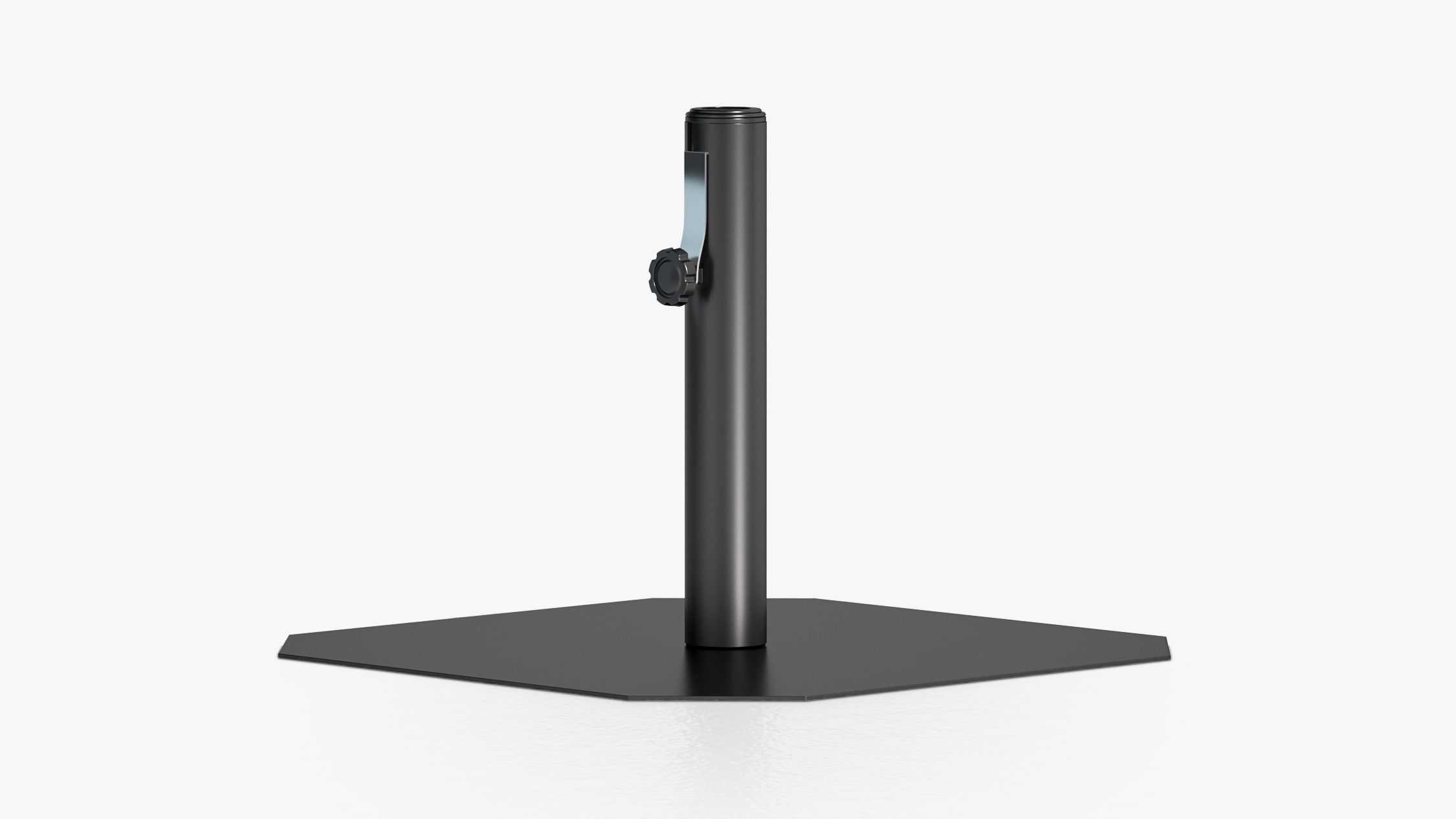 Patio Umbrella Accessories
Bluu umbrella bases match different patio umbrella series correspondingly. They are designed to add sufficient weight and to be durable.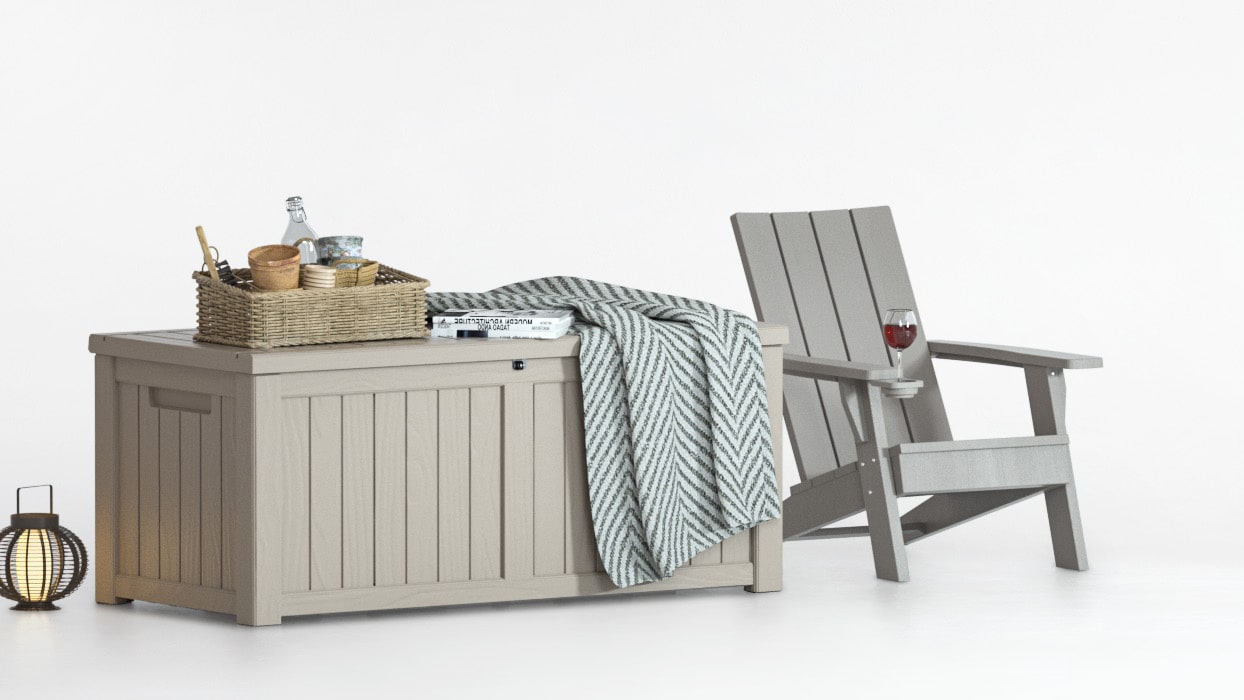 Patio Furnitures
Our patio furniture is durable, stylish, and versatile, fitting perfectly into any outdoor space. Enjoy worry-free outdoor living that lasts through harsh weather conditions and the test of time.