Benefits that Make you Bloom
Our Gardening Supplies category is more than just tools; it's a lifestyle. You'll receive:
All-Season Gardening
Sow, grow, and harvest all year round. Your favorite fruits and vegetables are now in perpetual season.
Therapeutic Activity
Connect with nature, reduce stress and enhance your well-being while creating something beautiful.
Healthier Plants
Providing optimal conditions encourages stronger root systems, leading to more robust plants and bigger yields.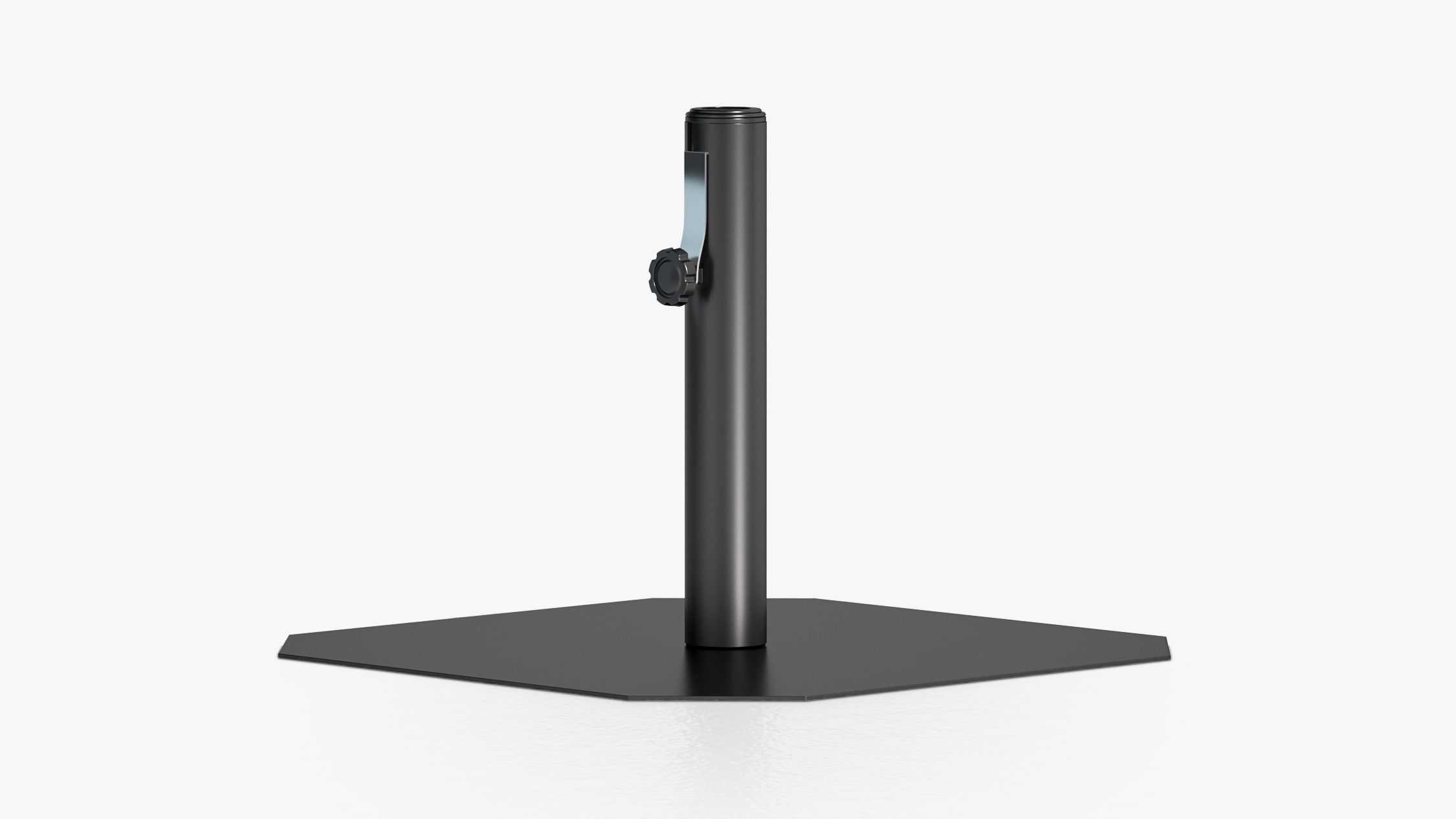 Patio Umbrella Accessories
Bluu umbrella bases match different patio umbrella series correspondingly. They are designed to add sufficient weight and to be durable.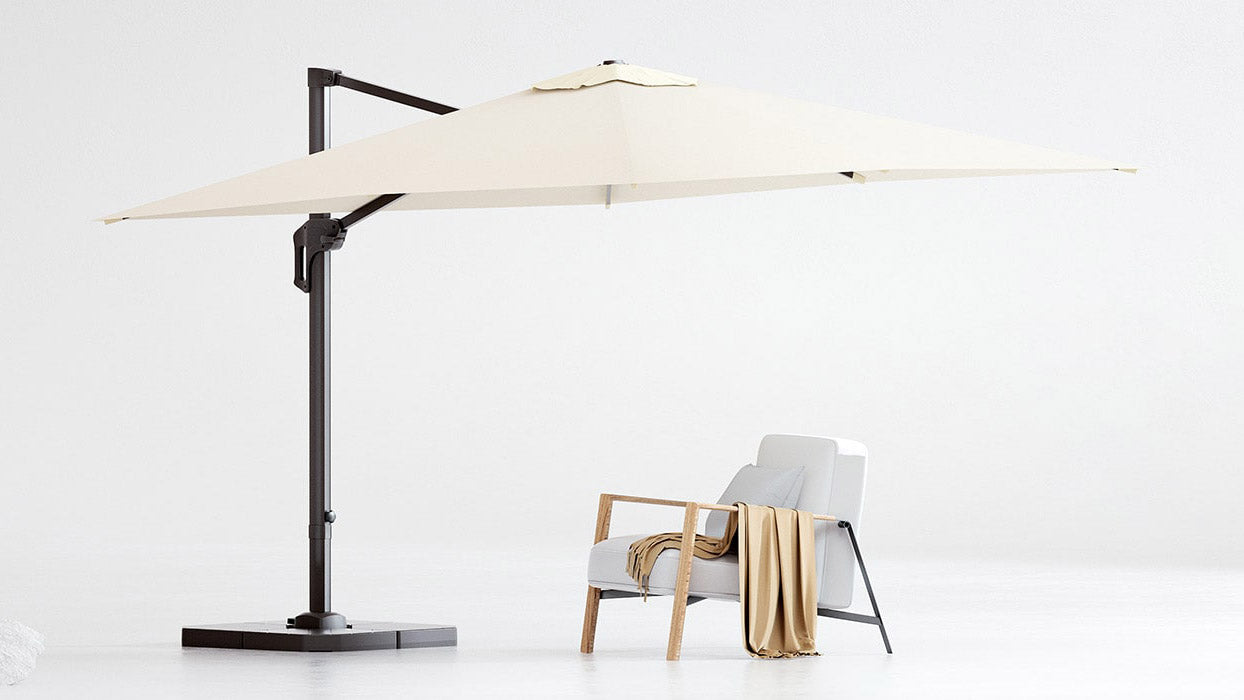 Patio Umbrellas
Designed by Outtra, that patented high-tech fabric reaches up to 99.5% UV resistance and with a complimentary 5 years warranty.