Beat the heat and protect yourself from harmful UV rays with Bluu's Offset Umbrellas.
Offset Design
The Bluu Offset Cantilever Umbrellas feature an offset design that allows for easy shading without the obstruction of a traditional center pole.
UV Resistant Fabric
The umbrella canopy is made from high-quality, UV-resistant fabric that provides superior protection against harmful UV rays.
Adjustable Tilt
The umbrella's tilt function enables the user to adjust the shade angle to their liking, allowing for customized shade and protection from the sun's harmful rays.
Sturdy Construction
The umbrella's frame is constructed from sturdy materials such as aluminum and steel, making it durable and capable of withstanding wind and other outdoor elements.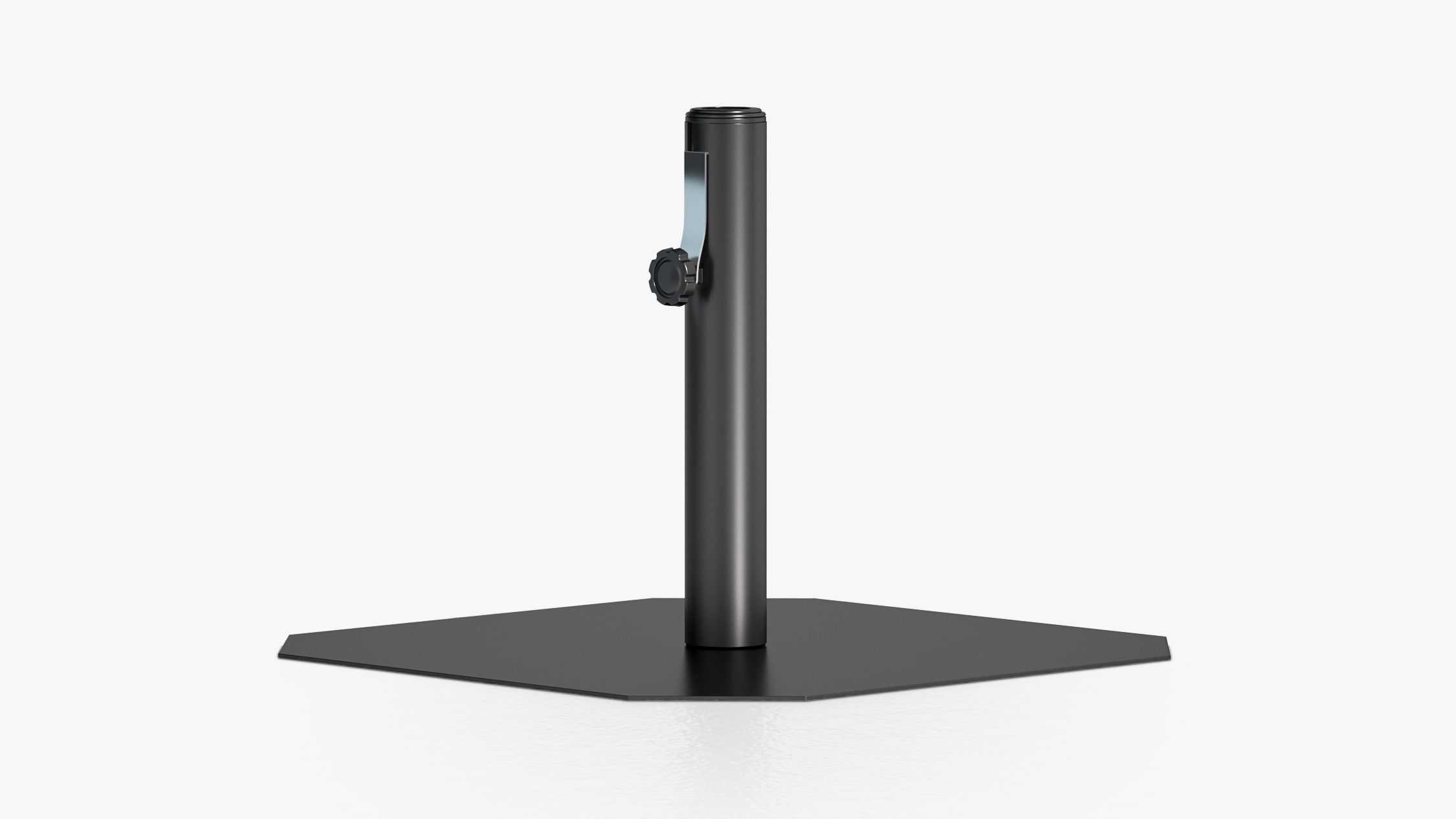 Patio Umbrella Accessories
Bluu umbrella bases match different patio umbrella series correspondingly. They are designed to add sufficient weight and to be durable.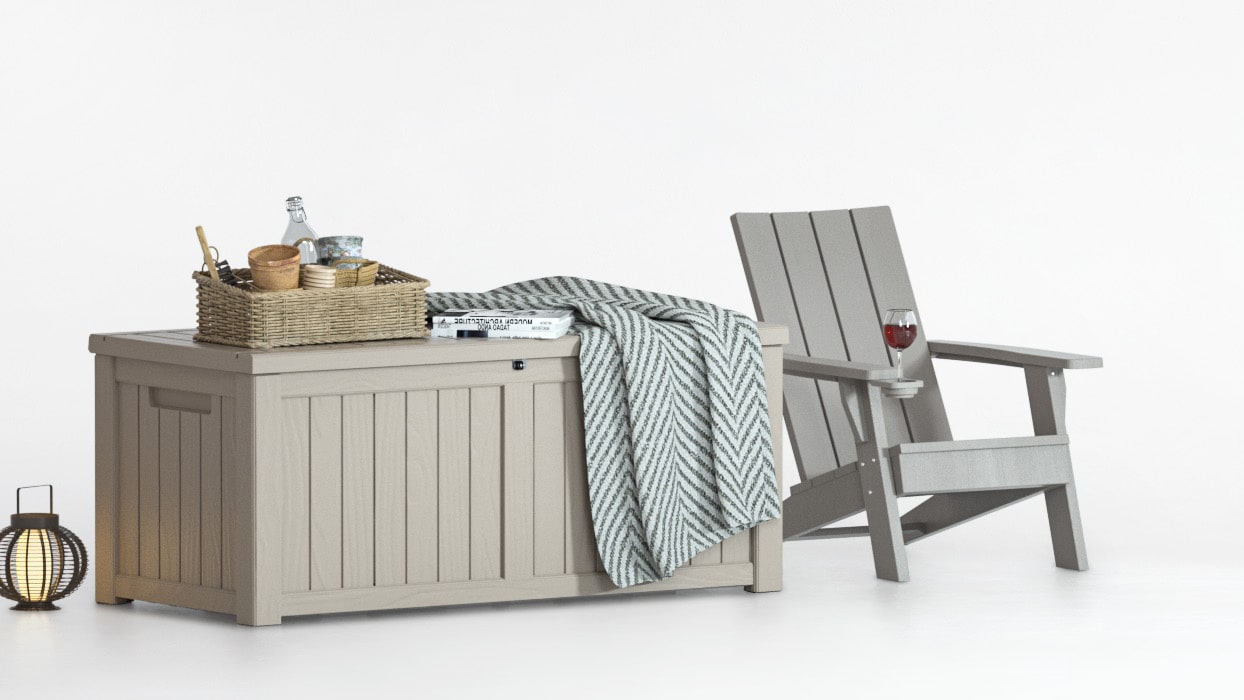 Patio Furnitures
Our patio furniture is durable, stylish, and versatile, fitting perfectly into any outdoor space. Enjoy worry-free outdoor living that lasts through harsh weather conditions and the test of time.