Are you passionate about sharing your life, DIY or patio decor with others? Are you a vlogger on social media?
We are looking forward to sharing our products with you. We are a brand focusing on patio umbrellas & outdoor leisure and well-regarded by our customers.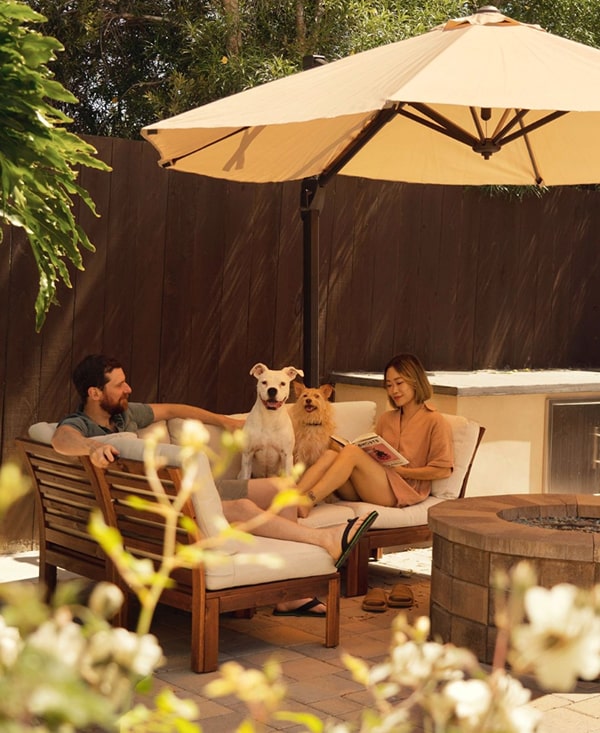 If you want to:
Become our partner and get your best discount
Try our products for free
Apply for a special discount for your fans
What else we can provide:
1. Provide you with an affiliate code so you can earn some commission from your influence.
2. Post your video clip on our YouTube: @bluu, Instagram: @bluu_global, and Facebook page and lead to your YouTube video.
3. First to get newly released products from our store.
Please Feel Free To Contact Us
With Your Information:Email:pr@bluu.com
We are waiting for your joining!