Sold out
Sold out
Sold out
Sold out
Sold out
Sold out
Sold out
Sold out
Compare
Product specification
Give your customers useful information about patio umbrella and umbrella base differences between them.
Discover the Benefits of a Solid Foundation
Organize content into multiple columns to share useful information to your customers about your products, values...
Unparalleled Stability
Our bases keep your umbrellas steady, providing peace of mind even on breezy days.
Easy Mobility
Relocate your umbrella with ease, and let the shade follow your leisure.
Versatile Compatibility
Our bases accommodate a variety of umbrella styles, creating a cohesive outdoor aesthetic.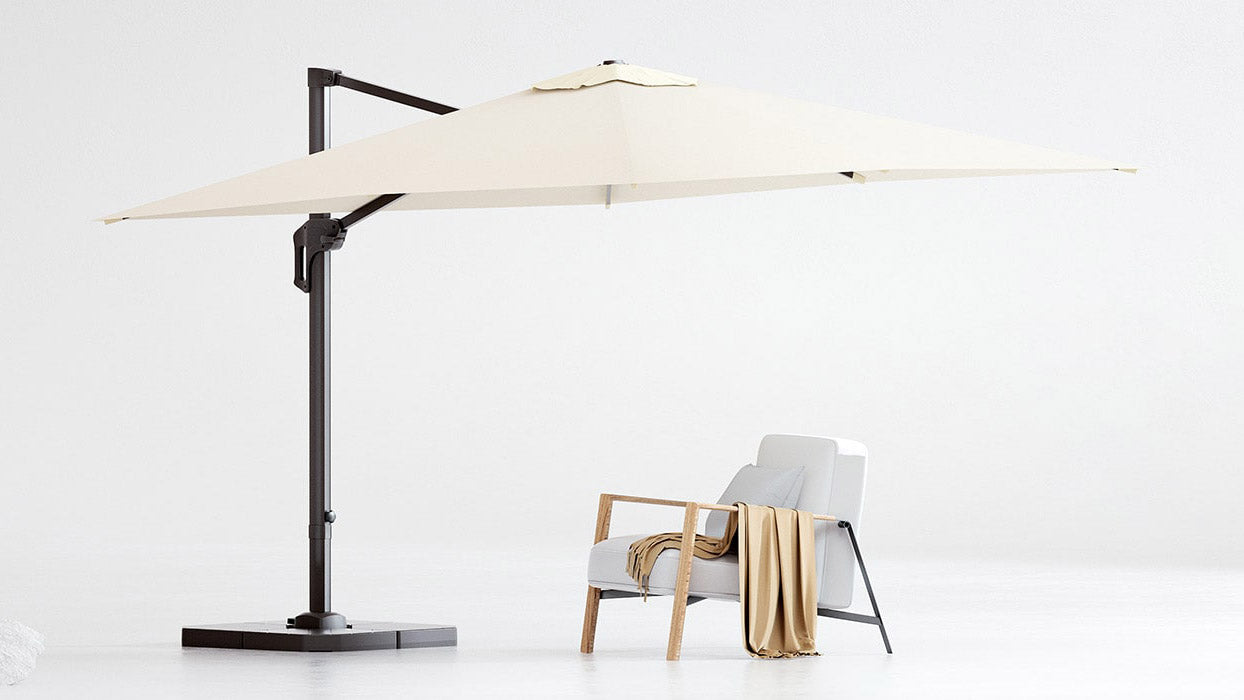 Patio Umbrella Accessories
Bluu umbrella bases match different patio umbrella series correspondingly. They are designed to add sufficient weight and to be durable.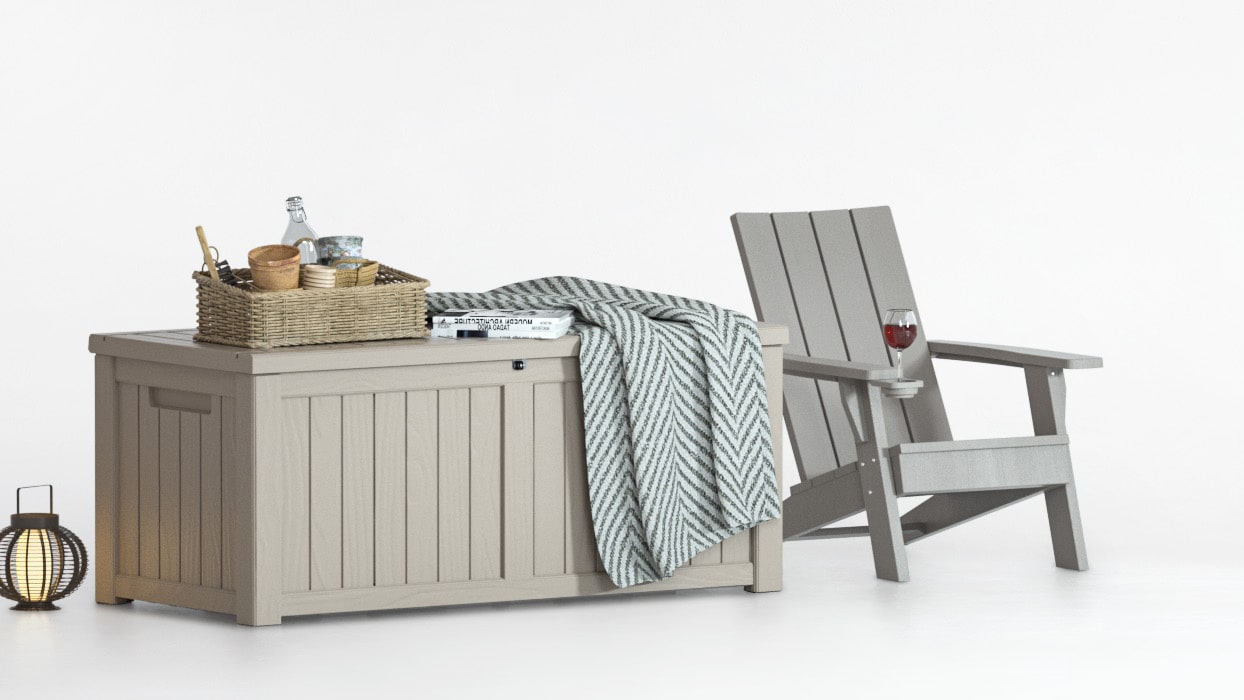 Patio Furnitures
Our patio furniture is durable, stylish, and versatile, fitting perfectly into any outdoor space. Enjoy worry-free outdoor living that lasts through harsh weather conditions and the test of time.