Spice Up Your Cooking with Our Kitchen Appliances
Compare
Which torches are made for you ?
Not sure which one to choose? We selected our most popular cantilever umbrellas. Compare them and choose the best version for your needs.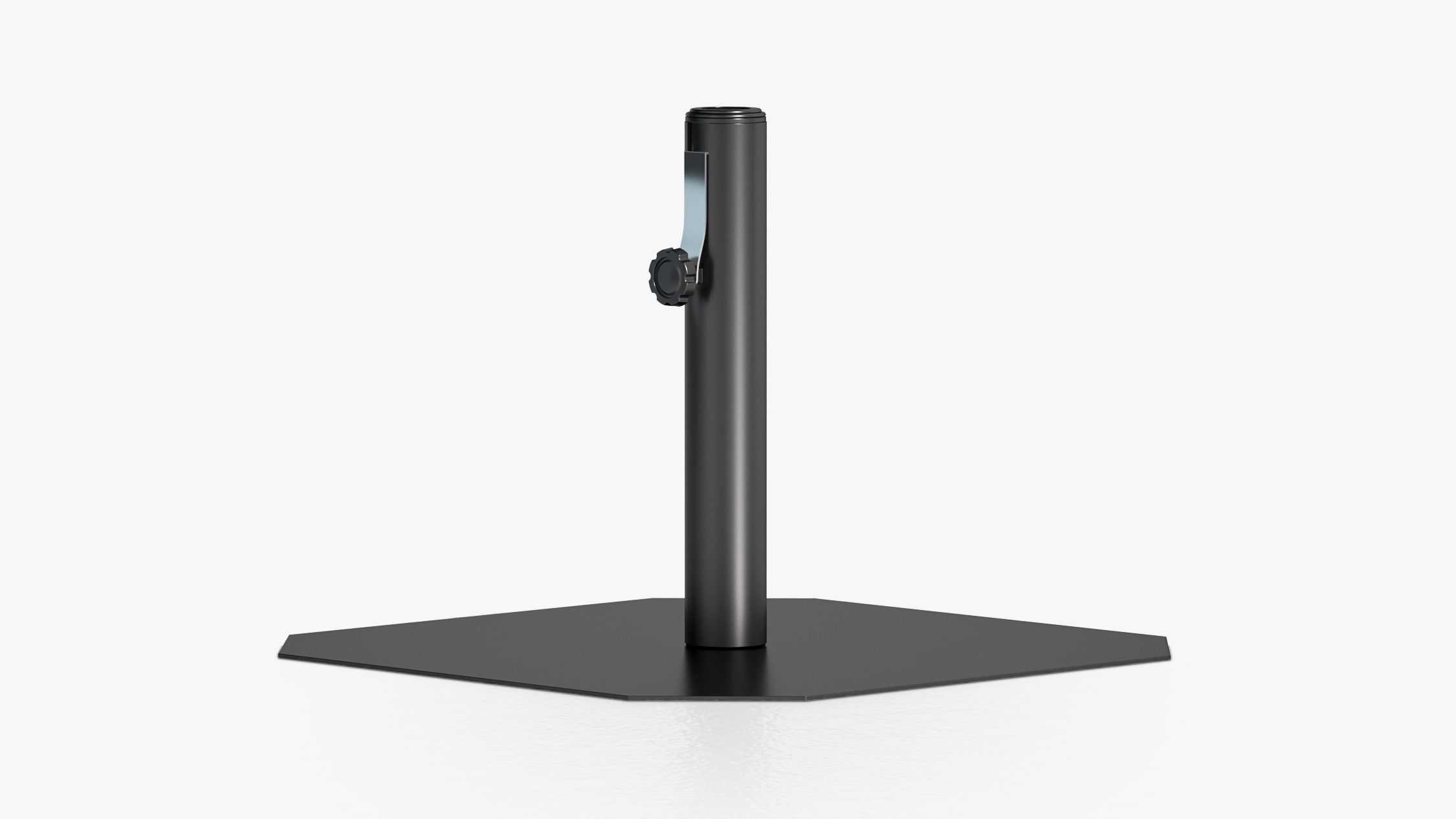 Patio Umbrella Accessories
Bluu umbrella bases match different patio umbrella series correspondingly. They are designed to add sufficient weight and to be durable.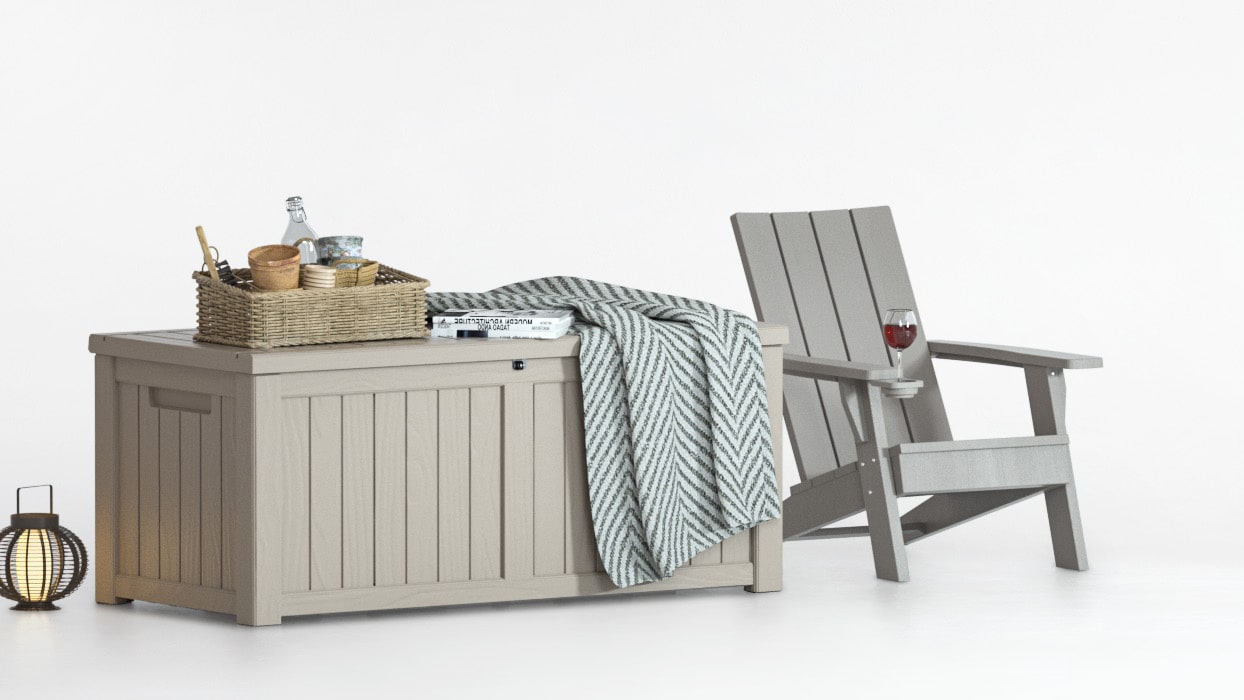 Patio Umbrellas
Designed by Outtra, that patented high-tech fabric reaches up to 99.5% UV resistance and with a complimentary 5 years warranty.