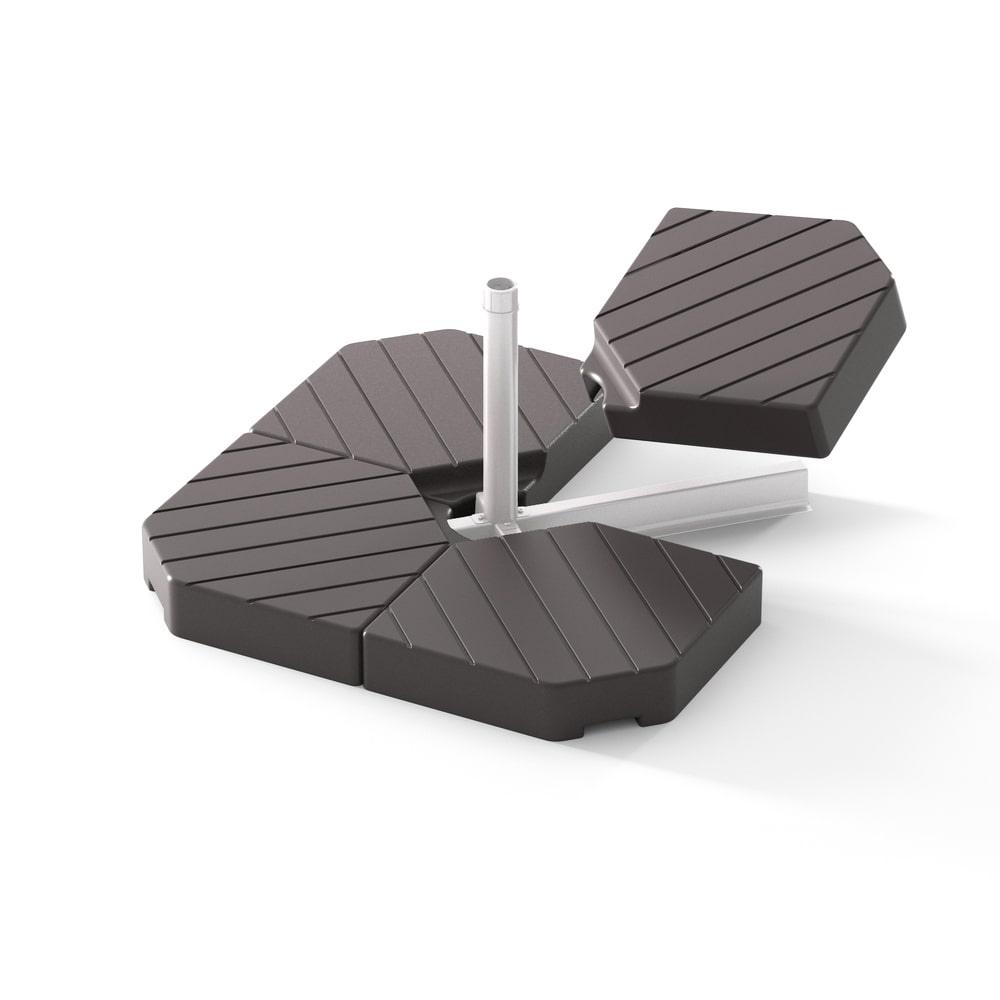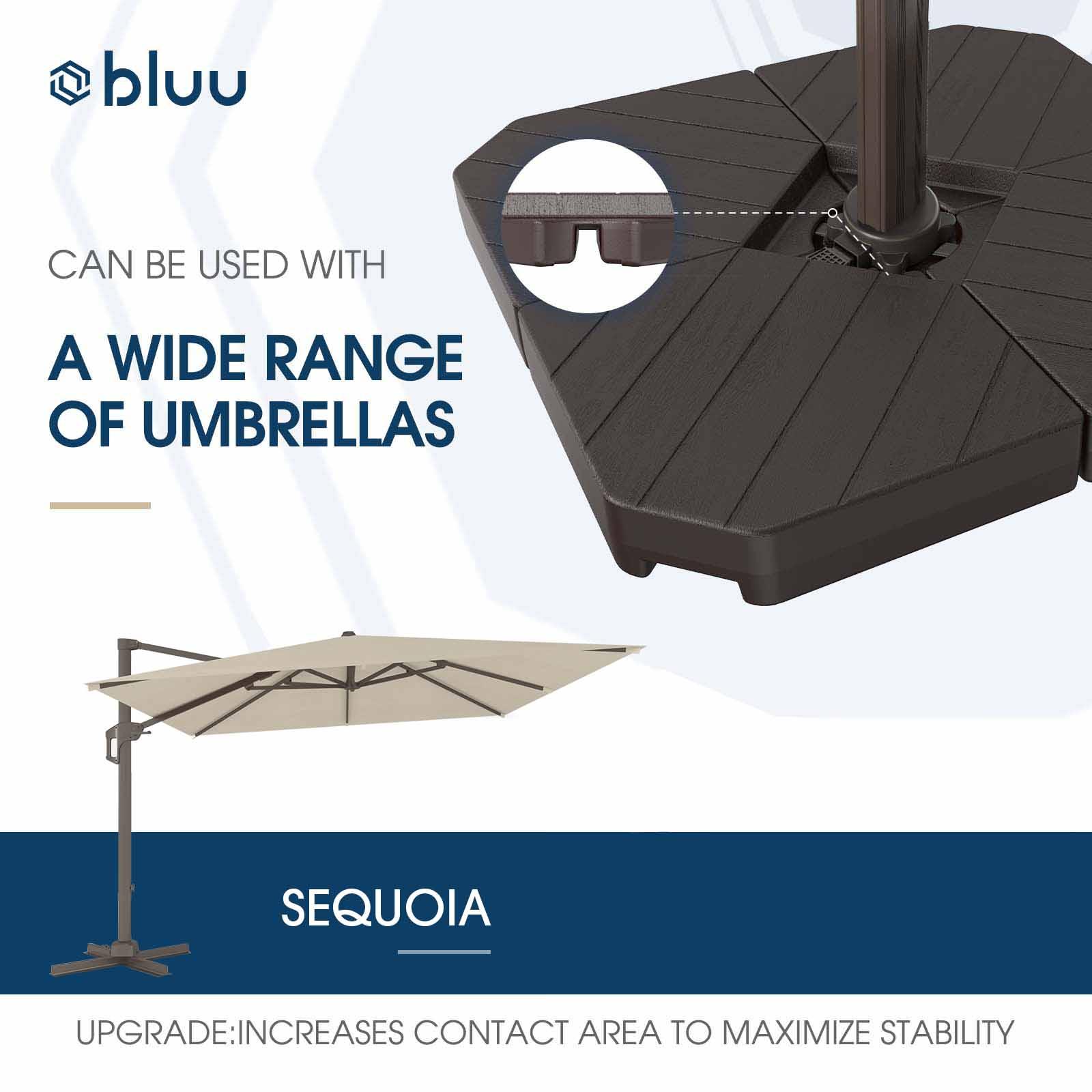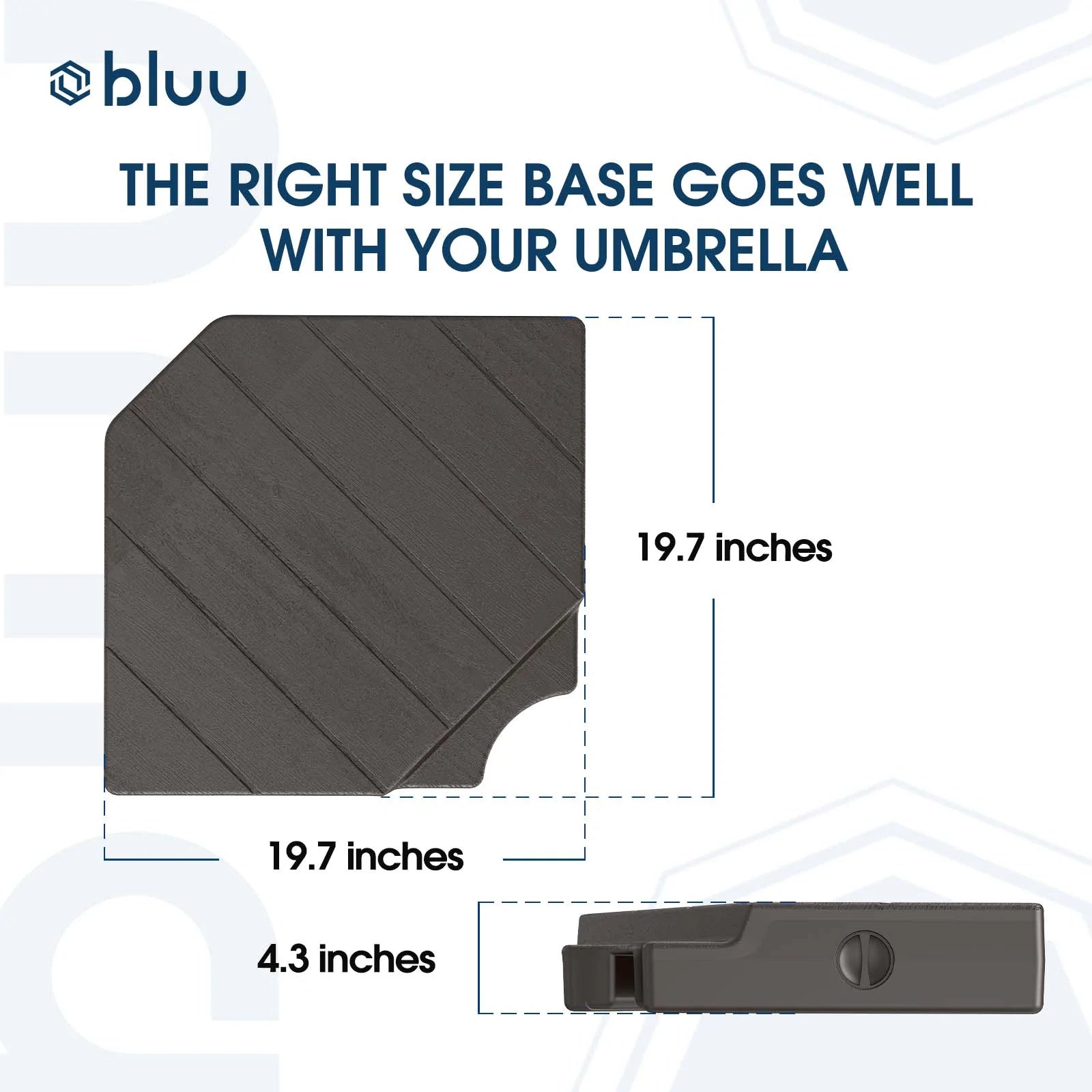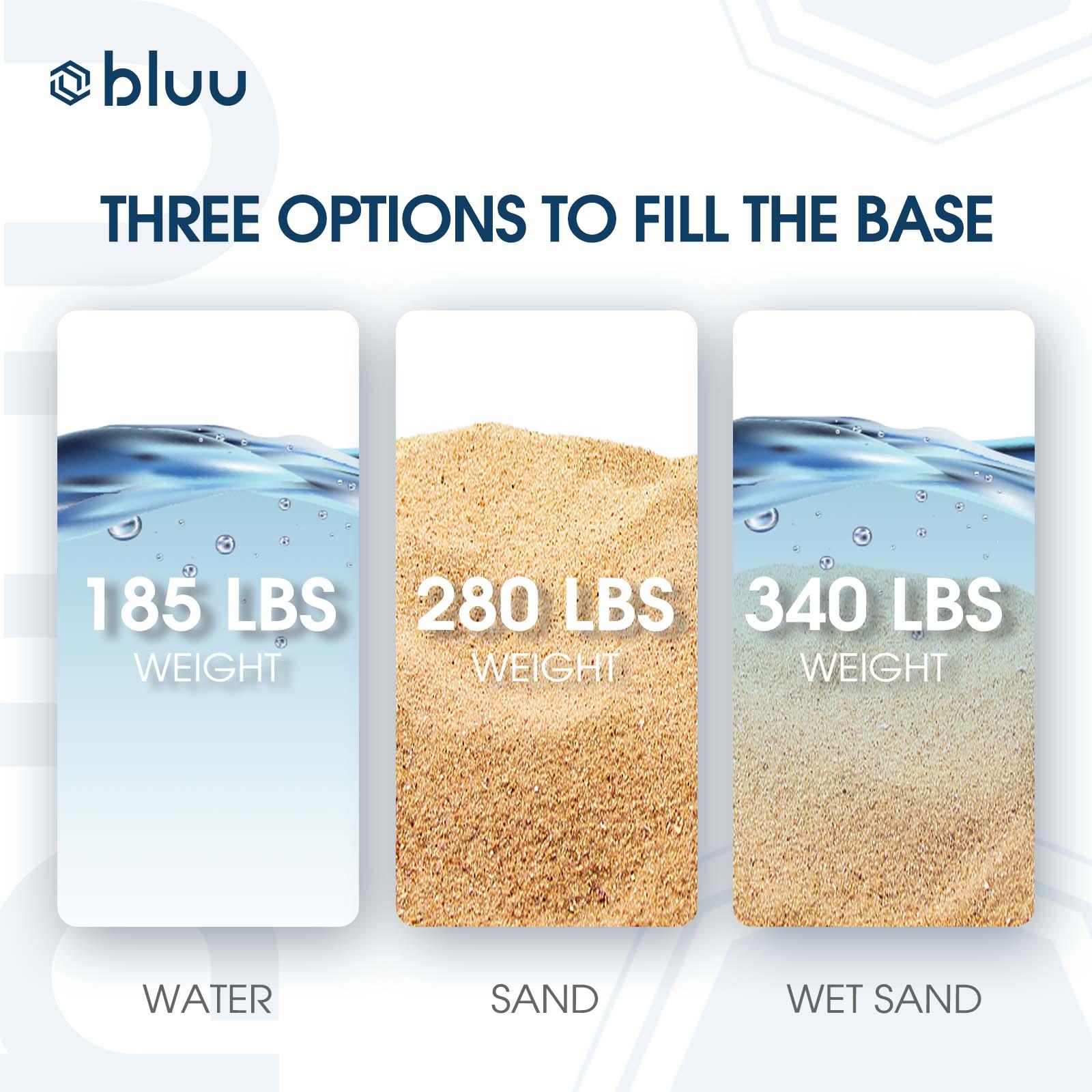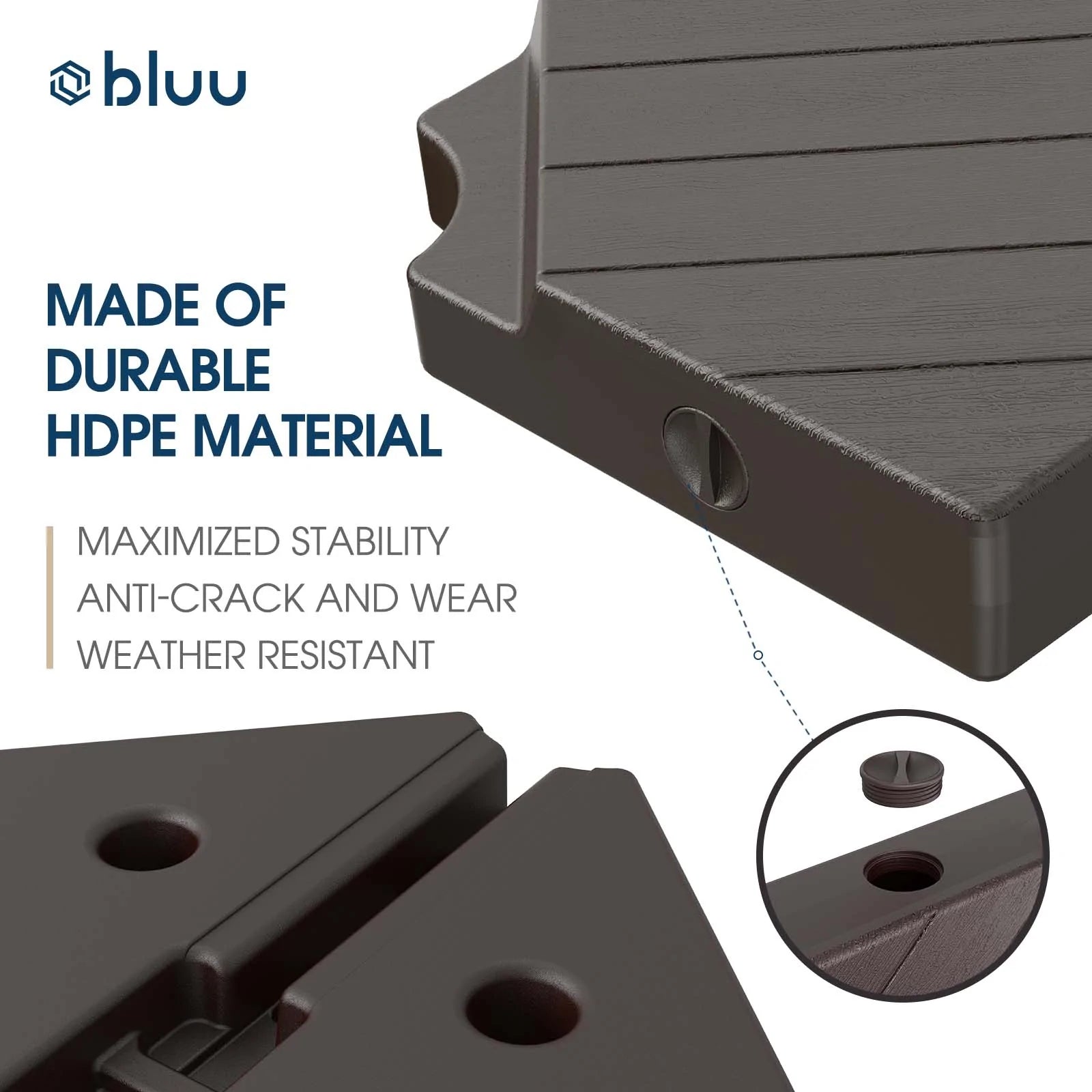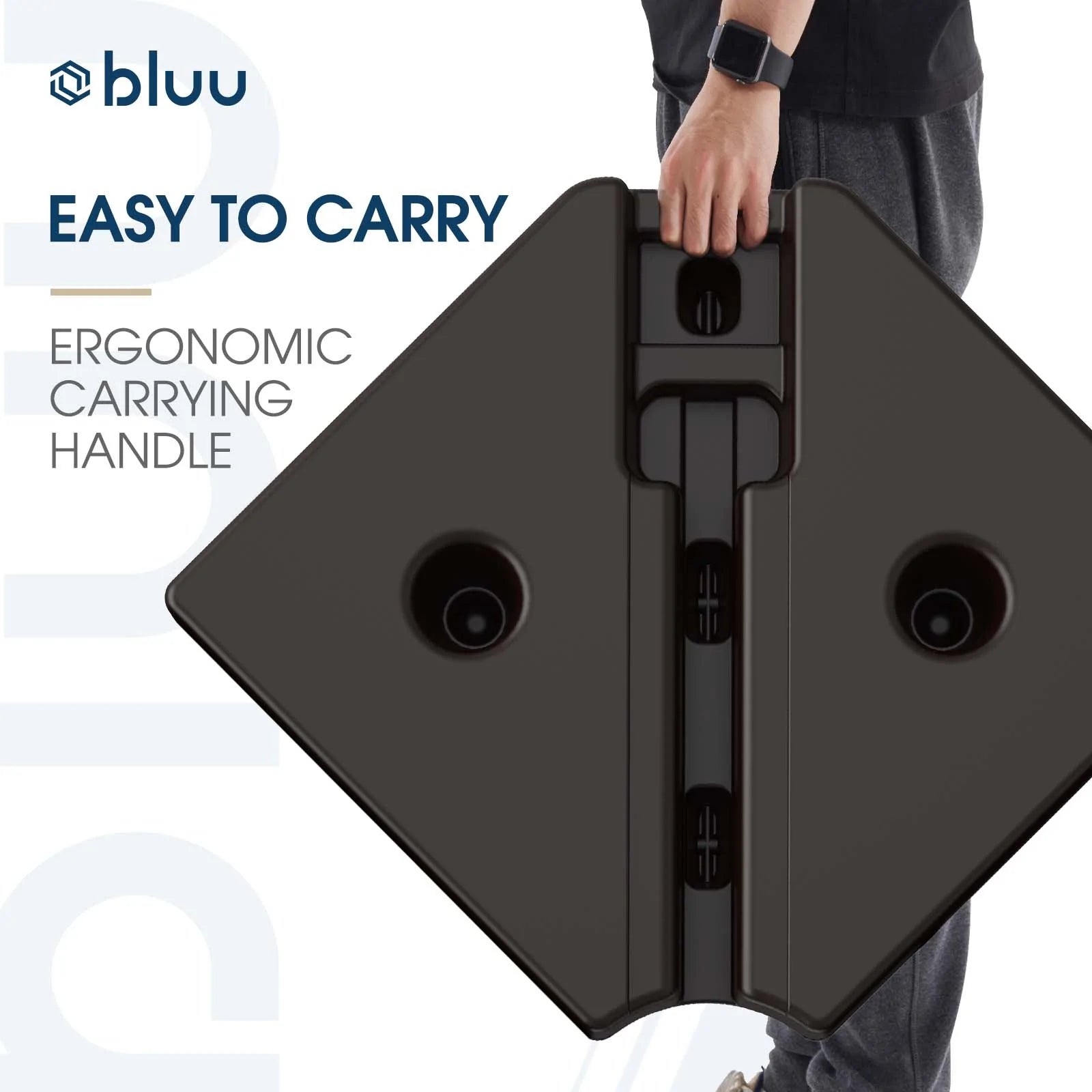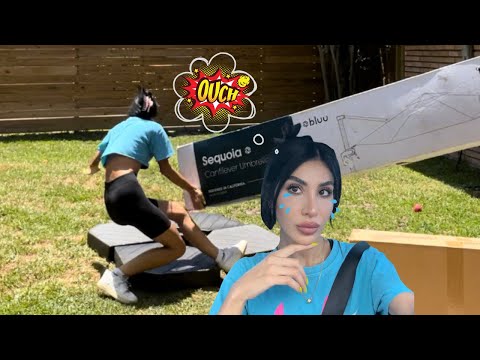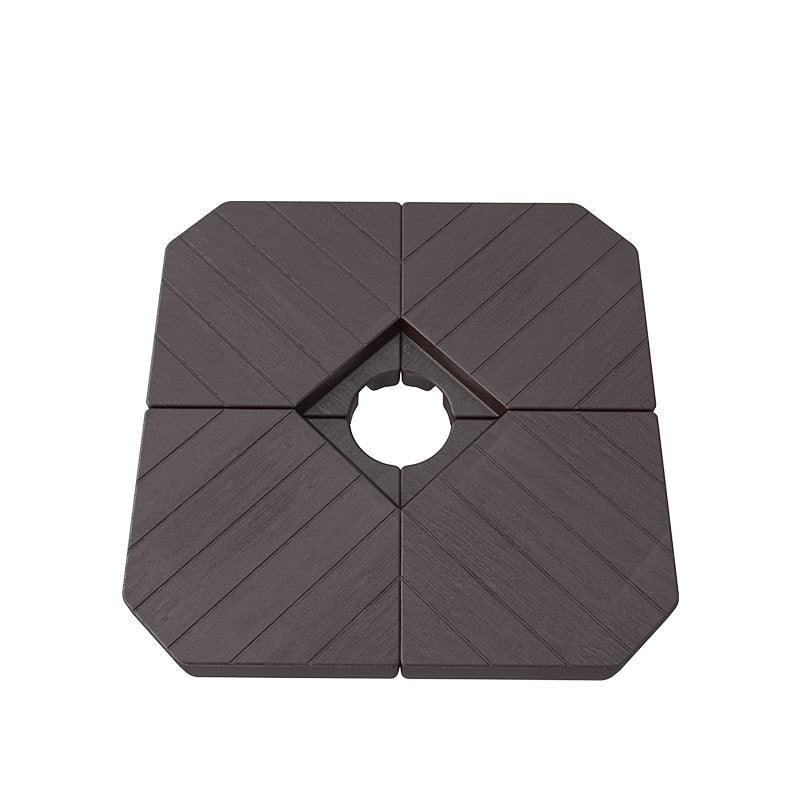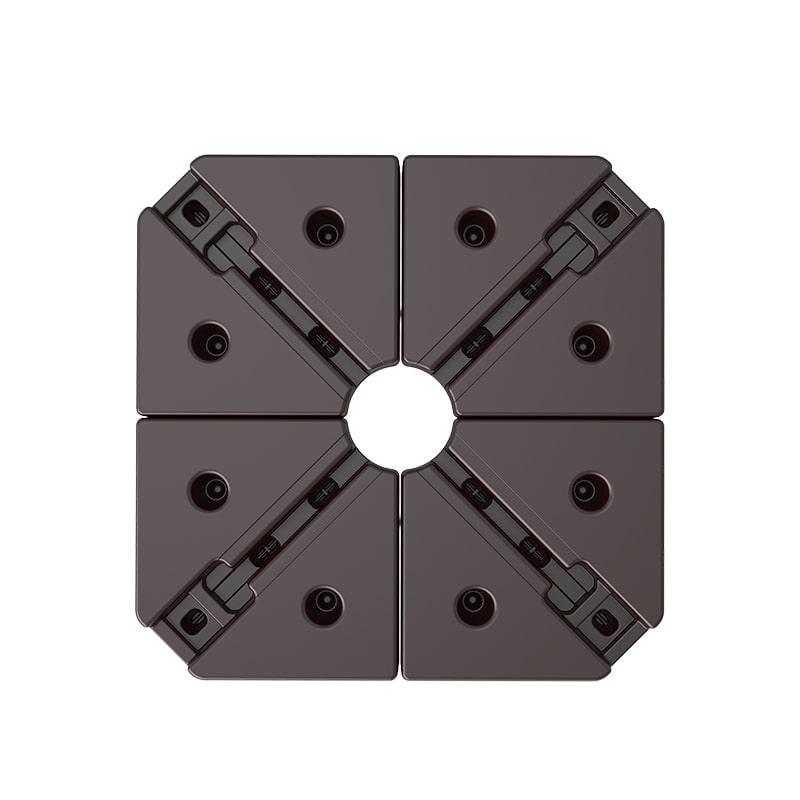 Bluu Medium Base for Sequoia Cantilever Umbrella
Monthly payments with
.
Learn more
1-year limited warranty
30-Day Money Back
Free Shipping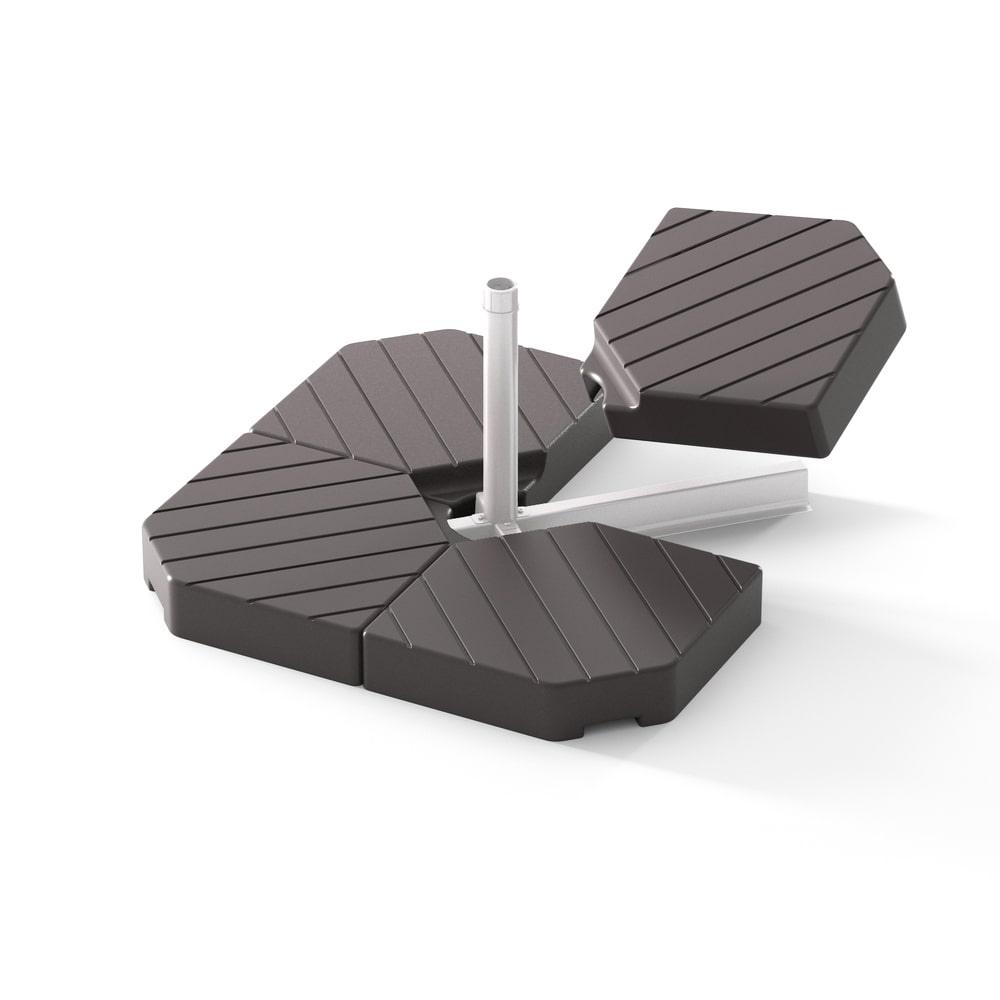 Elevate, Stabilize, and Embrace the Outdoors!
Enhance your outdoor space with the Bluu Cantilever Umbrella Base. With a weight capacity of up to 340 lbs, exceptional stability, high-density construction, and weather resistance, this base is the perfect choice for a secure and comfortable outdoor experience.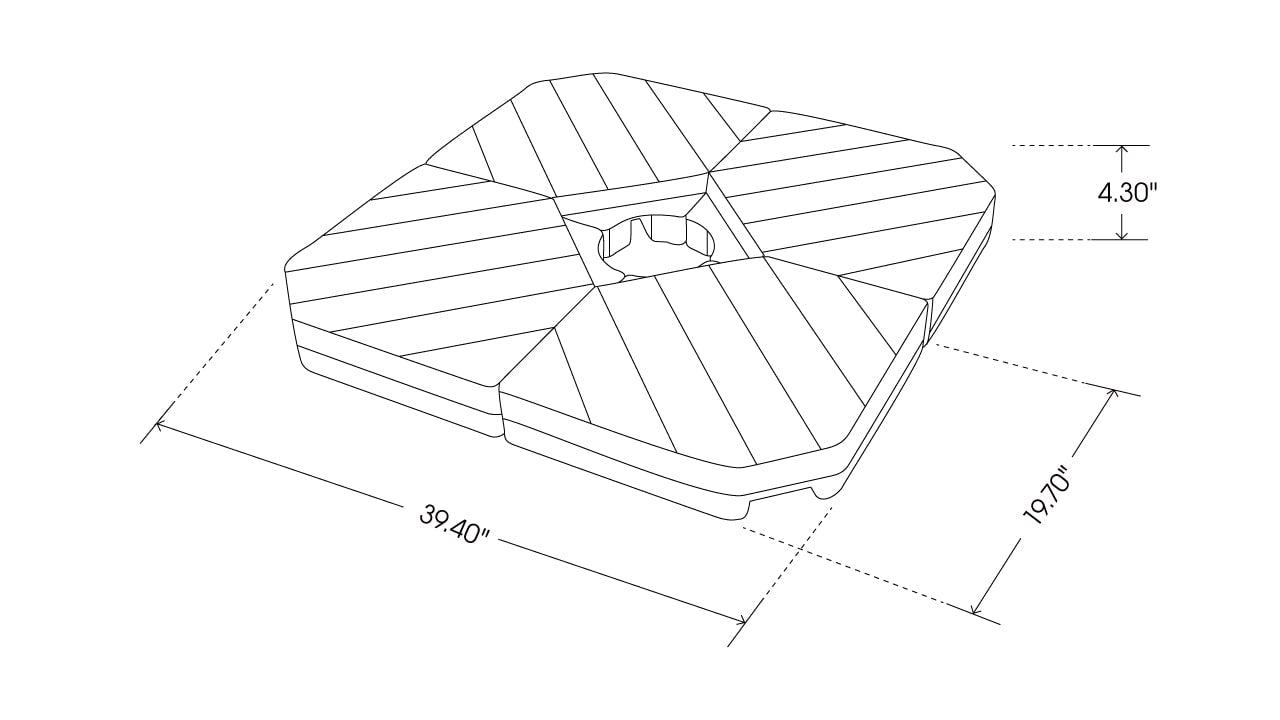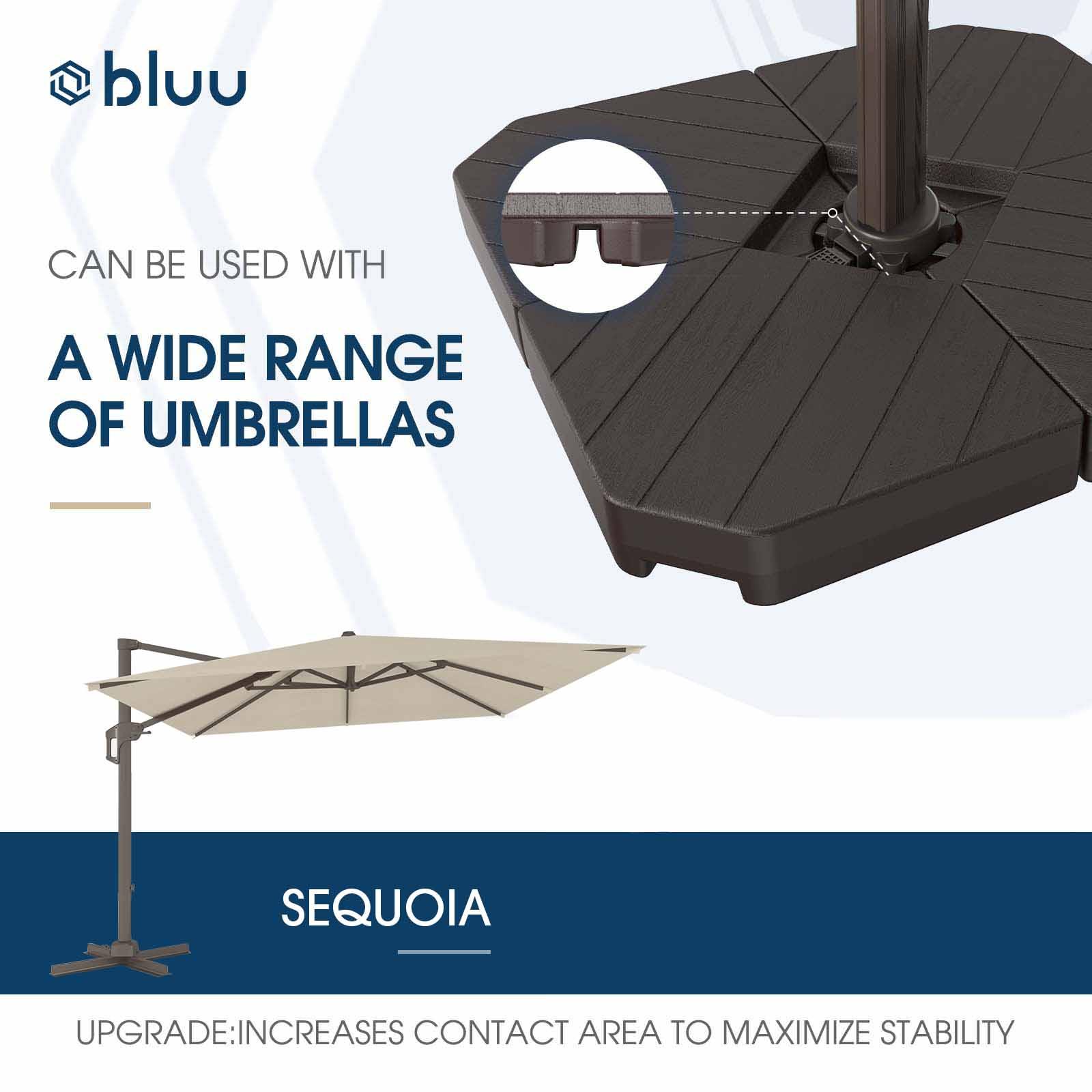 A Wide Range of Umbrellas
This base provides a solid anchor for all SEQUOIA PRO cantilever umbrellas. Each plate is 19.7in X 19.7in X 4.3in. It can hold up to 340 lbs depending on what you fill the plate with.

Compatible with cantilever umbrellas equipped with a cross base up to 40 inches long.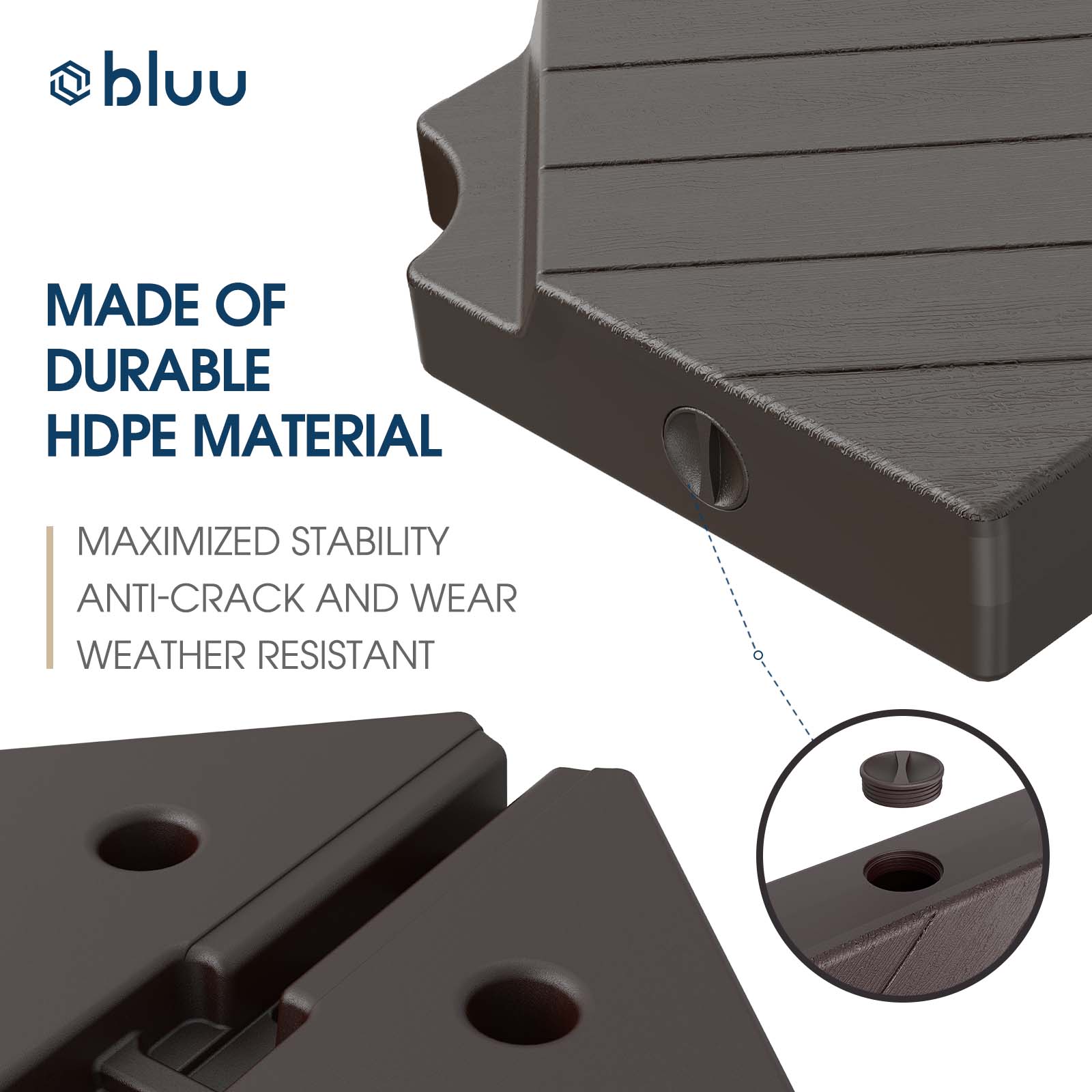 Made of Durable HDPE Material
The base is made of HDPE material which makes it very sturdy and recyclable. The base can bear a lot of weight and is strong enough to hold your umbrella. The base is built to withstand extreme temperatures and UV rays.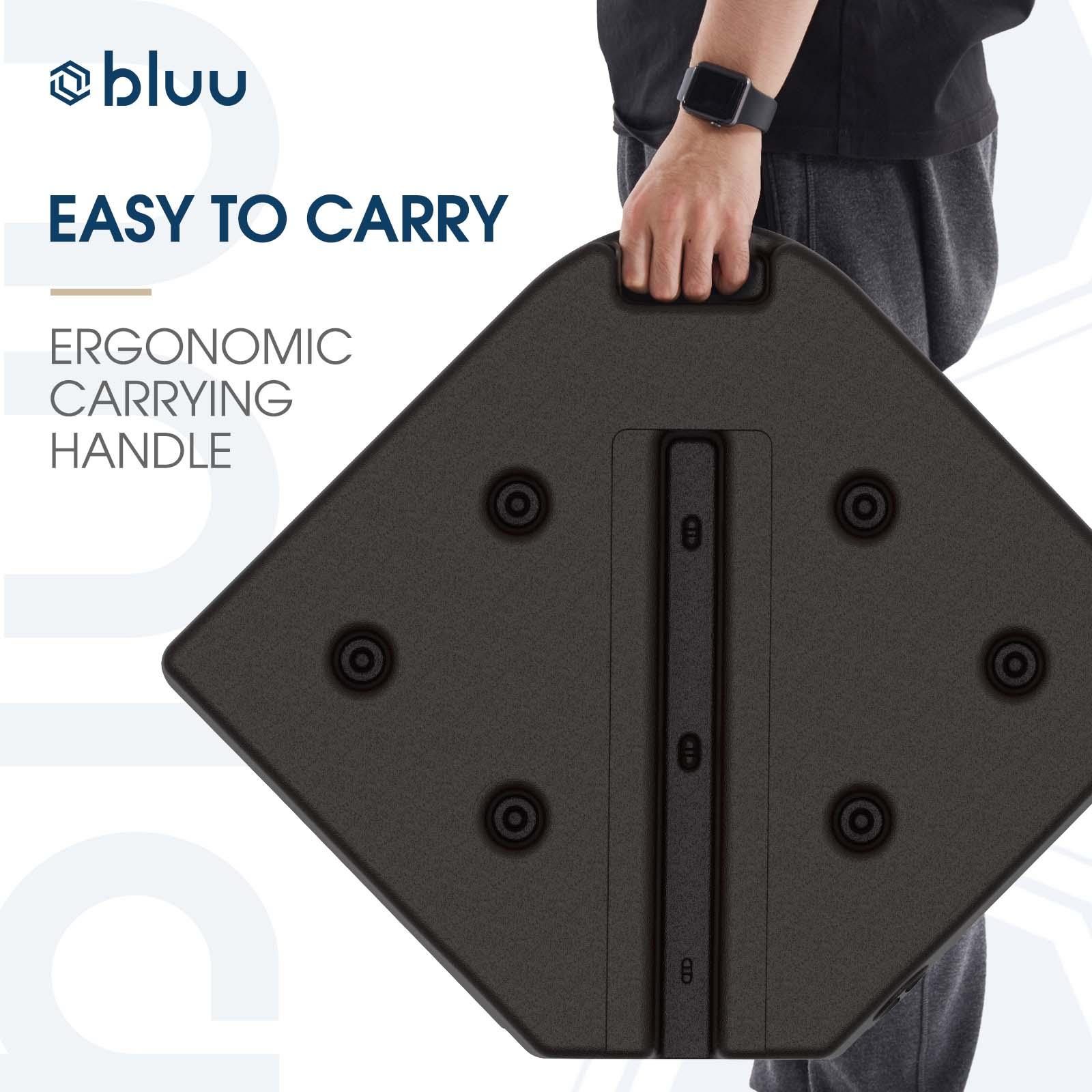 Easy to Carry
The installation is simple and easy, and no tools are required. When empty, the base is lightweight and easy to move - there are built in handles that allow you to be able to move the base easily.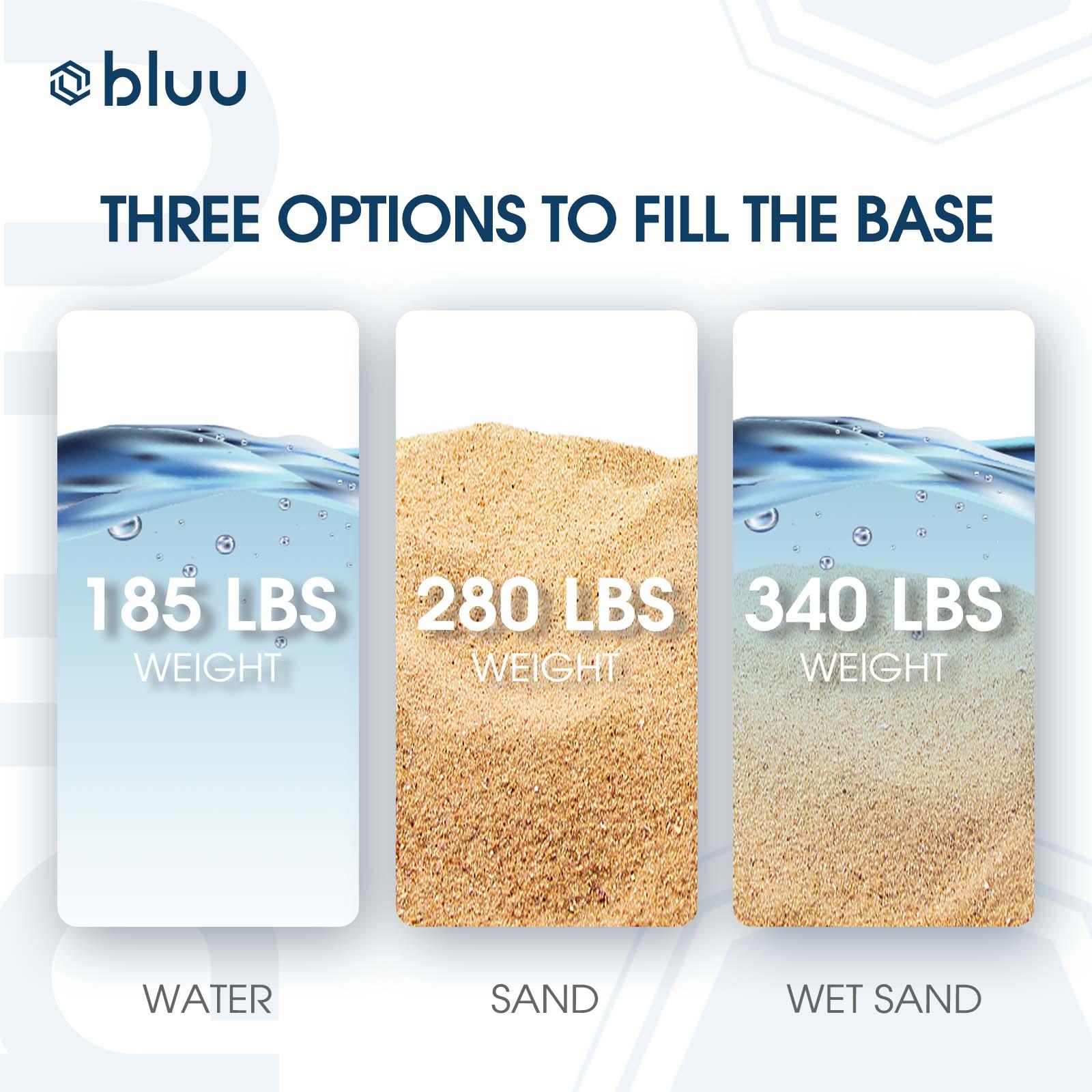 Three Options To Fill
Each plate is built with its own fill port and a twist cap to create a watertight seal. This allows for quick and easy access to refill the base or empty it for moving or storing of the base. It can hold 185 lbs water / 280 lbs sand / 340 lbs of the mixture. You can know your umbrella will stand firm all year long.
What is the percentage of sand and water used to fill the base?

First, you should fill the base with sand, which obviously has a higher density than water, until the base is almost fulfilled. Then we add as much water as possible to fill the tiny gaps between sand grains.
Does umbrella come with a weighted base?

Compatible weighted bases are sold separately. Weighted bases are necessary to provide stability and safety. We recommend purchasing a set of umbrella and base, and in this way you'll get a higher discount.
Which Bluu patio umbrella can match the compact base?

The Banyan Offset Hanging Umbrella matches the Compact Base (max. 230 lbs), which provides sufficient downforce while saving vertical space.
This product is rated 4.9 of 5.0 stars.
It has received 16 reviews.
Ms Gloria N
Good products.
If you want a good quality and reliable products this brand is the one to select
Medium size fit just fine
Previously i had purchased the "large" size and decided to fill with clean damp bagged sand, for maximum weight. My need arose for a smaller space unit and the medium unit (also filled with damp bagged sand) fit the need perfectly. Come winter time i will be able to leave the sand filled stands where they are, ready for the spring.
Great quality
Awesome quality. Don't like the fact that you can't turn the umbrella unless it's down.
The order was returned; We are awaiting refunds.
We liked the umbrella and base; however, the order was returned because the units were too large. We are awaiting refunds. When will we receive the refunds?
Excellent umbrella, prompt delivery
Easy to assemble, looks great and easy to use. So happy we selected Bluu!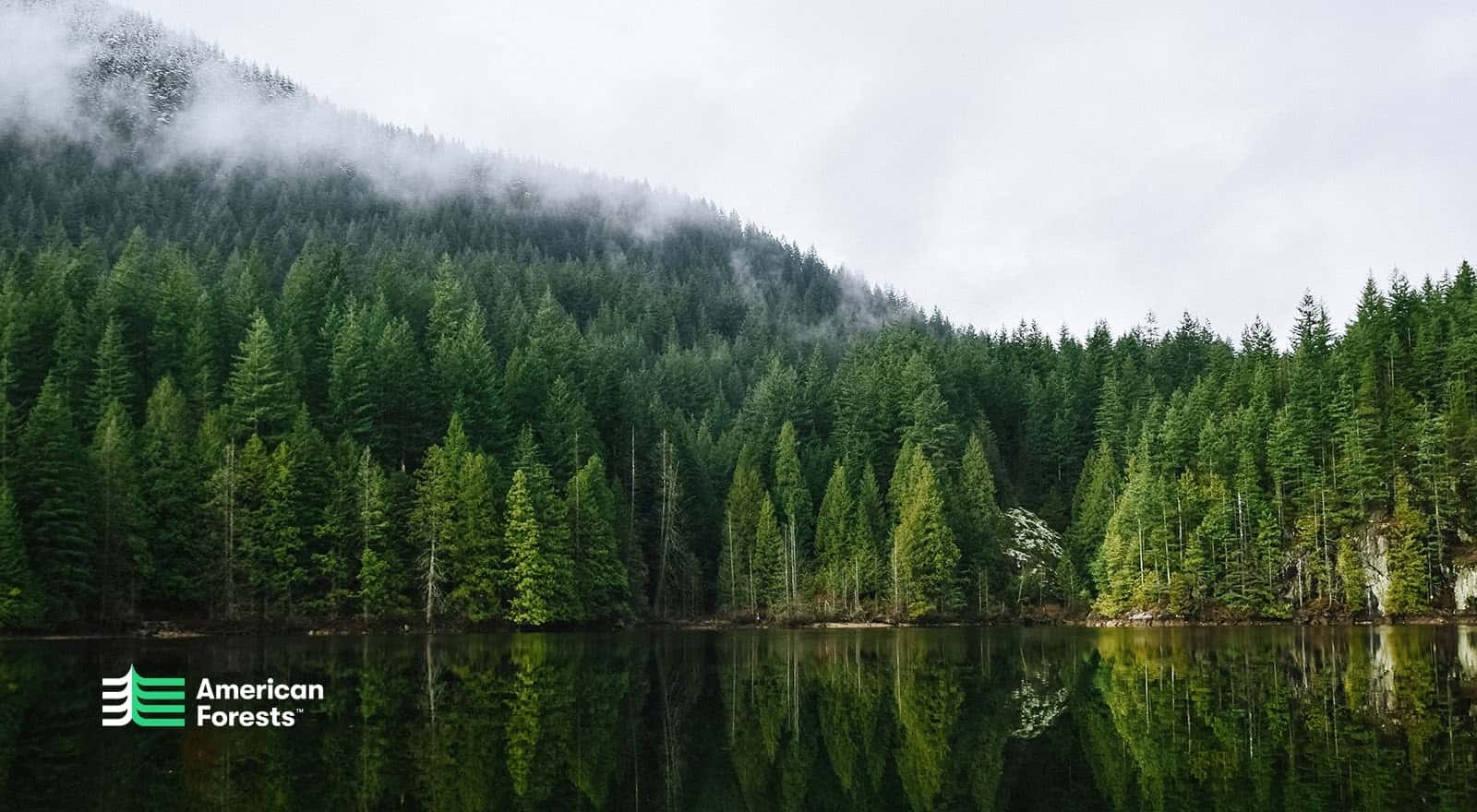 One Umbrella, One Tree
Through a partnership with American Forests, Bluu always keeps reforestation in mind. We're the only outdoor living brand that plants one tree for every umbrella sold. One tree at a time.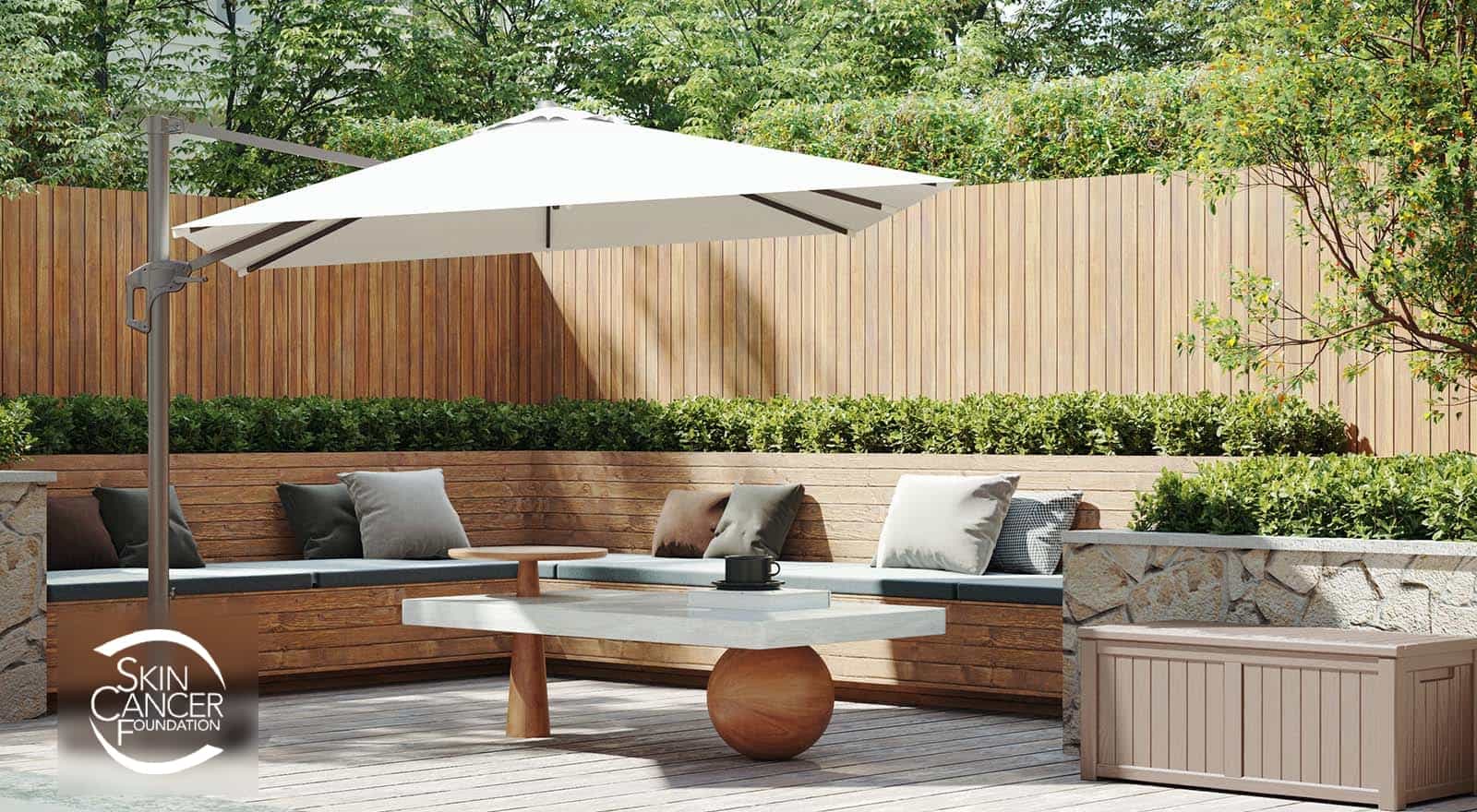 Protect Your Skin From the Sun
As a proud member of The Skin Cancer Foundation's Corporate Council, Bluu shares the Foundation's commitment to saving and improving lives. Bluu supports the Foundation's work of empowering people to take a proactive approach to daily sun protection and the early detection and treatment of skin cancer.