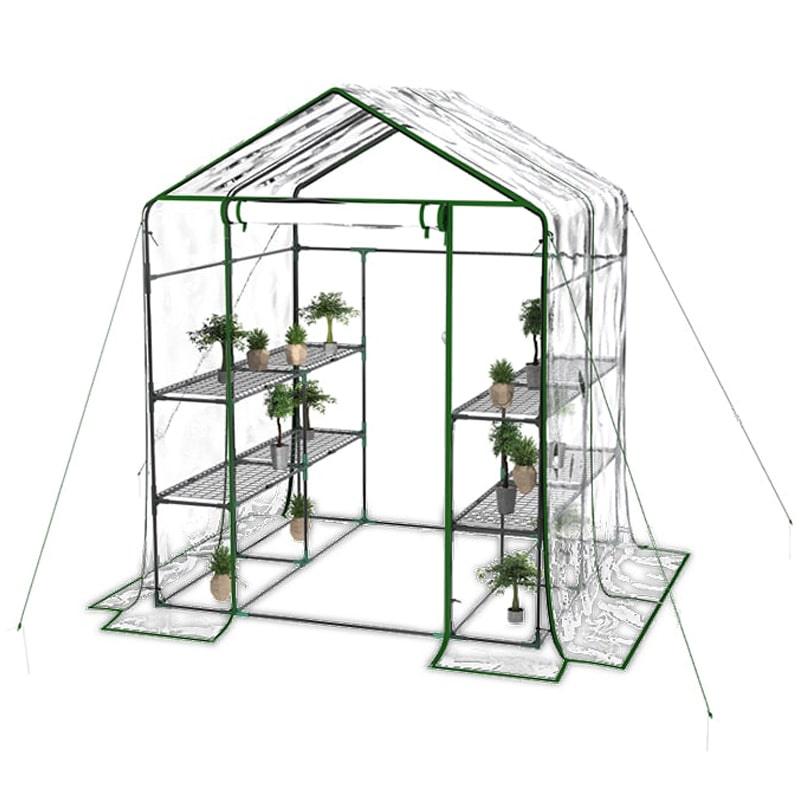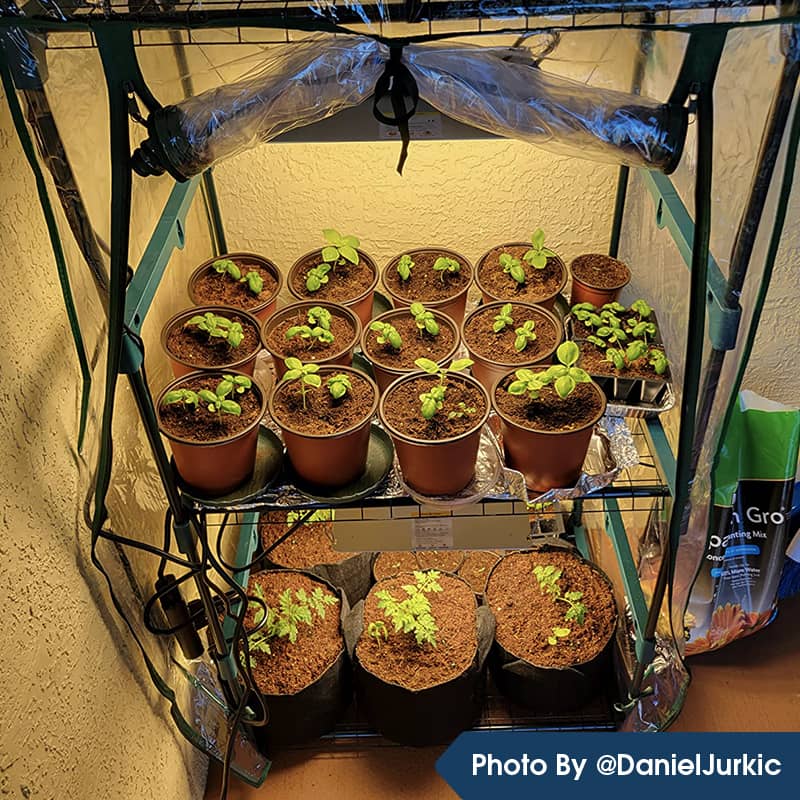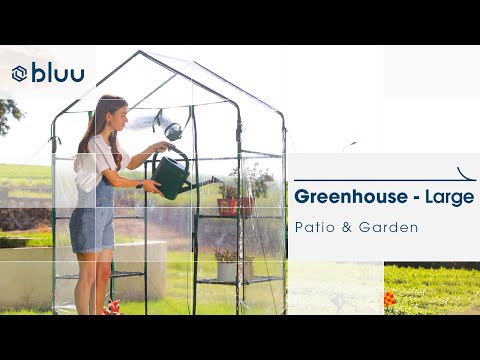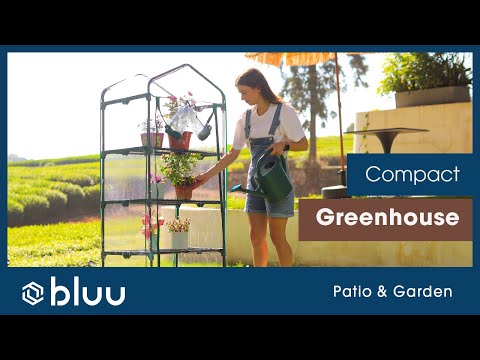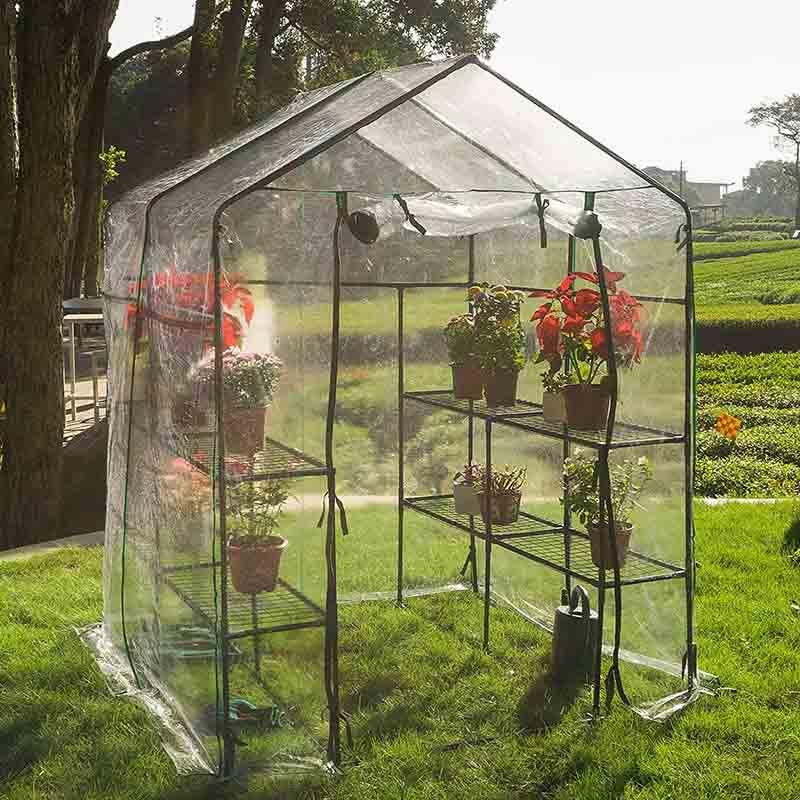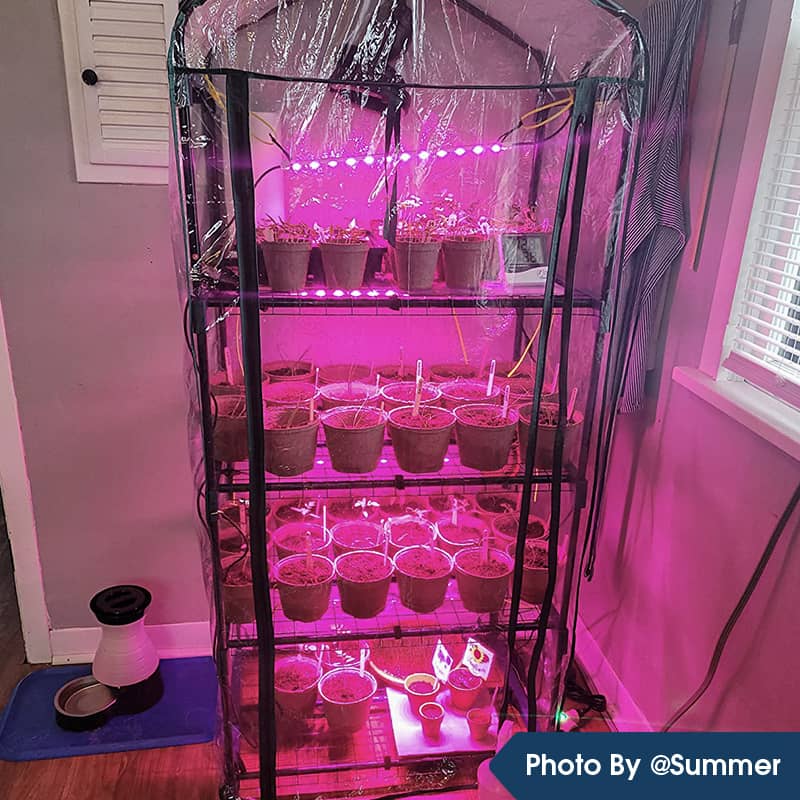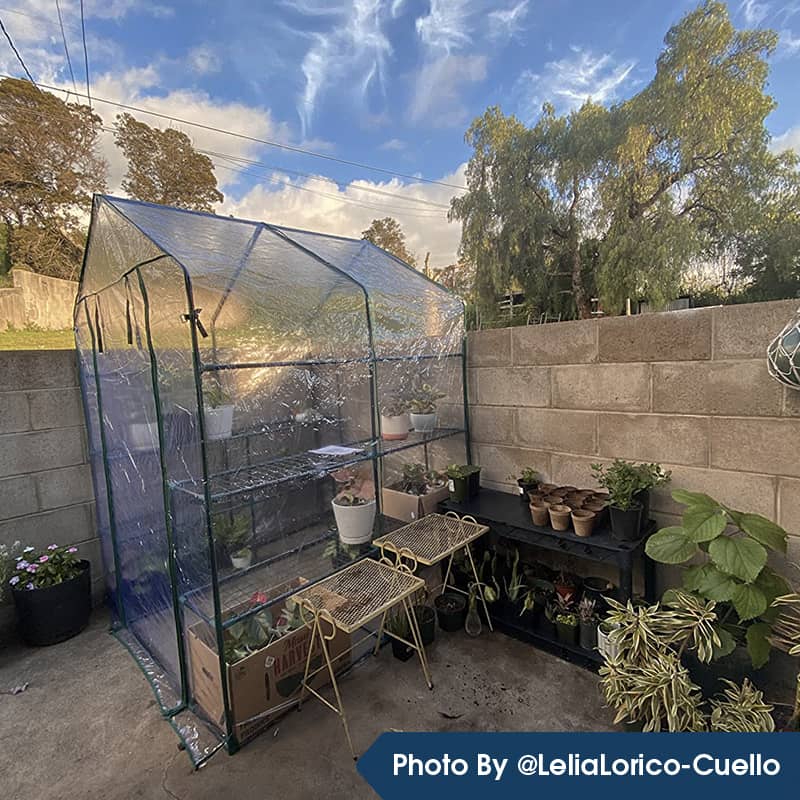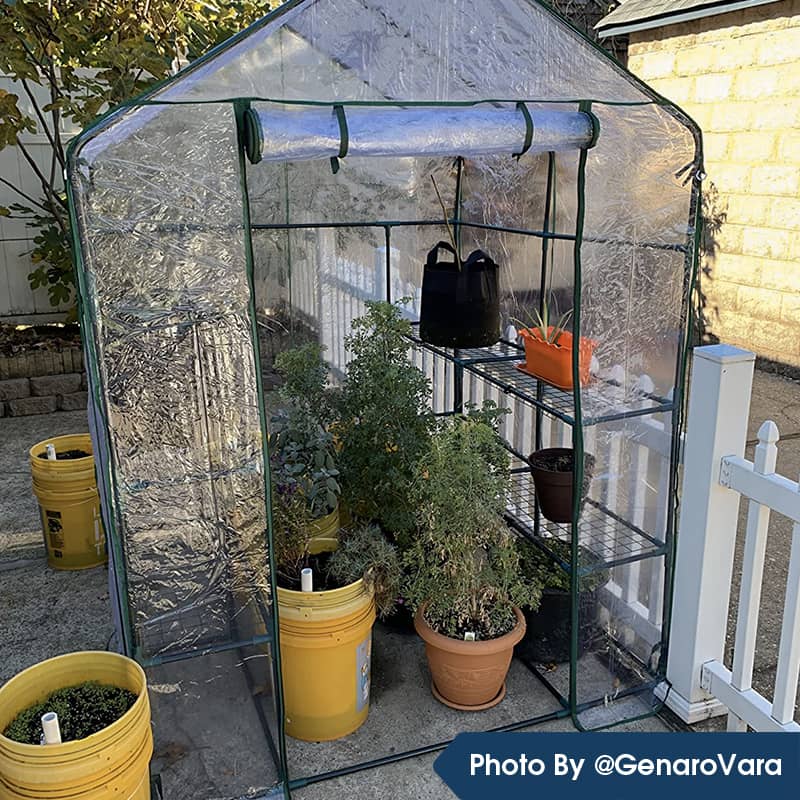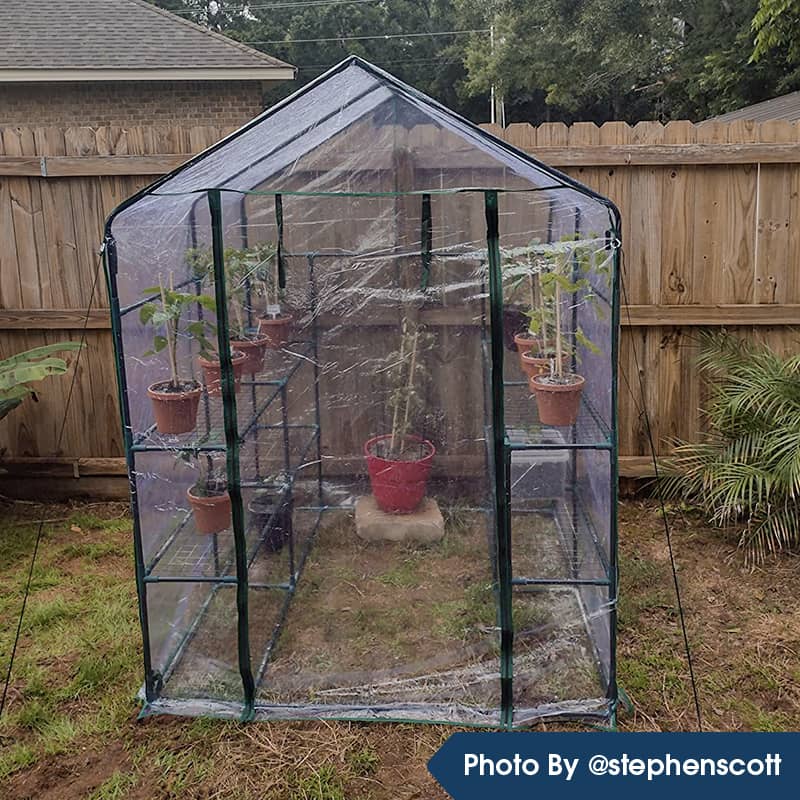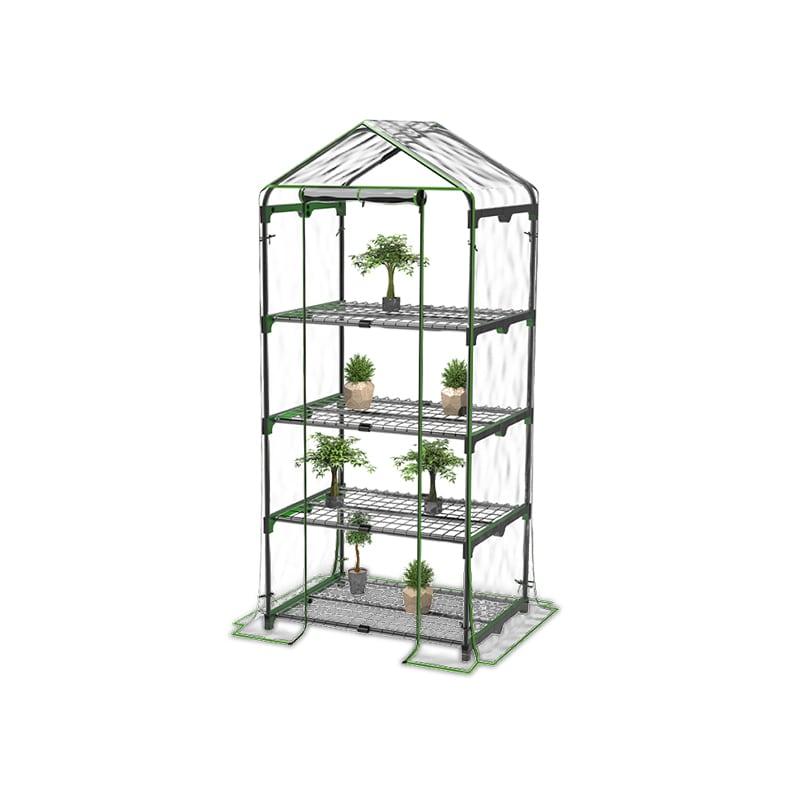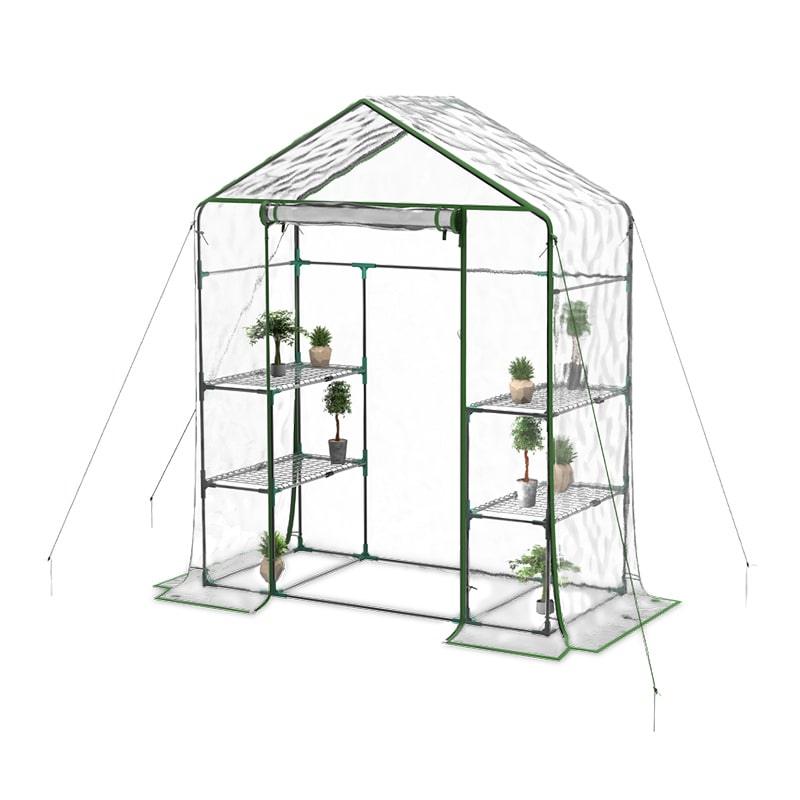 Bluu Backyard Green House
Monthly payments with
.
Learn more
1-year limited warranty
30-Day Money Back
Free Shipping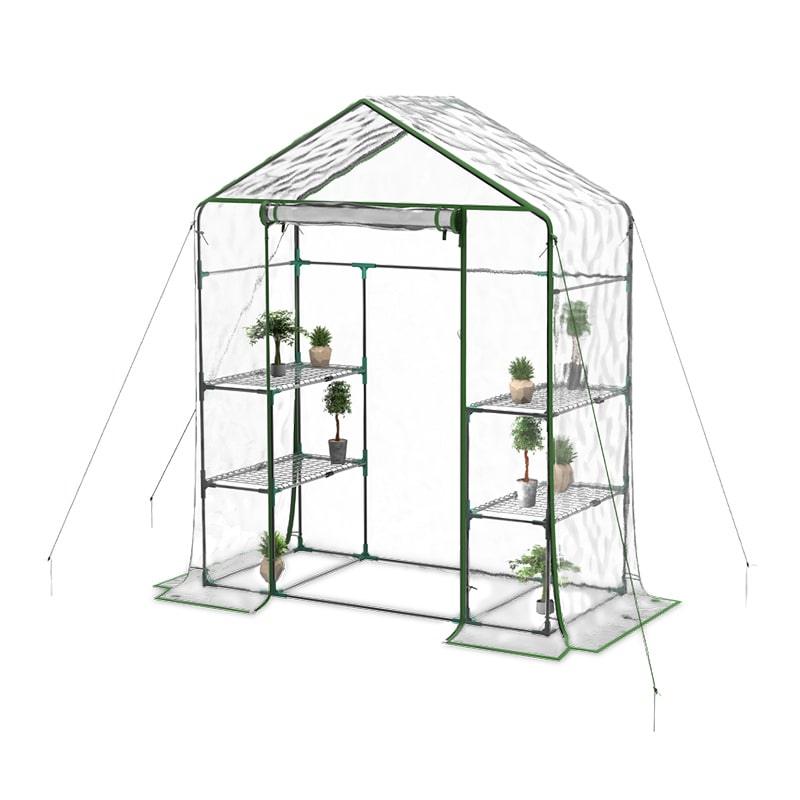 Secure Your Plants with the Bluu Greenhouse
Take good care of your plants and flowers with Bluu Plastic Green House in your backyard and make your plants and flowers a beautiful sight on your patio. We offer you 3 different sizes - Compact/mini, Medium and large to adpat to your needs. 
User Guide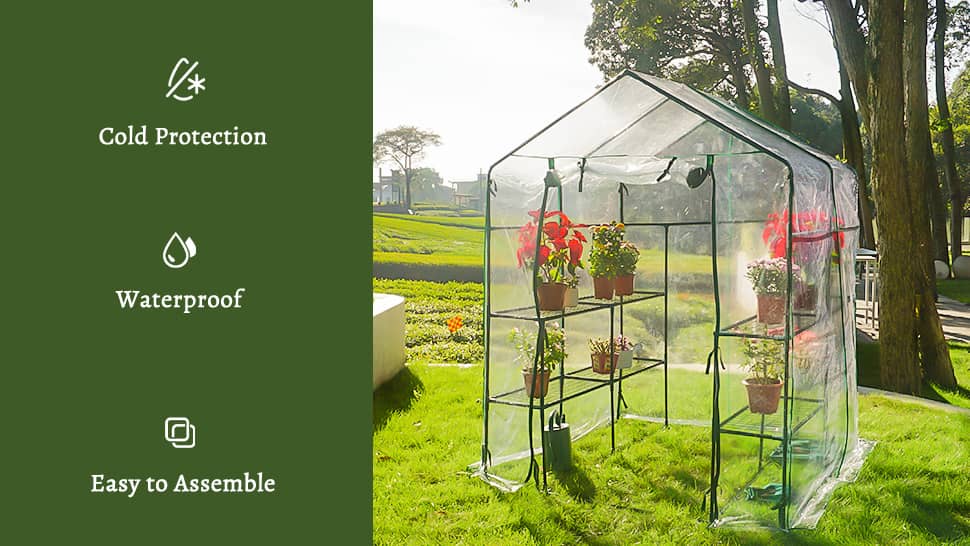 Easy to Assemble & Setup
Everything that you need to setup your portable greenhouse cabinet is included along with the instructions. You won't need any tool but just a few minutes to have it setup and ready for your collection. Included are ropes, nails and Velcro, which helps to make the mini greenhouse outdoors more stable. 
Durable Material
Bluu uses heavy duty materials which can bear up to 18 pounds. The mini greenhouse indoor and outdoor is rust-resistant and strong enough to hold plants, pots, and lights. The PVC cover provides plants with a constant temperature and protection from rain and small animals. 
Versatile Use Indoors and Outdoors
Enjoy a clear view of your plants with Bluu's transparent design. The greenhouse can be set up anywhere, whether in your backyard or indoors. The rolling door design allows for easy access with a quick zippered open or close.
Strong & Stable
Ensuring strong and stable protection for your plants, the Bluu greenhouse features a double Velcro design that prevents swaying of the iron partition. Additionally, the anchoring system uses a combination of ropes and nails to securely anchor the greenhouse and withstand strong winds. Trust Bluu to keep your plants safe and secure.
How to install its corner posts? Does it need screws?

No screws needed. Corner posts do not need to be "installed." Just slide the side panels in place.
Does size includes the legs?

No legs, sits on the ground. The corner supports hold the sides and end in place.
This product is rated 4.9 of 5.0 stars.
It has received 13 reviews.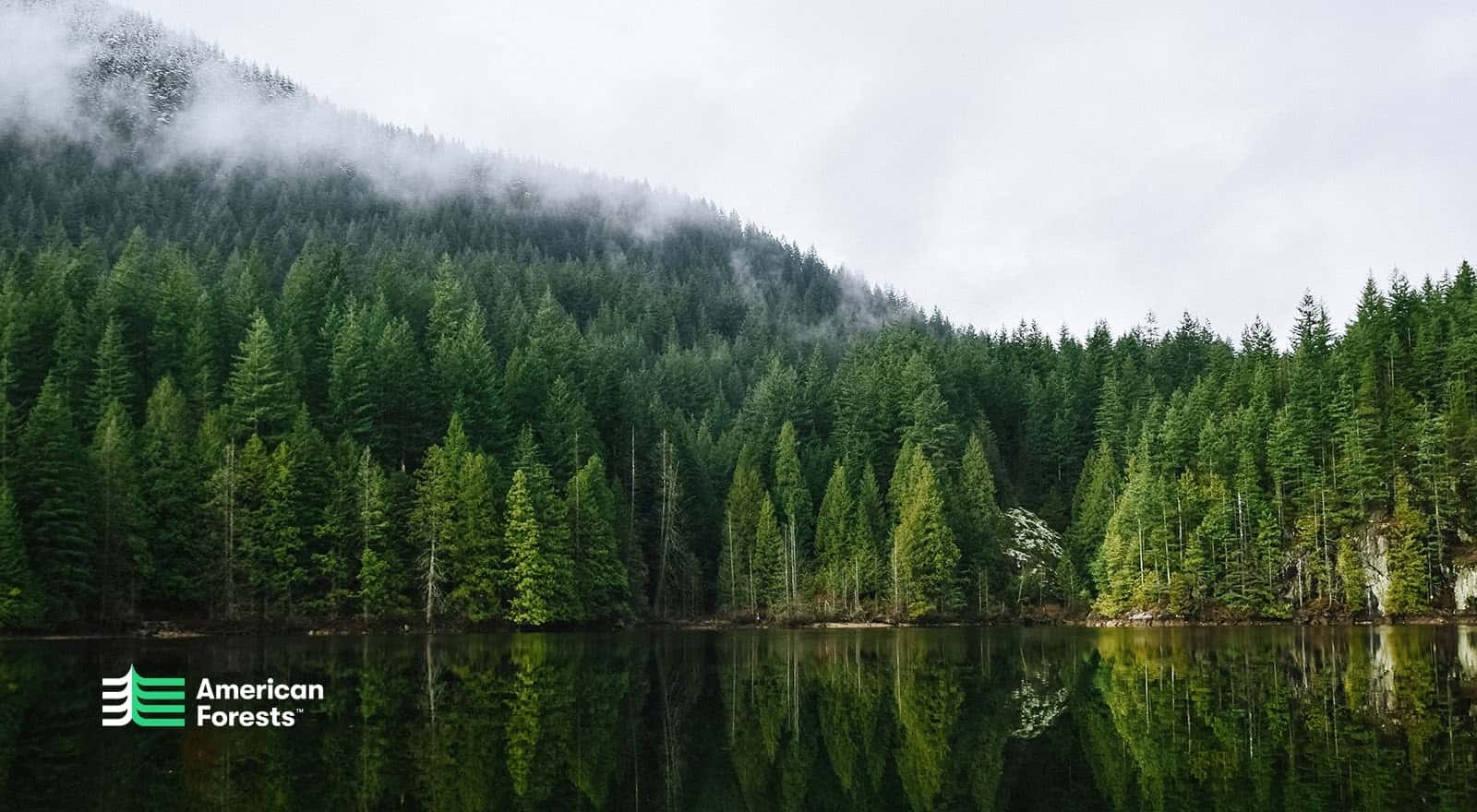 One Umbrella, One Tree
Through a partnership with American Forests, Bluu always keeps reforestation in mind. We're the only outdoor living brand that plants one tree for every umbrella sold. One tree at a time.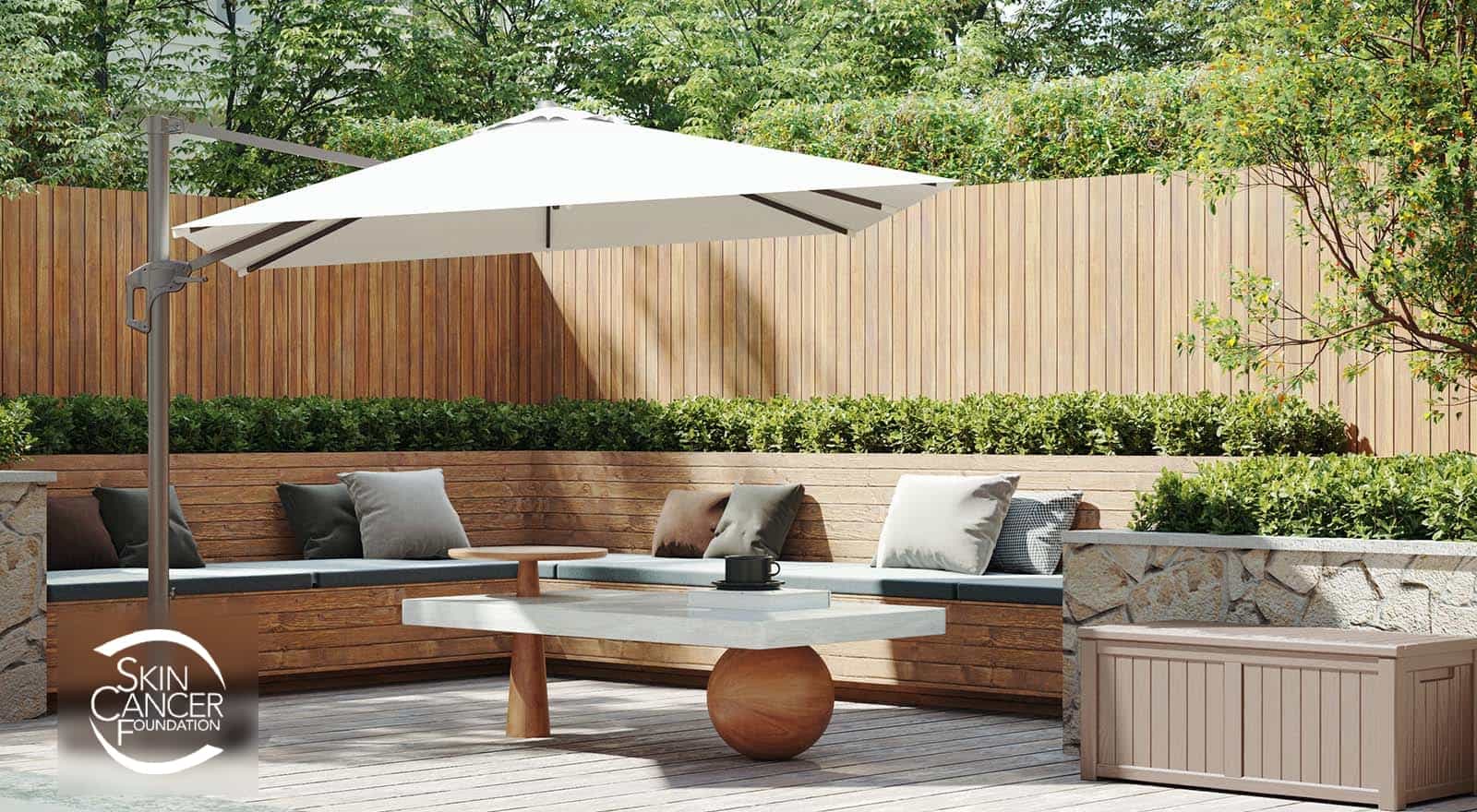 Protect Your Skin From the Sun
As a proud member of The Skin Cancer Foundation's Corporate Council, Bluu shares the Foundation's commitment to saving and improving lives. Bluu supports the Foundation's work of empowering people to take a proactive approach to daily sun protection and the early detection and treatment of skin cancer.