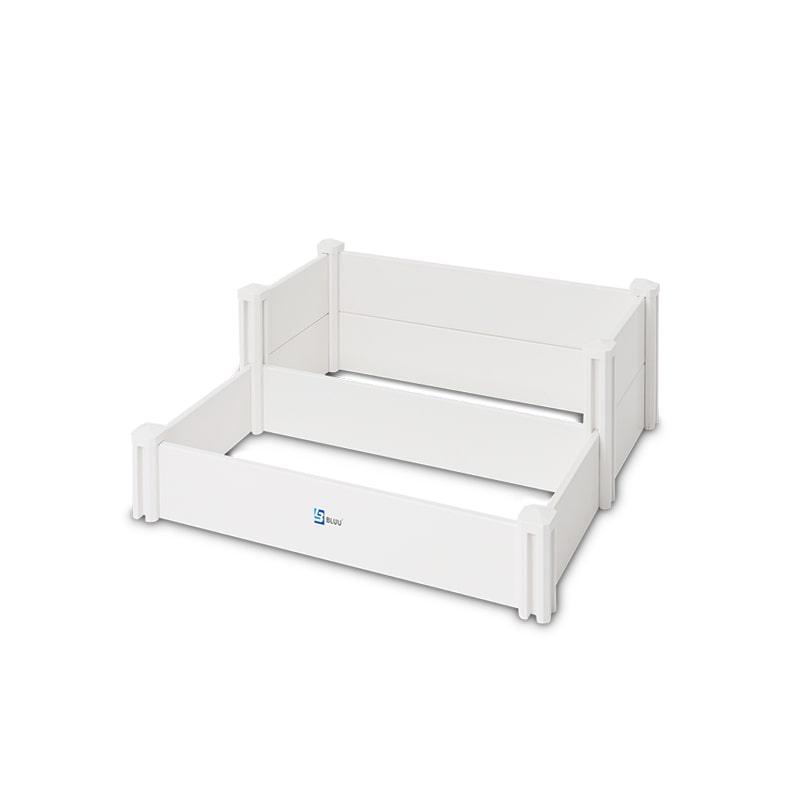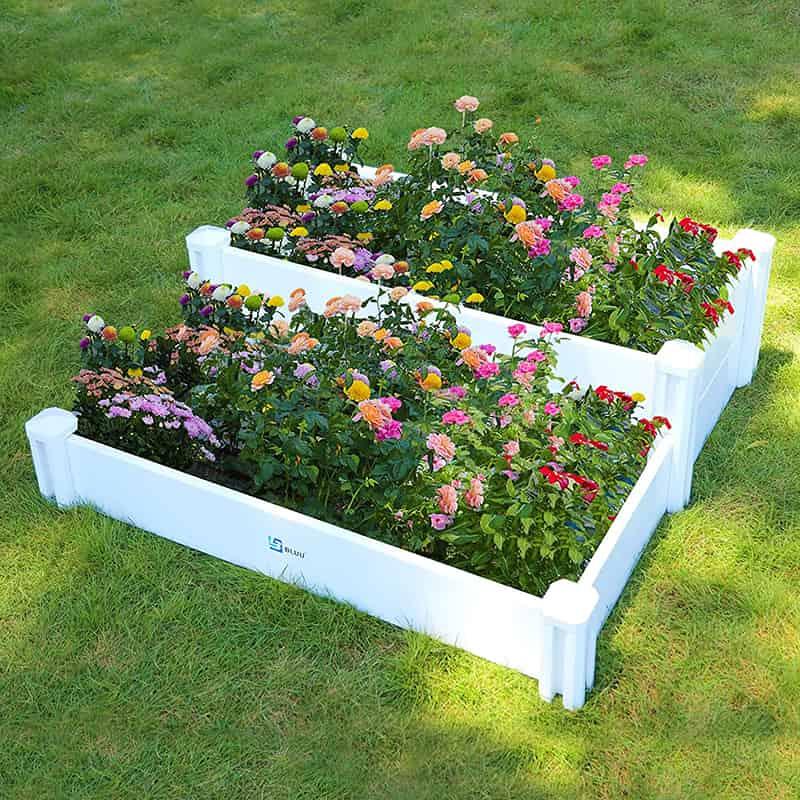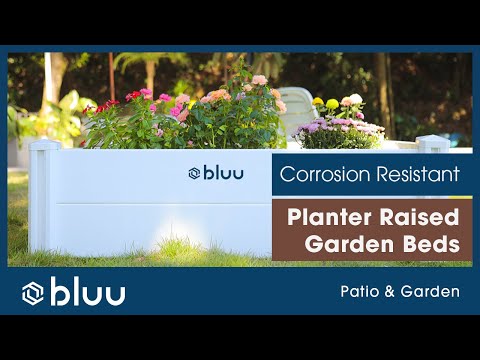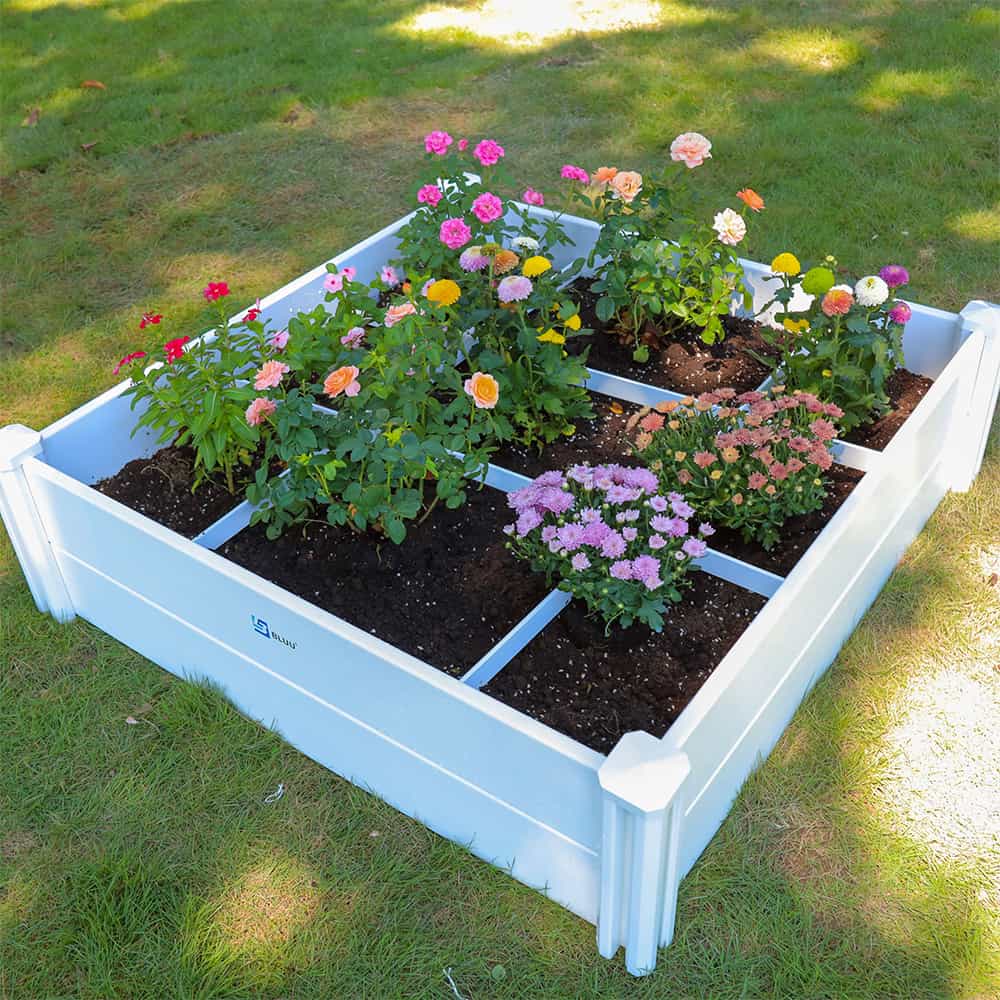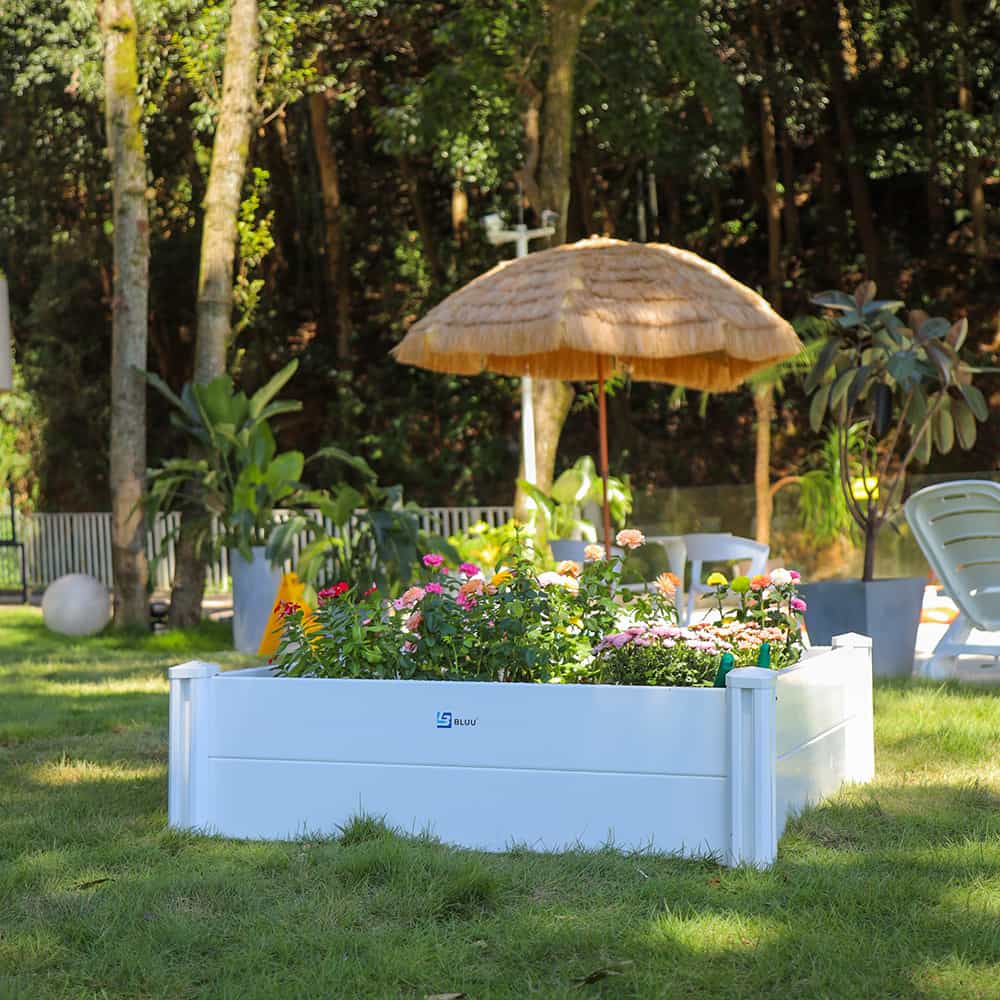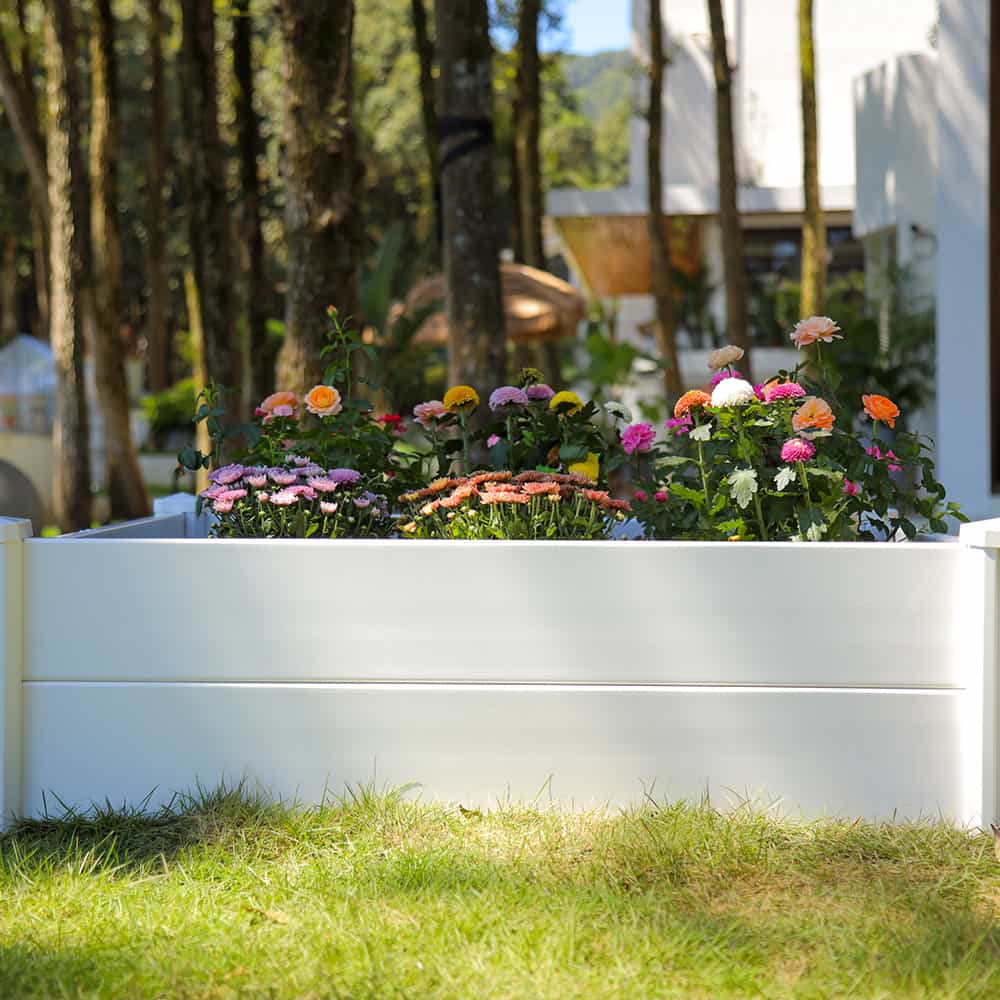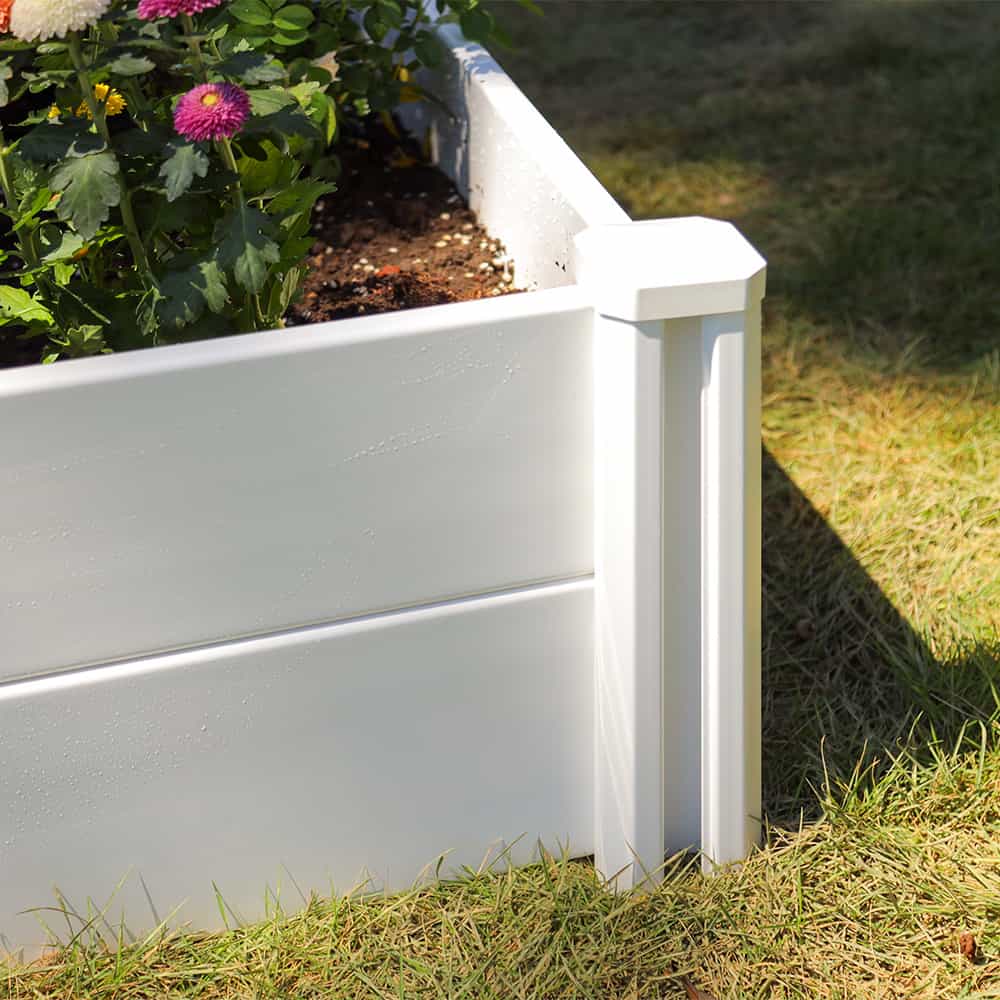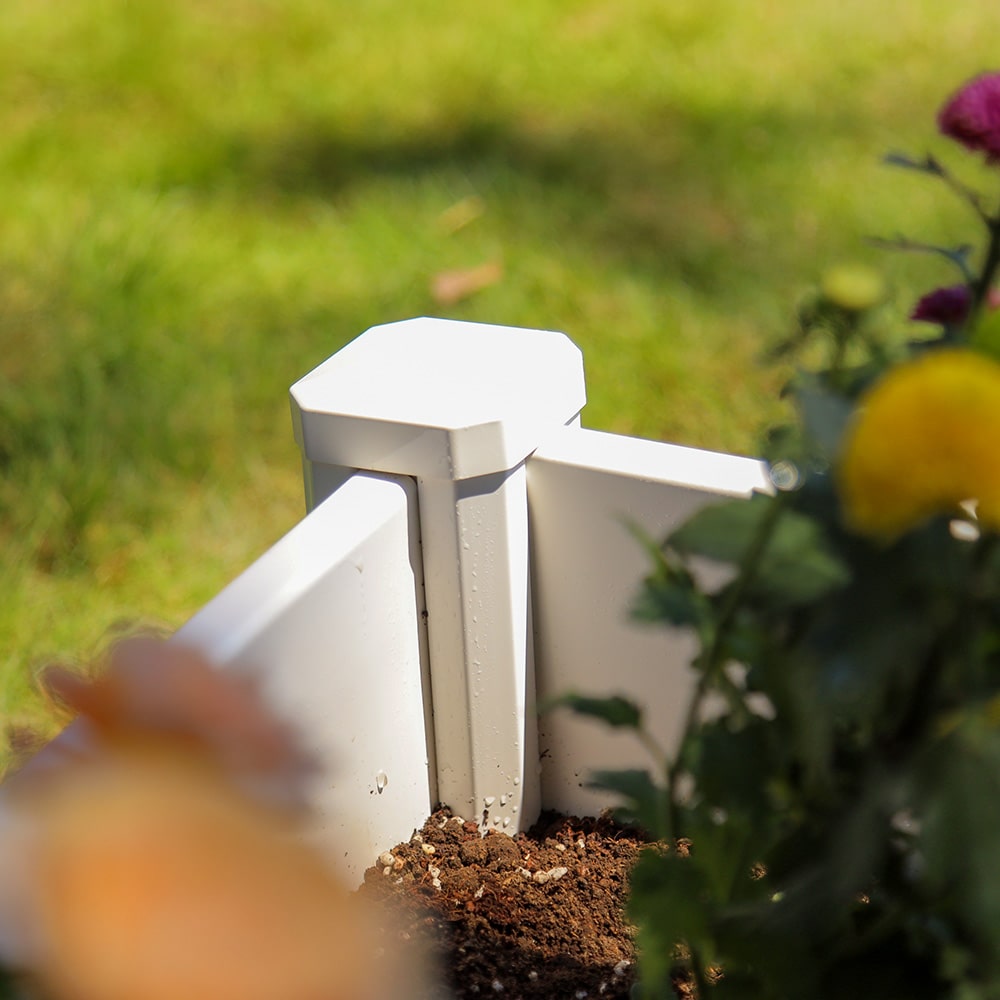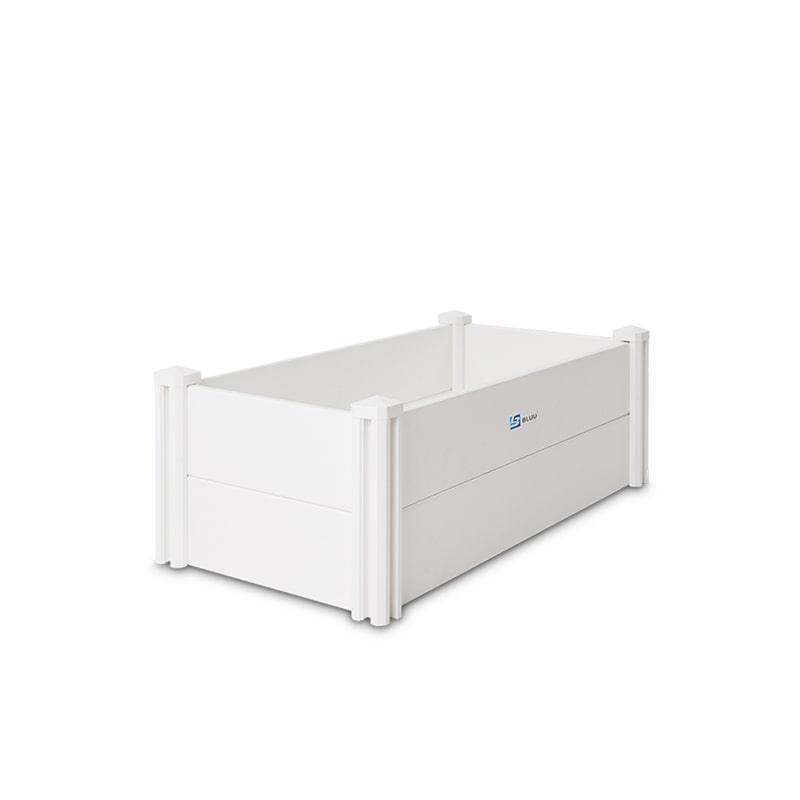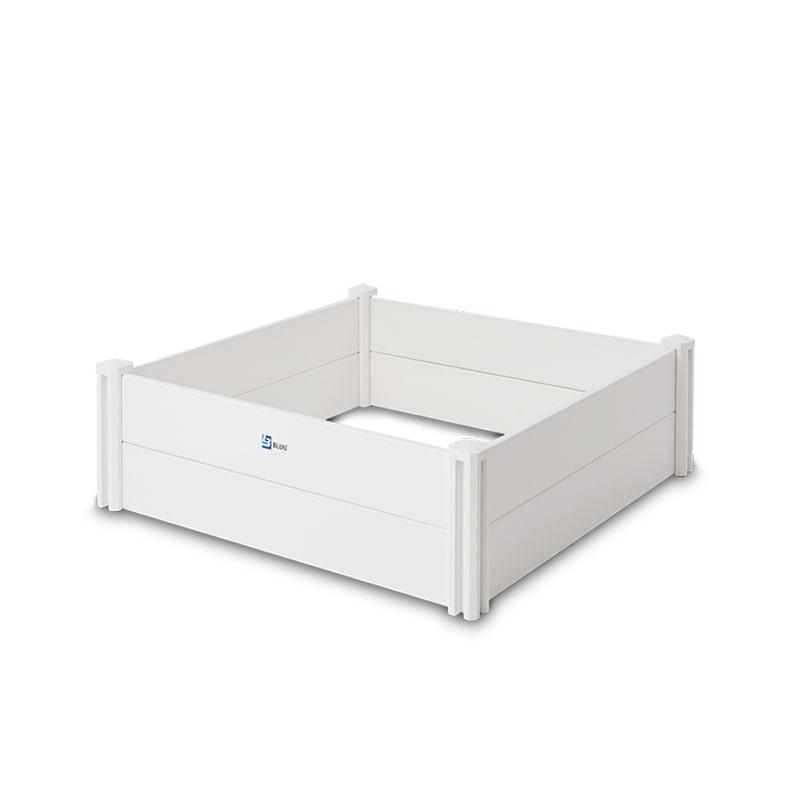 Bluu DIY Planter Raised Garden Beds
Monthly payments with
.
Learn more
1-year limited warranty
30-Day Money Back
Free Shipping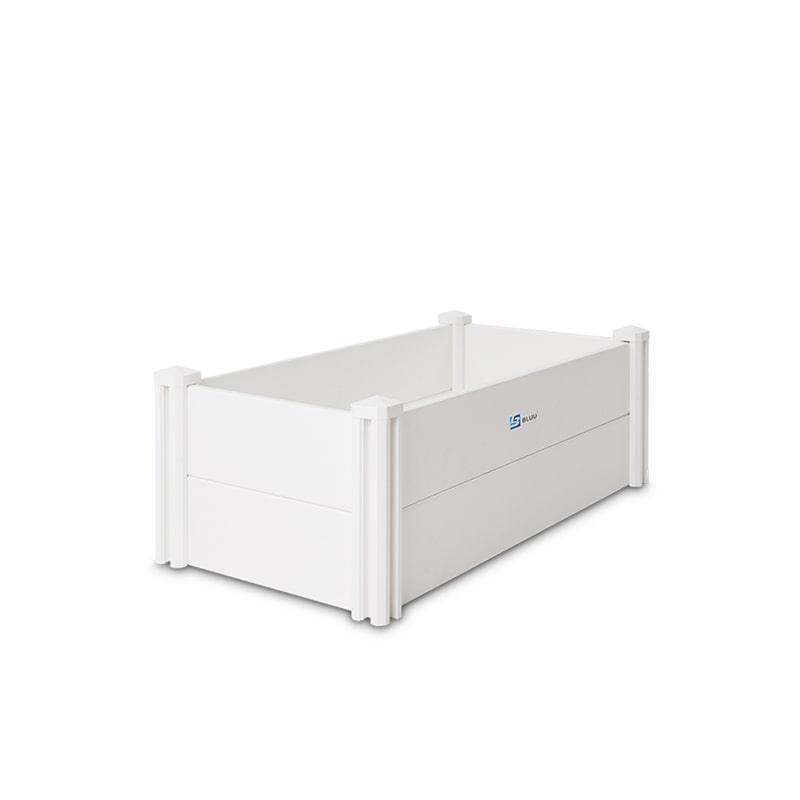 Elevate Your Gardening - Sustainable, Stylish, Easy!
Discover the beauty and functionality of Bluu Planter Raised Garden Beds, made with eco-friendly materials for sustainable gardening. Perfect for DIY enthusiasts, these easy-to-assemble garden beds are ideal for growing your own fresh vegetables, herbs, and flowers at home.
User Guide
Material:
High Grade New White PVC Vinyl
Spacious Storage Solution
This storage box boasts a generous 100-gallon capacity, making it the perfect storage solution for both indoor and outdoor settings. Use it to store outdoor cushions, garden tools, and other equipment. Order now and enjoy ample storage space for all your needs.
Reliable Opening and Closing
Our storage box features a time-tested mechanism with two gas rods for easy opening and closing, ensuring a great user experience over an extended period. The high-quality lid mechanism provides strength and prevents deformation. Order now and enjoy the convenience and durability of our storage box's opening and closing mechanism.
Durable and Eco-Friendly Materials
Our garden bed is crafted from the latest PP (Polypropylene) material with a wood texture, making it waterproof, UV-protected, sturdy, and durable, and helping to prevent bending and fading. Plus, Polypropylene is fully recyclable and doesn't release any toxic chemicals in the recycling process, making it an eco-friendly choice. Order now and enjoy the long-lasting durability and eco-friendliness of our storage box's materials.
How to install its corner posts? Does it need screws?

No screws needed. Corner posts do not need to be "installed." Just slide the side panels in place.
Does size includes the legs?

No legs, sits on the ground. The corner supports hold the sides and end in place.
This product is rated 5.0 of 5.0 stars.
It has received 18 reviews.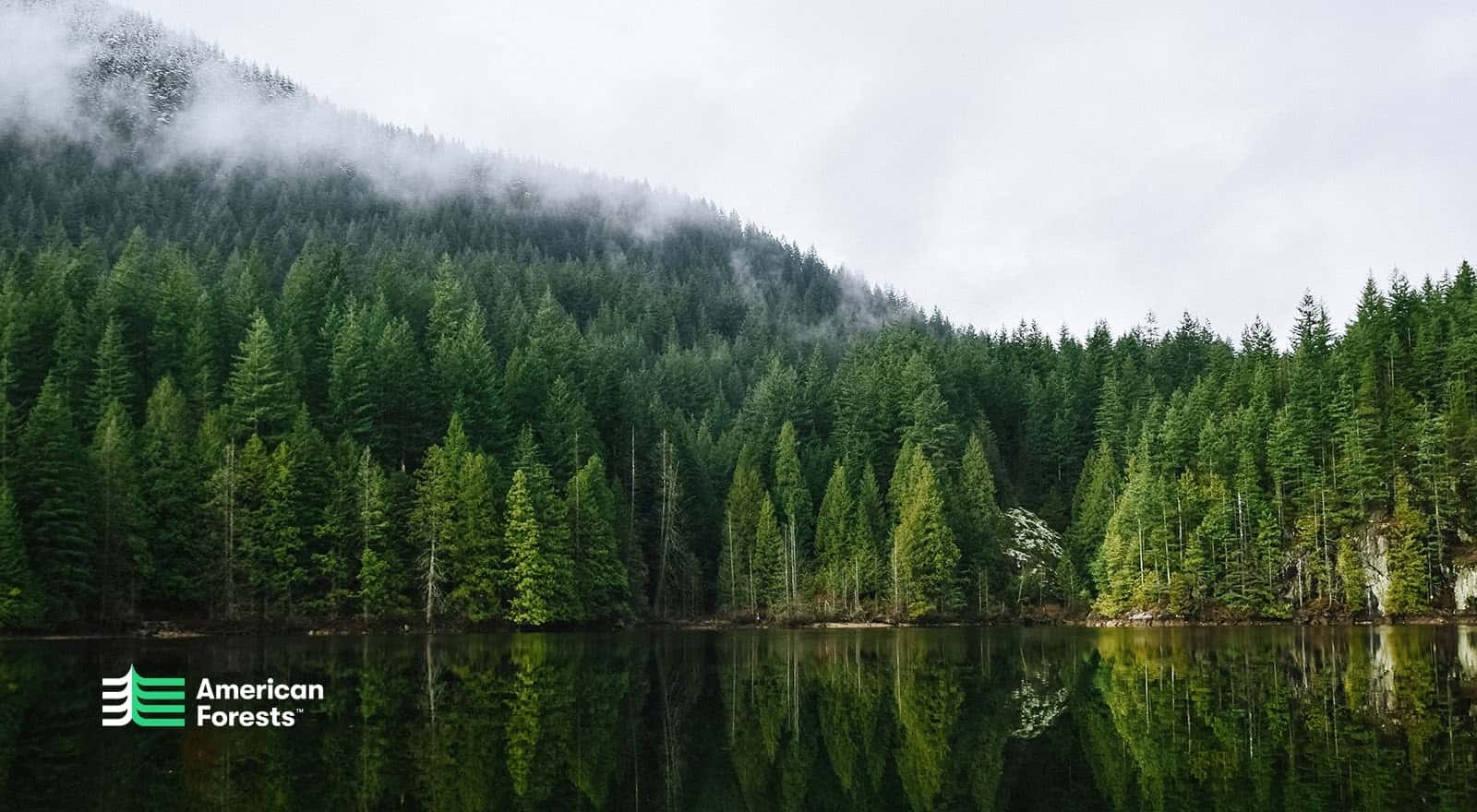 One Umbrella, One Tree
Through a partnership with American Forests, Bluu always keeps reforestation in mind. We're the only outdoor living brand that plants one tree for every umbrella sold. One tree at a time.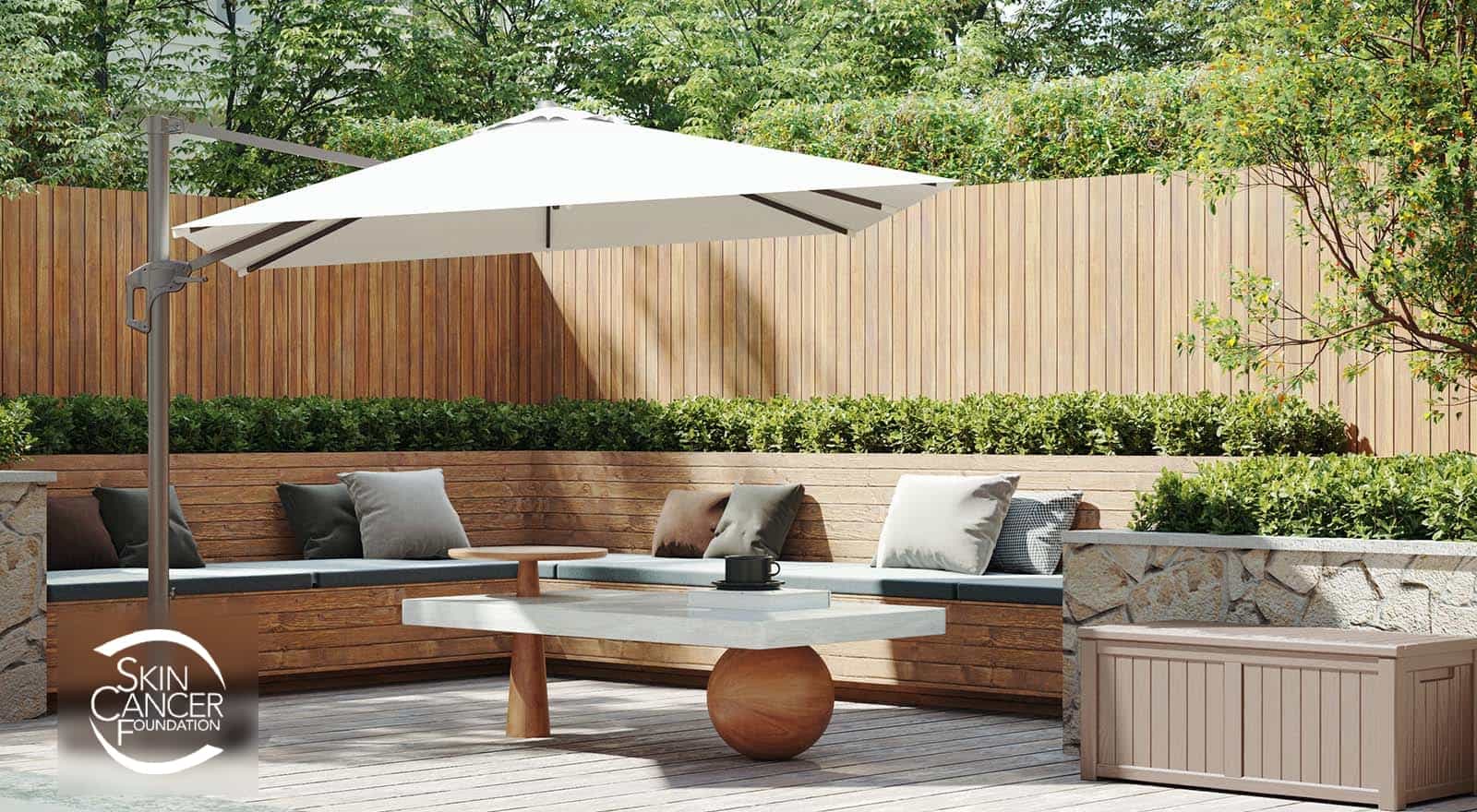 Protect Your Skin From the Sun
As a proud member of The Skin Cancer Foundation's Corporate Council, Bluu shares the Foundation's commitment to saving and improving lives. Bluu supports the Foundation's work of empowering people to take a proactive approach to daily sun protection and the early detection and treatment of skin cancer.