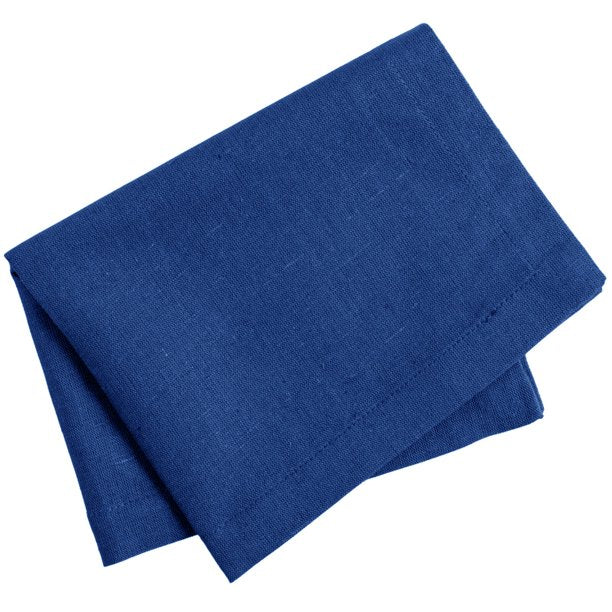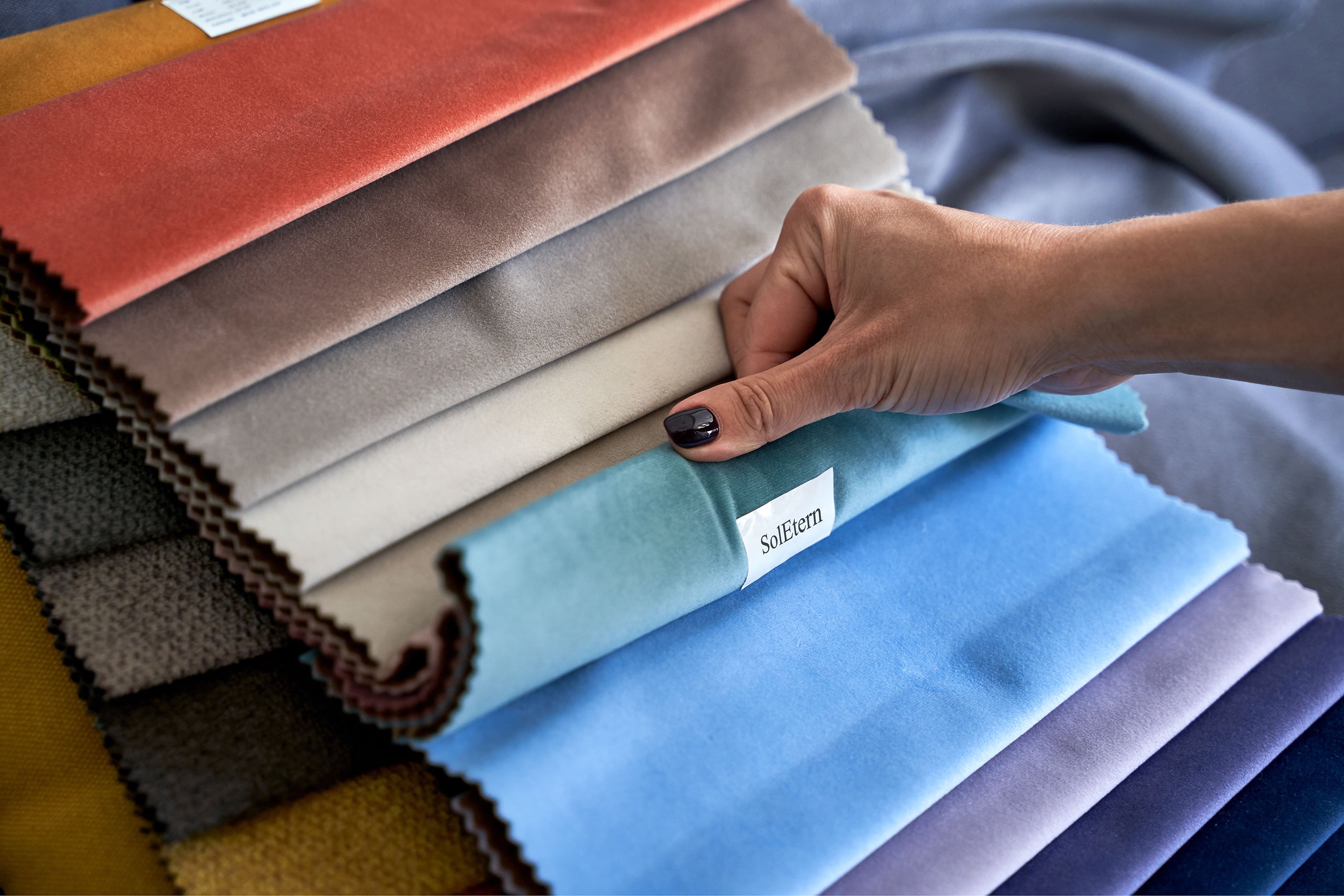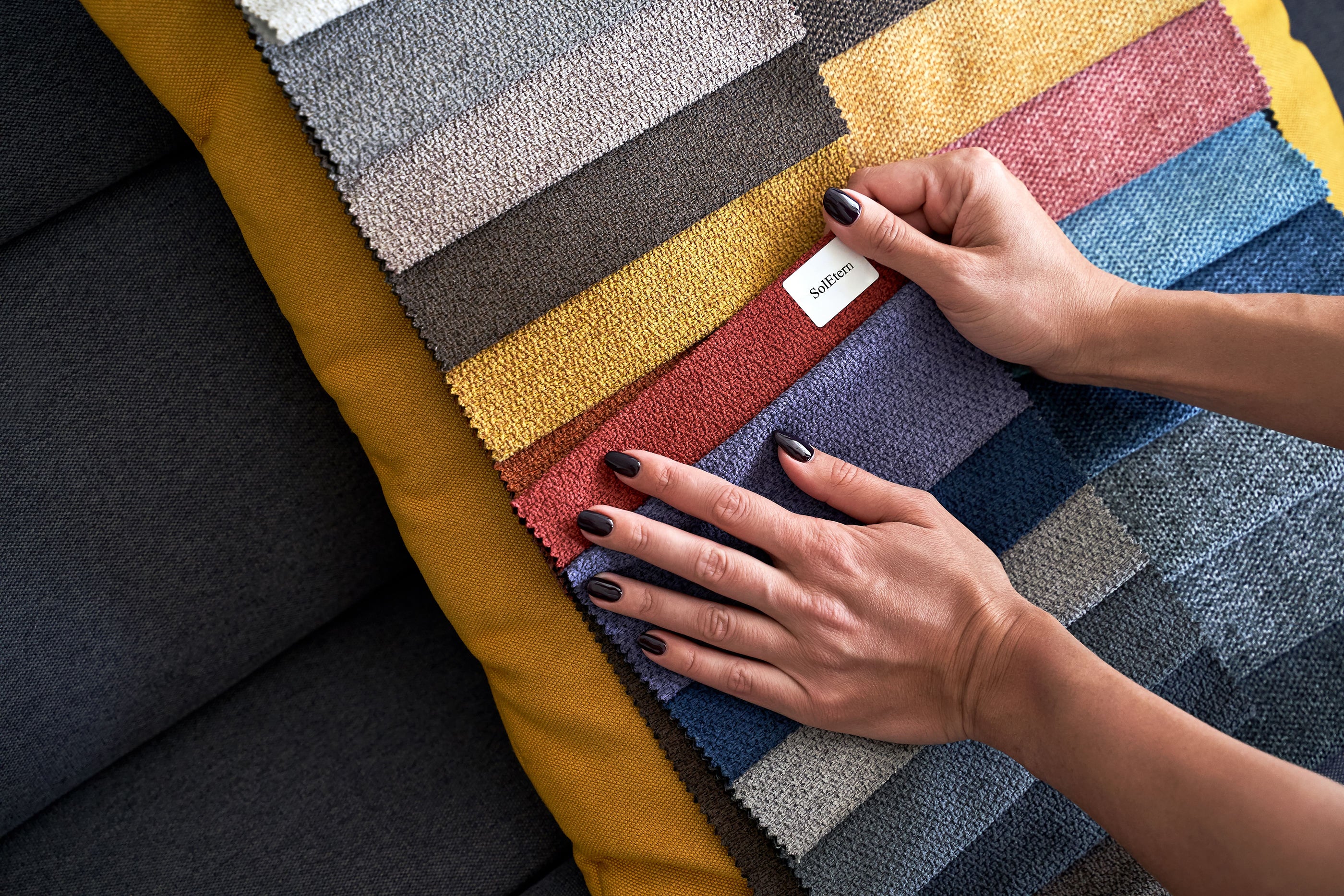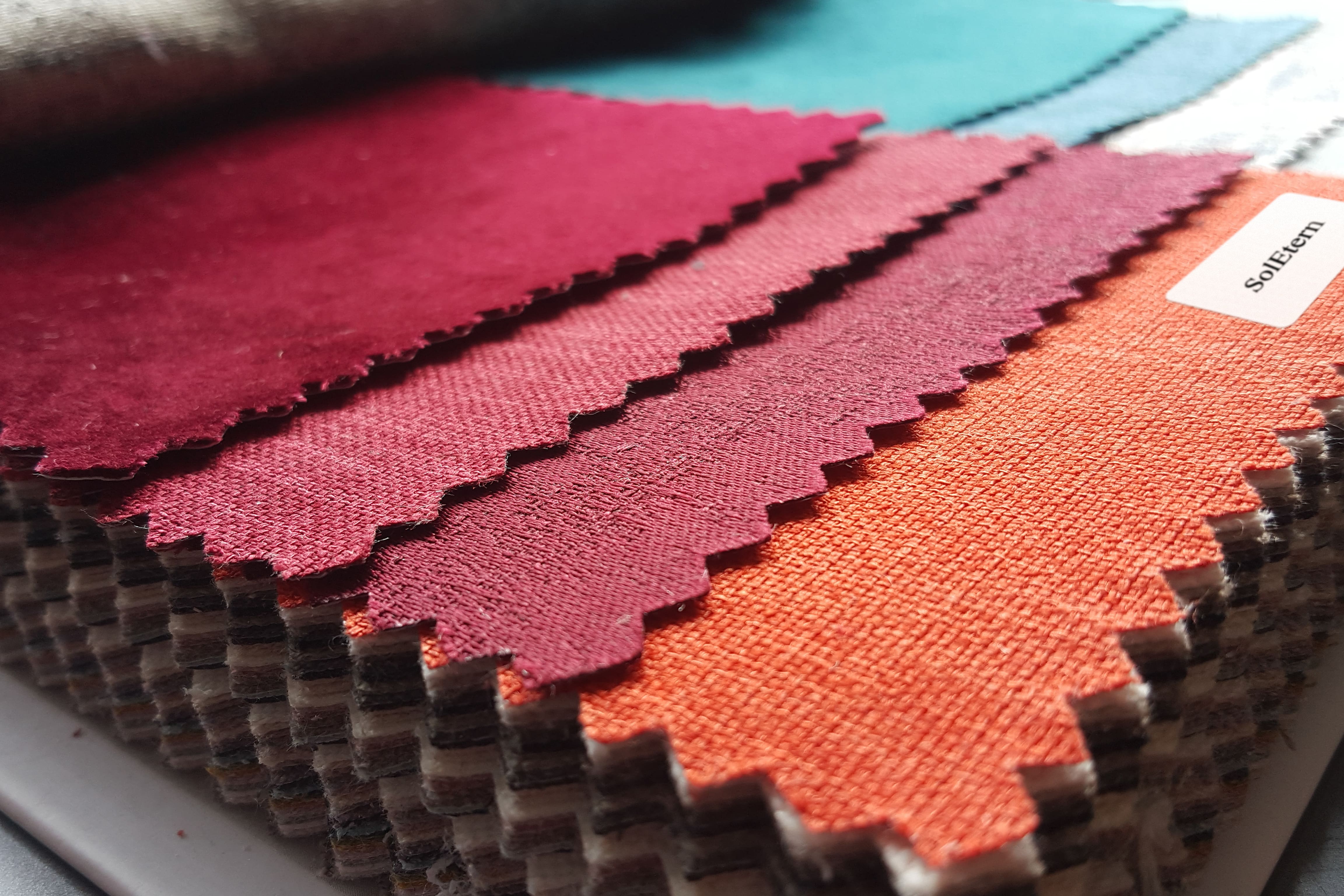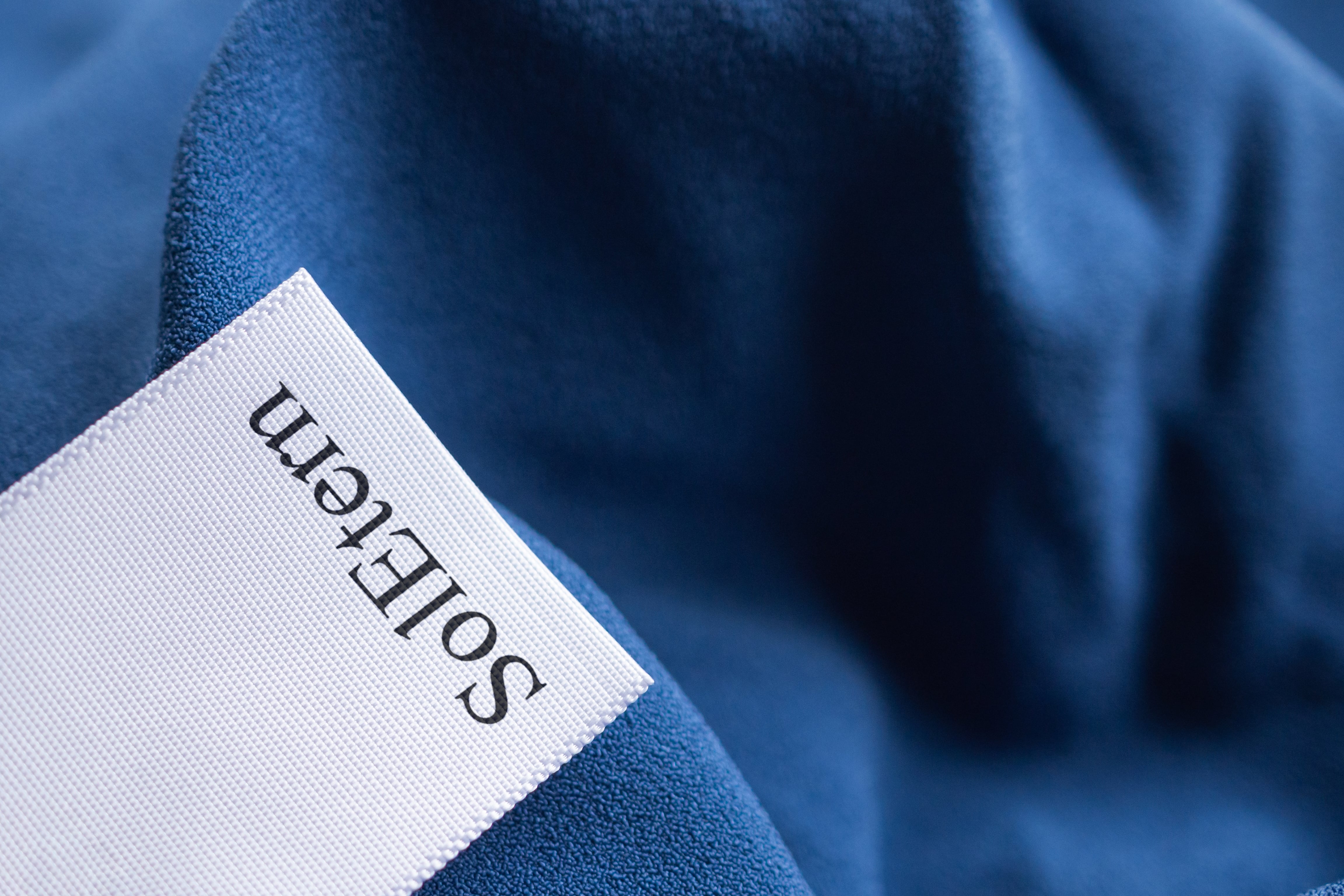 SolEtern Outdoor Fabric
Monthly payments with
.
Learn more
---
---
 Product Details:
Experience the ultimate in shade protection with our top-of-the-line shade fabric crafted from premium-grade High Density Polyethylene (HDPE) material. This specially engineered fabric is designed with a unique knitted construction that offers unbeatable resilience, withstanding even the harshest of weather conditions.
Get ready to experience a whole new level of comfort with our shade net that provides up to 90% protection from the scorching sun. Perfect for patios, decks, and pergolas, this shade net is guaranteed to keep you cool and comfortable during hot summer afternoons. With its innovative design, our shade net effectively keeps the heat out, allowing you to enjoy a relaxing and refreshing environment wherever you choose to install it. Made of 100% polyester, SolEtern outdoor fabric is abrasion-resistant and can withstand 13,000 double rubs. Besides, this outdoor fabric has been tested for 300 hours of lightfastness, making it resistant to fading and color loss due to harmful UV rays, making it ideal for outdoor use.
Invest in our shade fabric today and enjoy the ultimate protection and comfort in your outdoor space without breaking the bank.
Specifications:
Abrasion: 13,000 double rubs
Weight: 13.6 Oz / sq yd
Width: 48 inch (122cm)
Material:100% Polyester
UV Testing: 300 hours of lightfastness
Brand:SolEtern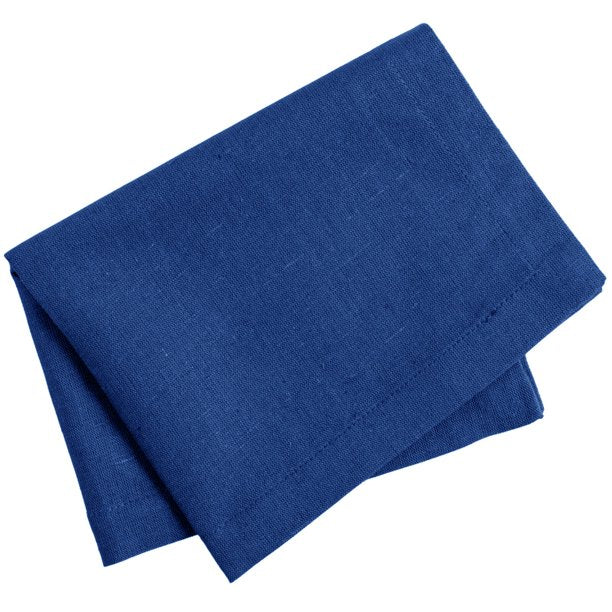 This product has no reviews yet.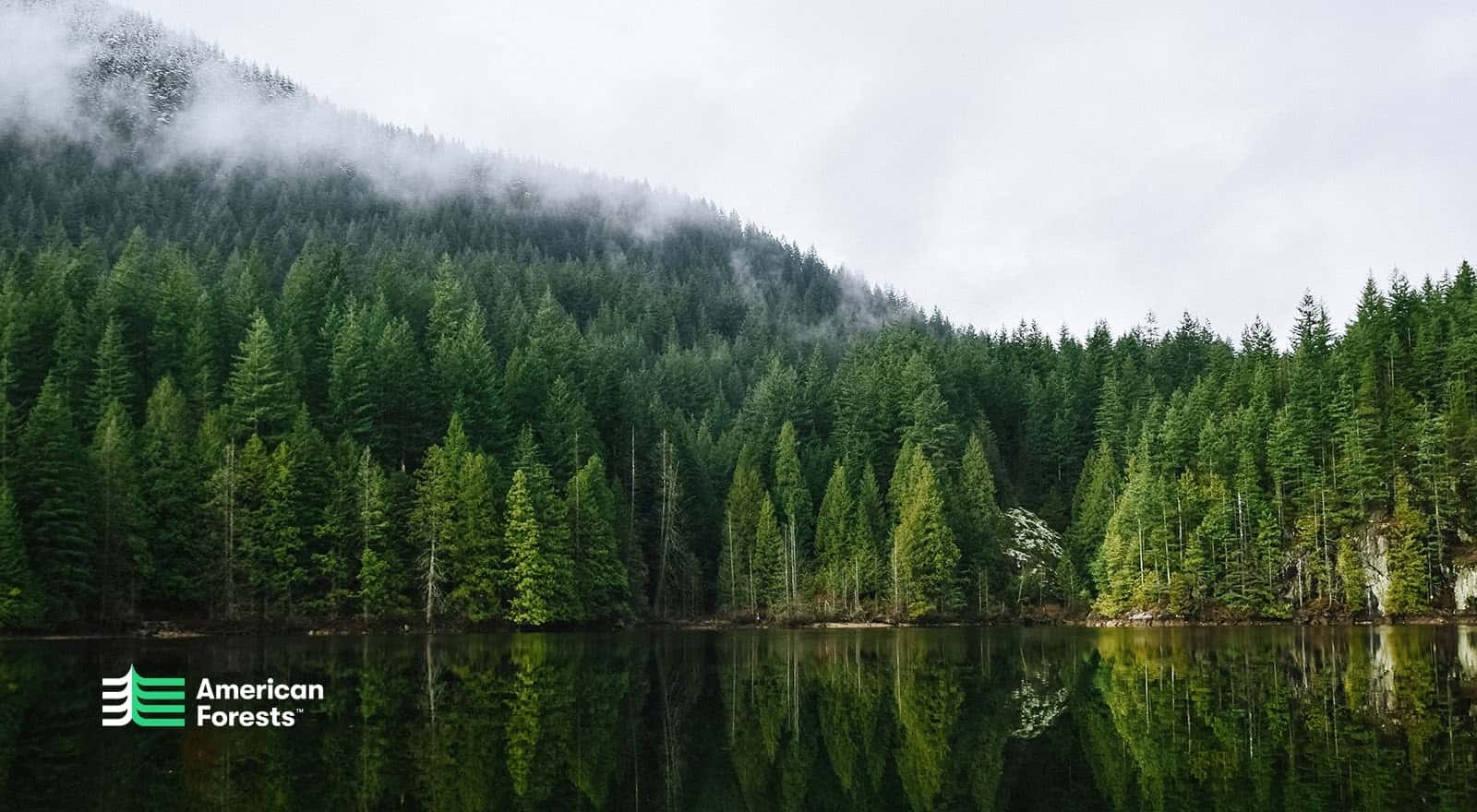 One Umbrella, One Tree
Through a partnership with American Forests, Bluu always keeps reforestation in mind. We're the only outdoor living brand that plants one tree for every umbrella sold. One tree at a time.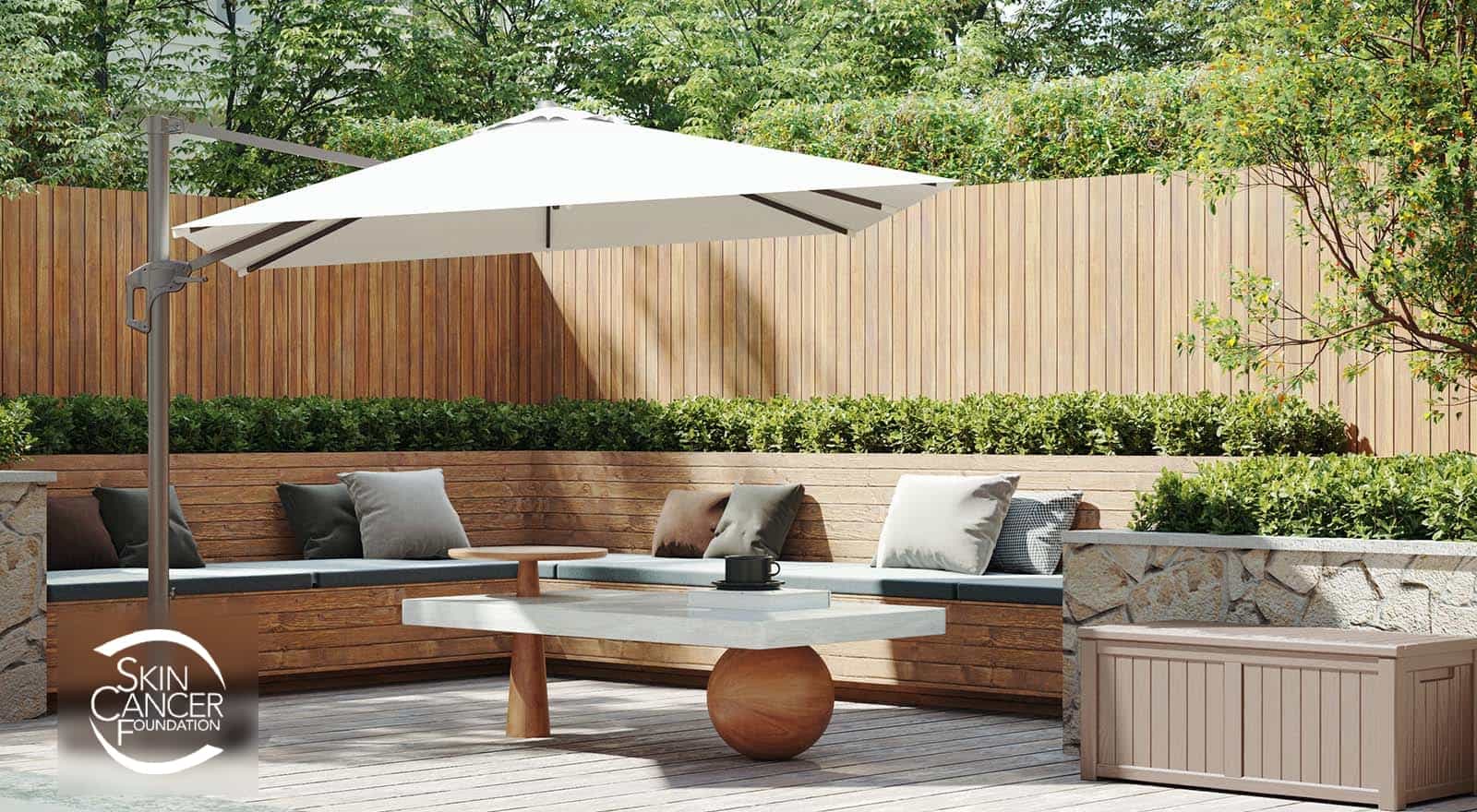 Protect Your Skin From the Sun
As a proud member of The Skin Cancer Foundation's Corporate Council, Bluu shares the Foundation's commitment to saving and improving lives. Bluu supports the Foundation's work of empowering people to take a proactive approach to daily sun protection and the early detection and treatment of skin cancer.