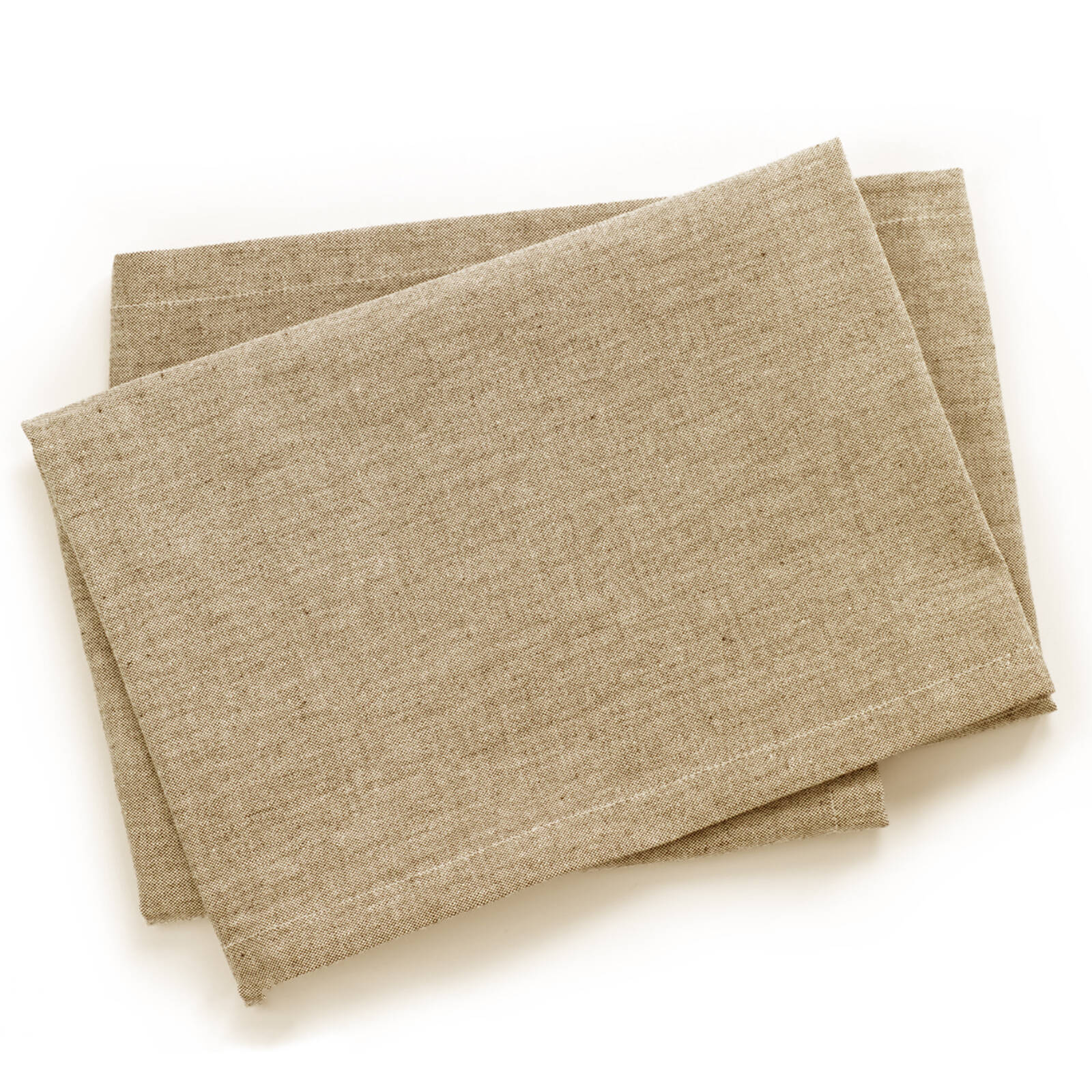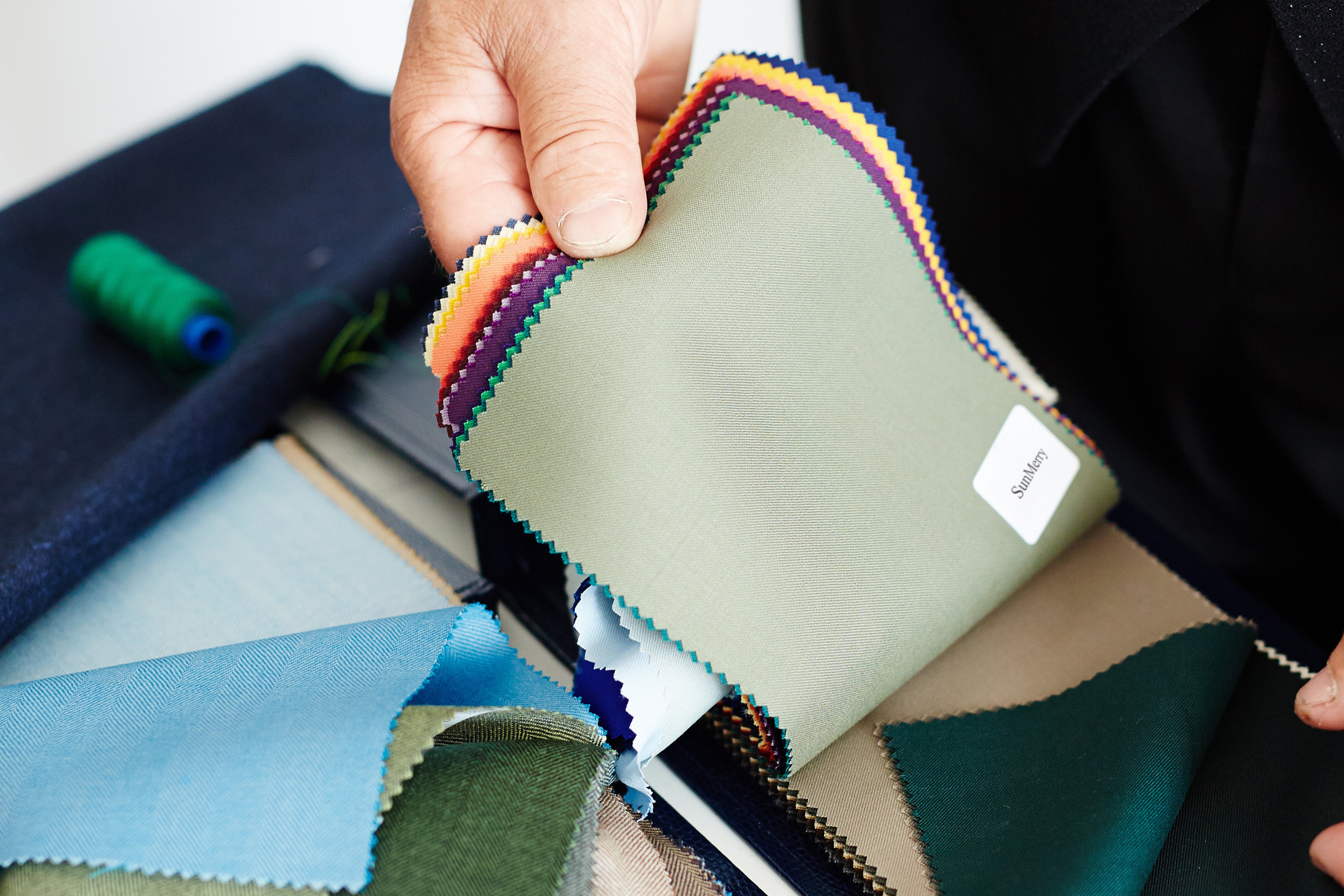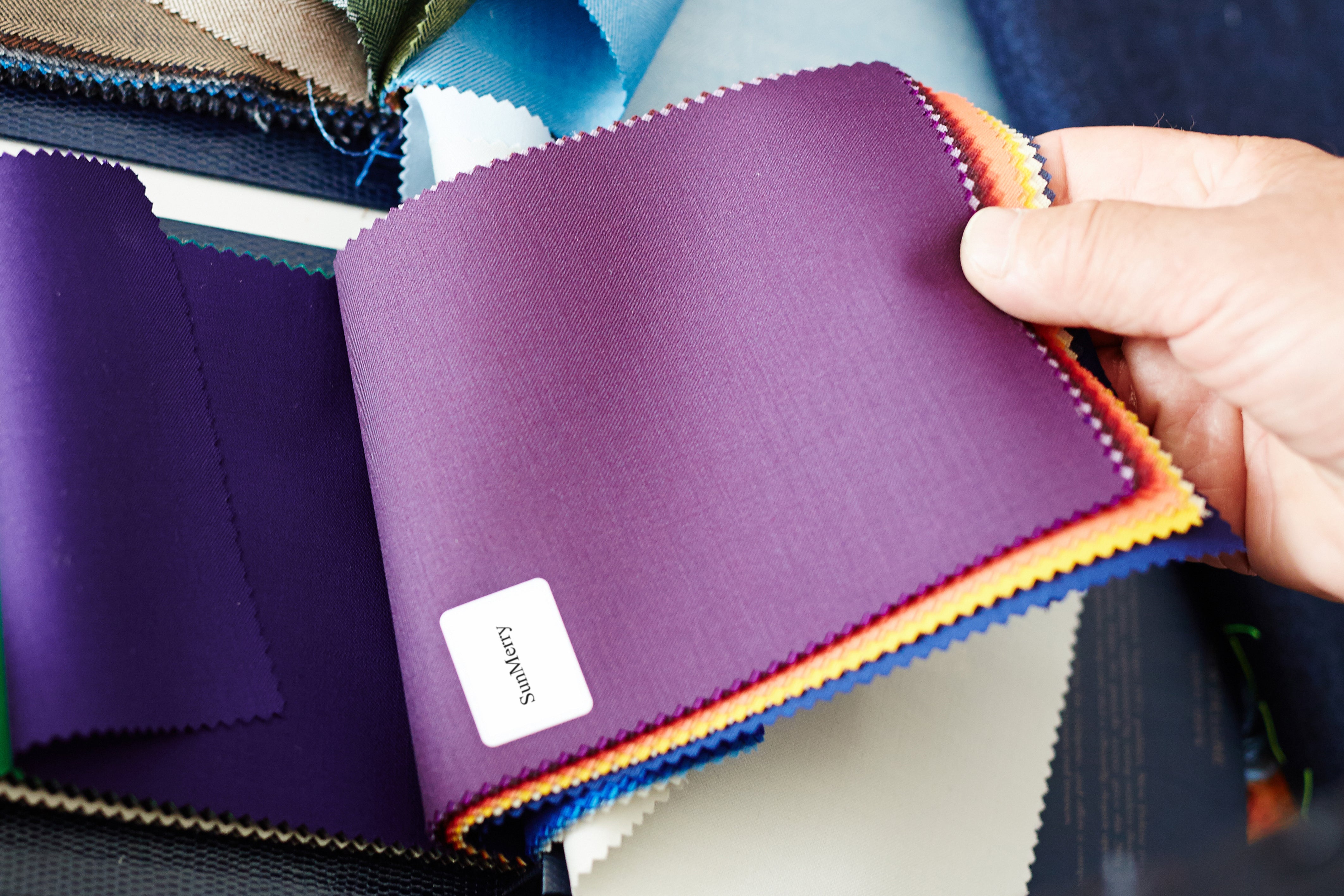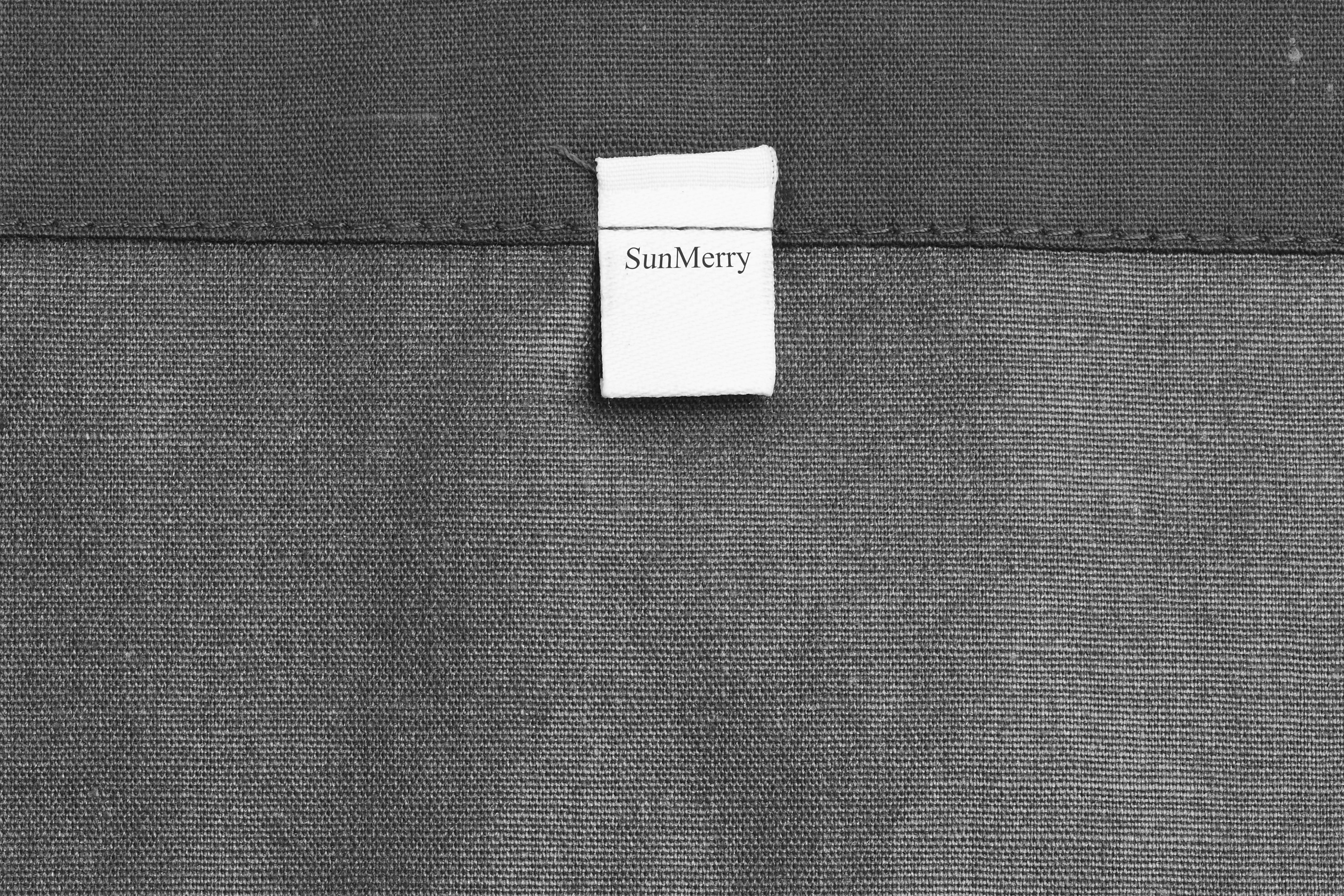 SunMerry Outdoor Fabric
Monthly payments with
.
Learn more
---
---
Product Details:
Introducing our premium shade fabric made of the finest quality High Density Polyethylene (HDPE) material, perfect for protecting you from the harsh sun rays. The fabric is designed with a unique knitted construction that makes it resistant to tears and fraying, ensuring long-lasting durability.
Perfect sun protection: With this shade net, you can enjoy up to 90% protection from the sun, making it an ideal option for use on your patio, deck, or pergola. It is perfect for keeping the heat out and creating a cool and comfortable environment to relax and unwind.
Breathable material: Our fabric is constructed to promote airflow, permitting fresh air to pass through while pushing out hot, stale air. This breathable material aids in regulating temperature, optimizing comfort, and minimizing moisture buildup.
Customized your space: The shade fabric comes with a raw edge that can be easily cut to your desired size. You can simply staple the fabric on top of your pergola, skylights or deck as a shade cover. Alternatively, you can hang it on your porch balcony for added privacy and protection.
Transform your outdoor space with our high-quality shade fabric, designed to provide you with the ultimate protection and comfort with affordable pricing.
Specifications:
Abrasion: 13,000 double rubs
Weight: 12.4 Oz / sq yd
Width: 54 inch (137cm)
Material:100% Polyester
UV Testing: 400 hours of lightfastness
Brand:SunMerry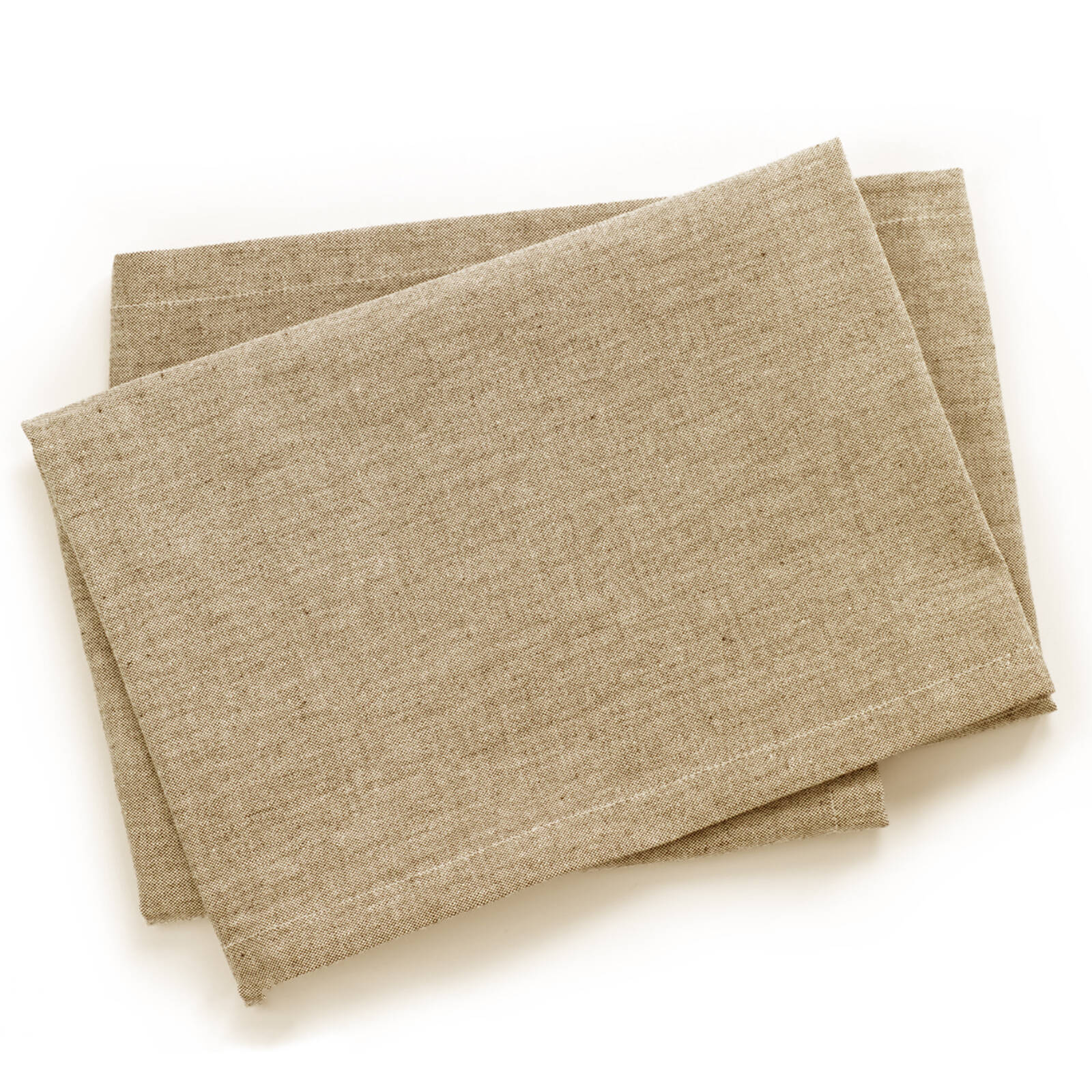 This product has no reviews yet.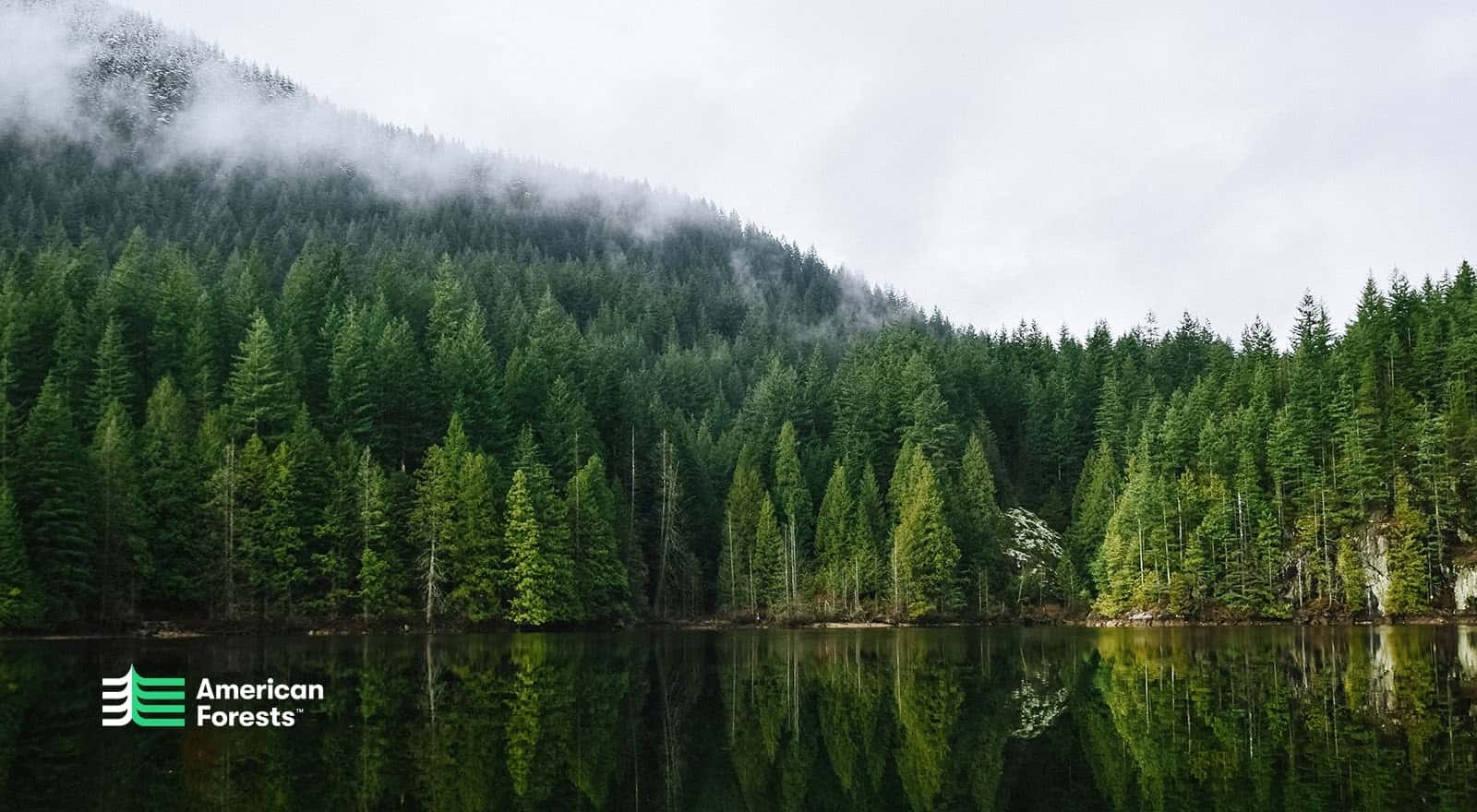 One Umbrella, One Tree
Through a partnership with American Forests, Bluu always keeps reforestation in mind. We're the only outdoor living brand that plants one tree for every umbrella sold. One tree at a time.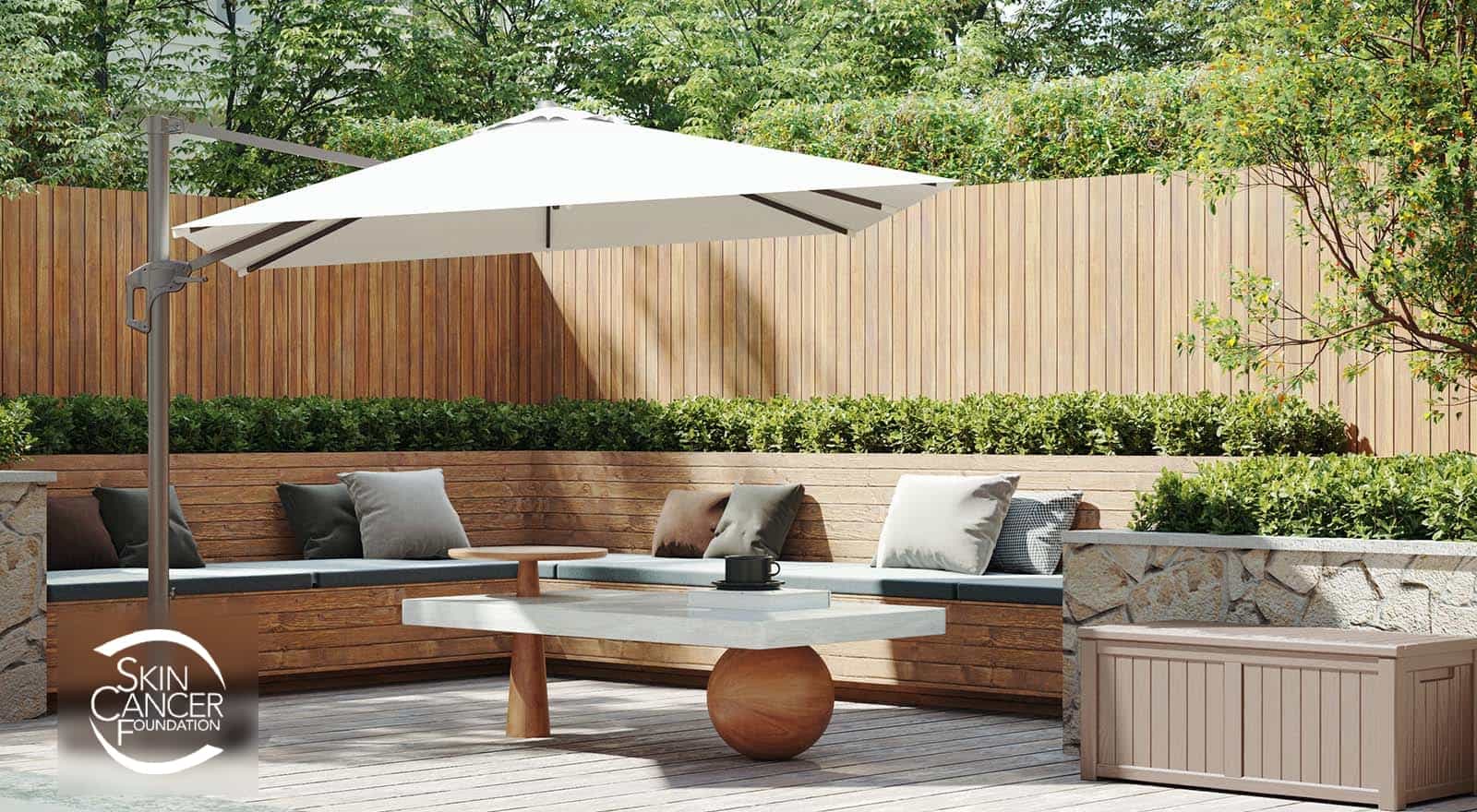 Protect Your Skin From the Sun
As a proud member of The Skin Cancer Foundation's Corporate Council, Bluu shares the Foundation's commitment to saving and improving lives. Bluu supports the Foundation's work of empowering people to take a proactive approach to daily sun protection and the early detection and treatment of skin cancer.